By James Gale 
Mayor of London Sadiq Khan has been urged to tackle gun crime after a freedom of information request revealed that some boroughs have higher homicide rates than major UK cities.
There have been 53 murders in the capital since 2012, with London's murder rate overtaking New York City's for the first time ever in February according to a new report.
An FOI request submitted on behalf of The London Economic found Brent is the capital's highest borough for gun murders, with higher than rates in Birmingham, Manchester and Glasgow.
There were also found to be large concentrations of firearm related deaths in specific towns within boroughs; such as Kilburn (eight), Shoreditch (four), Croydon (four), Edmonton (three) & Forest Gate (three).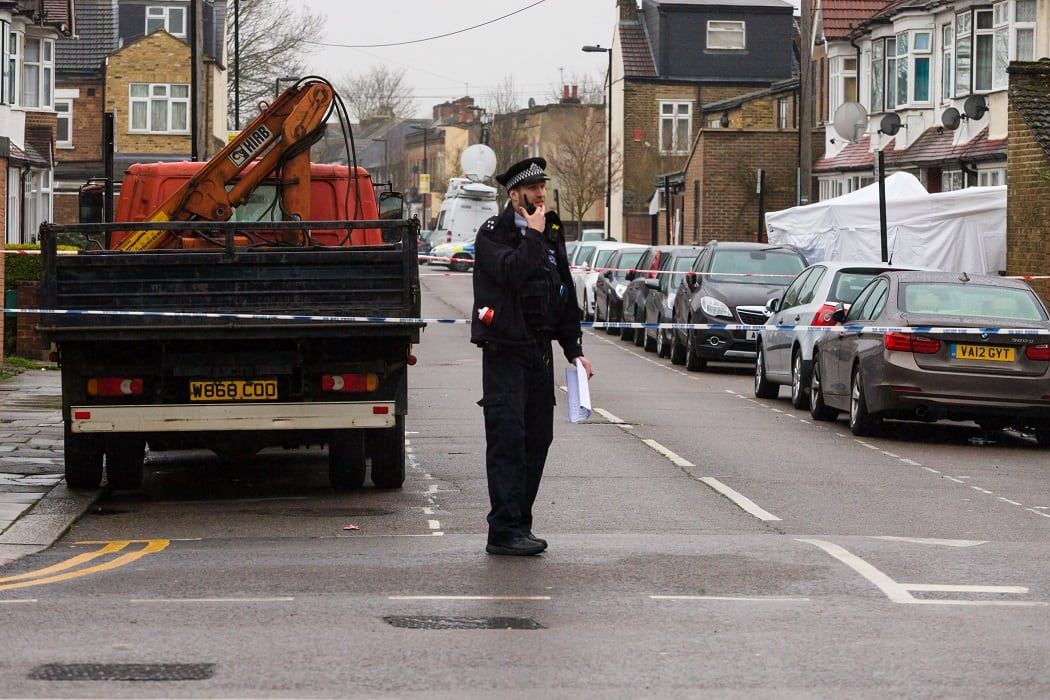 The statistics raise concerns that the Metropolitan Police, which have had to endure £600m budget cuts since 2013, are stretched by an increased terror threat and failing to provide adequate protection for certain communities within the capital.
A spokesperson at Brent Borough Council said: "The significant funding cuts we continue to face mean that we can only support the Met's efforts in combating violent crime so much; you simply can't fight this sort of crime without resources and these are decreasing year on year.
"Something needs to be done to square the circle – the continual cycle of funding cuts to local government and the police means that areas in the city will bear the brunt of services struggling to cope."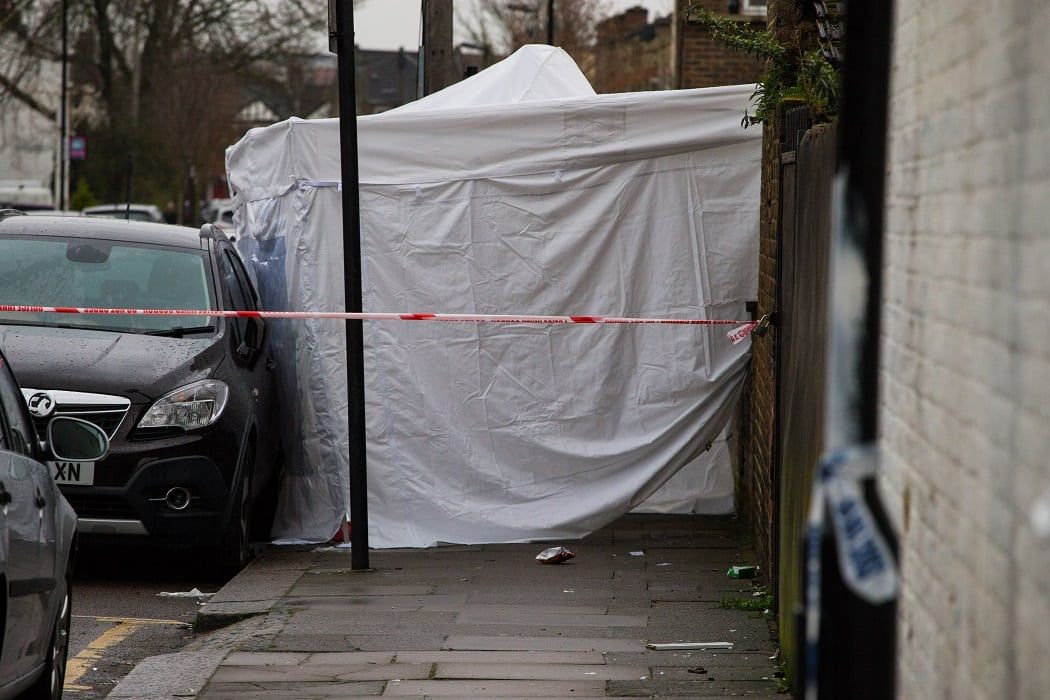 With a population of approximately 12,000 people, the findings from Kilburn are particularly striking when compared with statistics from major UK cities over the same period. Police Scotland revealed the figure for such homicides in Edinburgh and Glasgow, with a combined population of over one million people, to be just one and two respectively.
West Midlands Police confirmed there have been seven killings in Birmingham, and Greater Manchester Police revealed five deaths by firearm. However, at time of writing, GMP could not provide figures for 2012.
Liverpool was found to have highest rates outside of the capital after Merseyside Police listed details of 12 gun killings since 2012.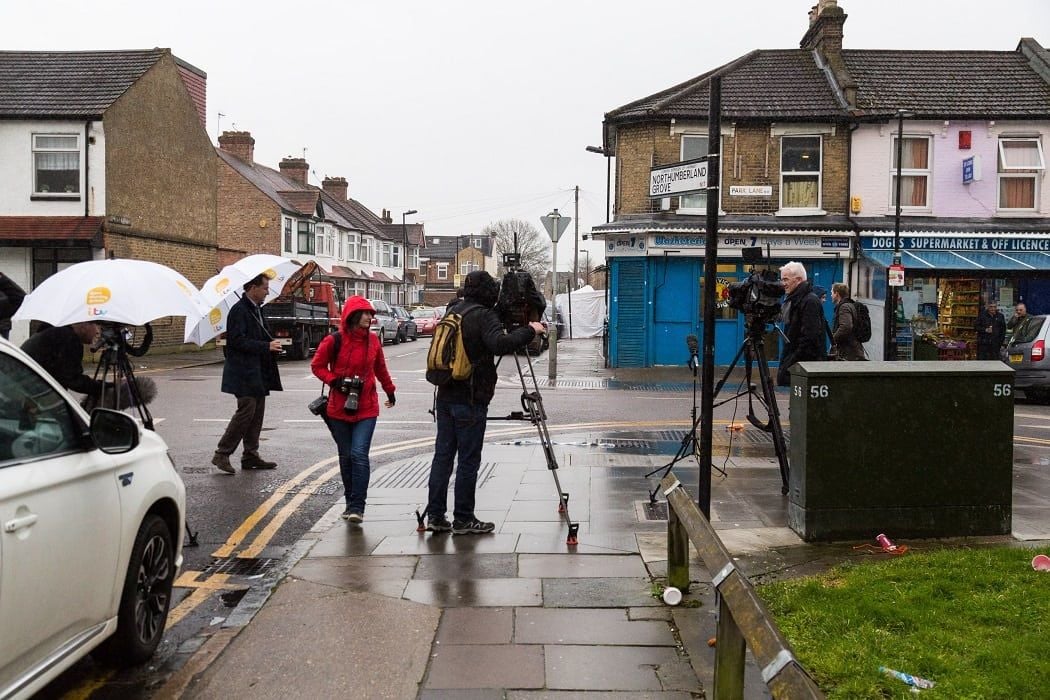 The findings revealed by this report follow an unsettling trajectory of gun crime emerging in London. Statistics from the London Assembly revealed 2,542 offences in the year to October 2017 – with a sharp 44 per cent spike in gun crime since 2014.
There are also concerns that both assailants and victims are getting younger, after the Assembly's research revealed 59 per cent of offenders were aged 25 or under.
Steve O'Connell AM, Chairman of the London Assembly Police and Crime Committee, said: "The worrying trend is that both offenders and victims of gun crime are getting younger – which means we must provide more information to young people about the consequences of carrying a gun, and what to do if they find one or are aware of someone possessing one." He urged Sadiq Khan to reconsider the city's strategy to tackling gun crime in the capital.
"The Mayor is well placed to support action to reduce the numbers of guns on the streets, and the risk of individuals becoming involved in gun crime.
"We have asked him to consider whether gun crime, in the same way as knife crime, requires a distinct and specific approach to prevention and intervention, that doesn't focus just on gang activity."
The data for this report was collected at the end of 2017 and beginning of 2018, and so does not include the recent deaths of Joseph Williams Torres and Kelvin Odunuyi – both of whom were killed with firearms last month.
Mr Torres, 20, was shot by assailants while sitting in his car in Walthamstow on March 14th, and a 15-year-old boy, who cannot be named for legal reasons, has been charged with his murder. Mr Odunuyi, 19, was killed outside a cinema in Wood Green on March 8th, and a 21-year-old man was arrested on suspicion of murder on March 11th.
A third victim, aged 14-years-old, was left with "life-changing" injuries after being shot outside Seven Sisters Tube station.
The findings also follow news that London's murder rate has overtaken that of New York's over the last two months, with 15 deaths in February and 22 in March investigated by the Met.
In New York there were 11 deaths in February and 21 in March, with both cities having comparable populations of approximately eight million people.
A spokesperson for the Metropolitan Police said: "The Met is committed to reducing gun crime in all its forms. We are seizing more guns than ever before, including a record total of 994 in 2017.
"Proactive work to tackle gun crime is being carried out by officers across London, who are making arrests and carrying out search warrants targeting known firearms offenders.
"We remain committed to continuing this trend by working closely with partners in the capital – Londoners should be assured we are doing everything we can to combat gun crime."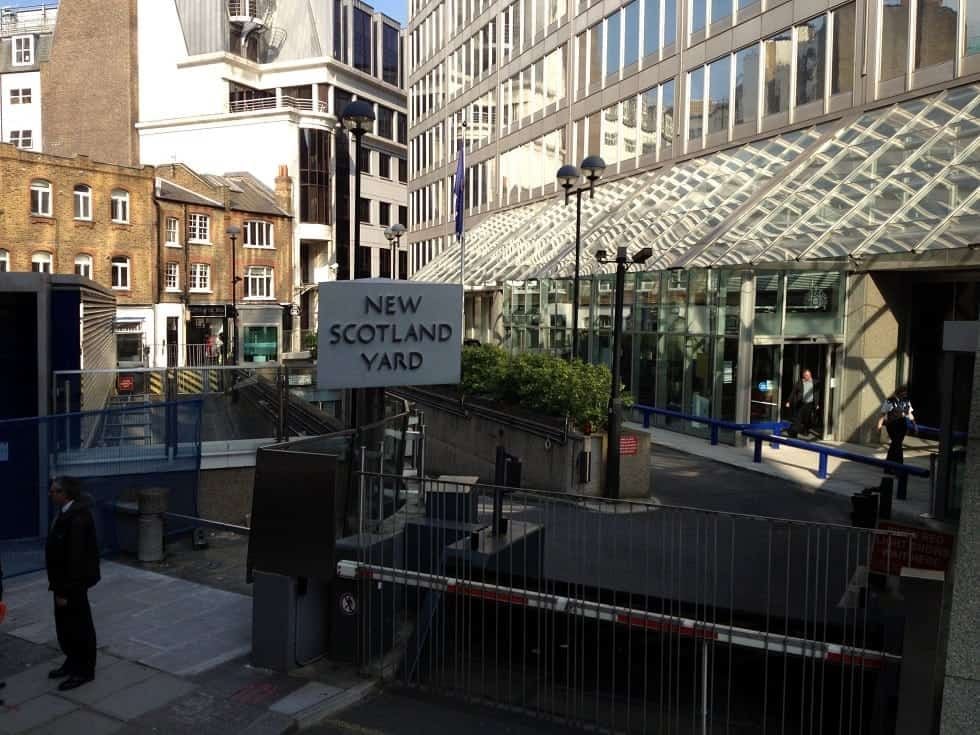 Scotland Yard added it would be "inappropriate" to discuss "finance and resourcing issues", but added: "We cannot rely on enforcement as the only tool, (and) therefore we work closely with some fantastic programmes, partners and community groups and speak to young people of all ages on the dangers and consequences of gang and gun crime."
But Mr O'Connell, a Conservative councillor for Kenley Ward, Croydon, countered calls to scale back cuts to policing in the capital. He said: "The Mayor has had to cut his headline police officer target number from 32,000 to 30,000 and demand for the Metropolitan Police is increasing – crime is up, there is a serious terror threat and large-scale investigations like the Grenfell Tower Fire investigation require a lot of resource.
"The Grenfell investigation will cost the Met £11 million in 2017-18 and £27 million in 2018-19 – and involve 200 officers.
"The police also have to deal with a number of incidents involving mental health. IT programmes have failed to deliver anticipated savings and despite the additional funding for the Met from increased council tax, the Met still need to make savings."
RELATED 
https://www.thelondoneconomic.com/opinion/exclusive-britains-prisons-have-become-a-revolving-door-for-offenders/22/10/