Experts in a city nicknamed Britain's 'Brexit Capital' are predicting a spike in racist attacks when the country leaves the EU next year.
The people of Stoke-on-Trent showed their strength of feeling when 69 per cent voted to leave the EU in the 2016 referendum.
In the two months following the shock result, Staffordshire Police dealt with 227 complaints of racial abuse – compared with just 50 in May of that year.
Experts fear racist attacks will rise again across the county after Britain finally leaves the EU in March 2019.
Hanley-based charity Challenge North Staffs (CNS) dealt with more than 1,000 racial incidents in 2016/17.
Now Staffordshire North and Stoke-on-Trent Citizen's Advice Bureau is also warning of another increase in racial crimes.
Chief executive Simon Harris said: "We noticed a significant increase in reports of hate crimes in the two months immediately after the EU referendum.
"People were surprised and shocked about this.
"A lot of it was verbal abuse in the street of a 'go home' variety and it clearly related to 'getting back control of our own country' as the perpetrators would describe it.
"It was mainly incidents of verbal abuse and harassment rather than physical assaults, although there were one or two of those.
"Our concern is as Brexit starts getting to milestones, it might trigger an increase in incidents again."
CNS is part of the CAB and dealt with 700 hate crime reports in July and August, 2016 as well as 140 in March last year – compared with just ten reports in May, 2016.
A CAB report states: "It is clear that the referendum on leaving the EU created a climate that led some people to believe that the result gives them permission to commit hate crimes against people from black and ethnic minority communities.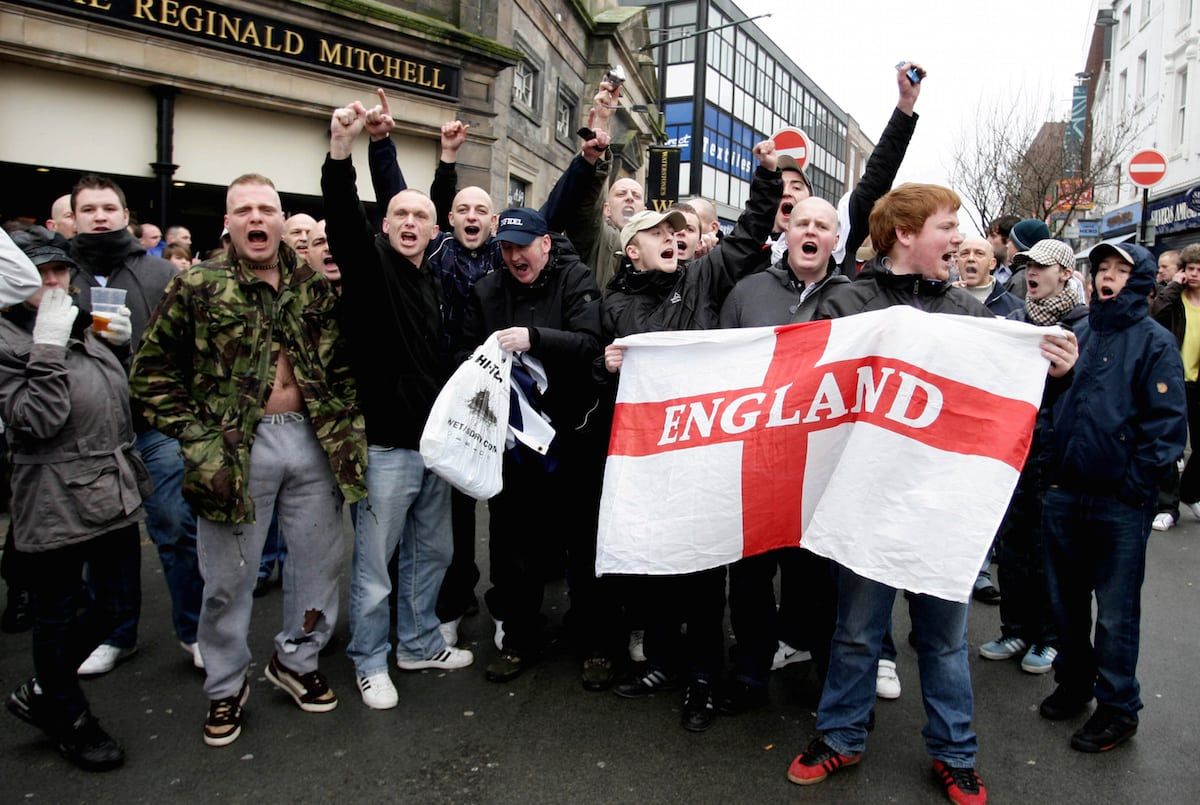 "This is a disturbing trend. Experience shows that spikes in reports of race hate often follow related events.
"Therefore we are expecting further spikes as our withdrawal from the European Union passes significant milestones."
Racial incidents have also been reported to staff and volunteers at St Mark's Church, in Shelton, which supports asylum seekers.
Reverend Sally Smith said: "One of our young asylum seekers was jogging in Central Forest Park when he was approached by four white youths who asked where he was from and if he was an asylum seeker.
"They beat him to the floor, kicked his head, and ran off.
"There was another incident when a man riding his bike was approached by someone shouting abuse at him.
"It was of a 'go back where you came from' nature and he was pushed off his bike.
"Both men were distressed and frightened. It made me angry and concerned about how many other people have been treated in this way.
"I'm concerned that we are slipping into a situation where this is sort of abuse is the norm and incidents like this go unchallenged.
"I think the EU referendum made some people feel like they could behave in this way.
"I think it was a turning point and some people seemed to think that the abuse was justified."
https://www.thelondoneconomic.com/tle-pick/brexit-made-norwich-untenable-colemans/05/01/