Ex-EDL leader Tommy Robinson thanked the British public for their support as he was released from prison – while branding the mainstream media liars.
He was freed from the HMP Onley in Rugby, Warks., hours after winning his appeal after a sentence for contempt of court.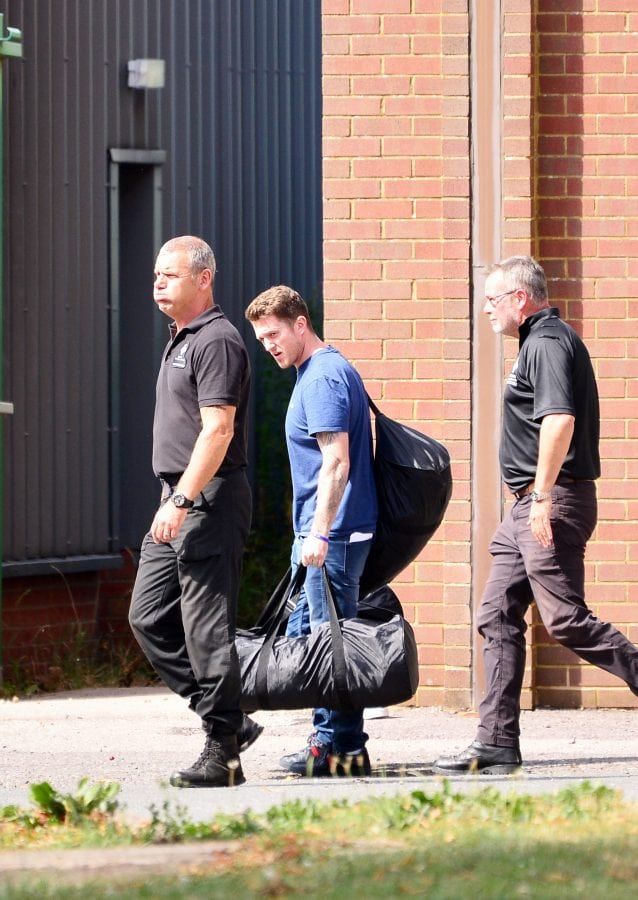 Wearing a blue T-shirt and jeans and carrying a black holdall, the 35-year-old refused to answer reporters' questions outside the Category C prison.
He told a scrum of reporters: "You've lost the faith of the British public.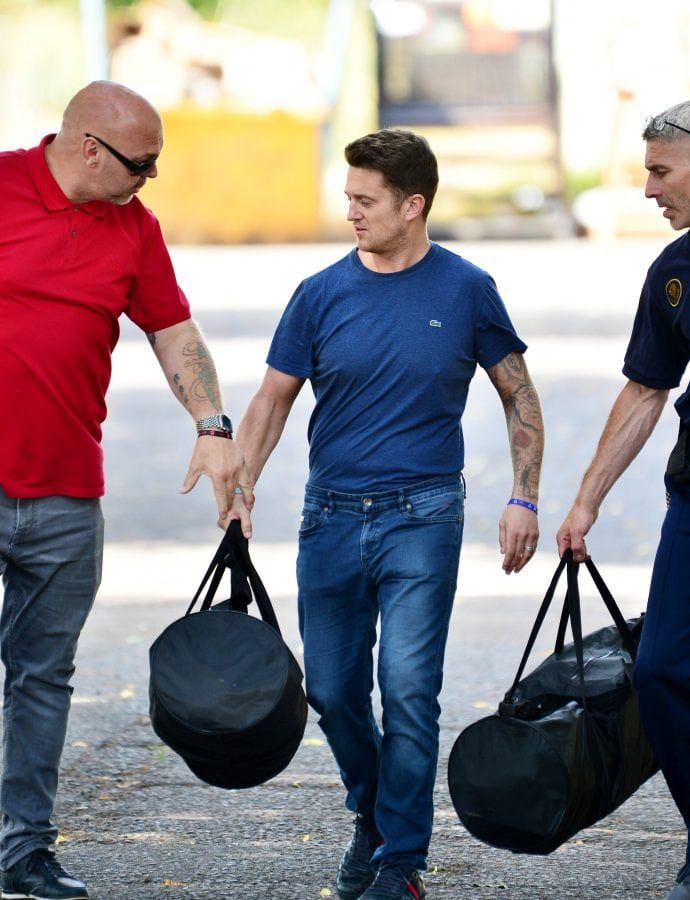 "All the mainstream media do is lie. The British public no longer believe you.
"I've got a lot to say, nothing to you. I just want to say thank you to the British public for their support."
Robinson, real name Stephen Yaxley-Lennon, was bundled into black people carrier before being driven away by his supporters.