A runaway murderer who stabbed a 20-year-old man to death was nailed after pictures of him partying were posted on Facebook.
James Atherley, 22, knifed Callum Lees, 20, twice in the throat after branding him a "snitch" at a house party.
Atherley was convicted of murdering Mr Lees following a month-long trial at Birmingham Crown Court.
Today  Atherley, of Solihull, was jailed for life and told he will serve at least 26 years in prison.
Atherley attacked Mr Lees at a party in Westminster Court, Kingshurst, Solihull, on August 6 last year.
Mr Lees managed to stagger a short distance by collapsed and was found unconscious by a passerby who called an ambulance but he later died.
The court heard Atherley had been up 24 hours before the killing and that his "reactions had been distorted and heightened" by the use of alcohol and drugs.
Atherley had armed himself with a knife before he went to the flat and he attacked the victim when he was "defenceless."
Judge Phillip Parker QC said: "He was at your mercy. You could have stabbed him anywhere but you chose to stab him in the face and more particularly the neck."
Atherley fled after the murder and used a false identity to book himself into a hotel 200 miles away in Newcastle.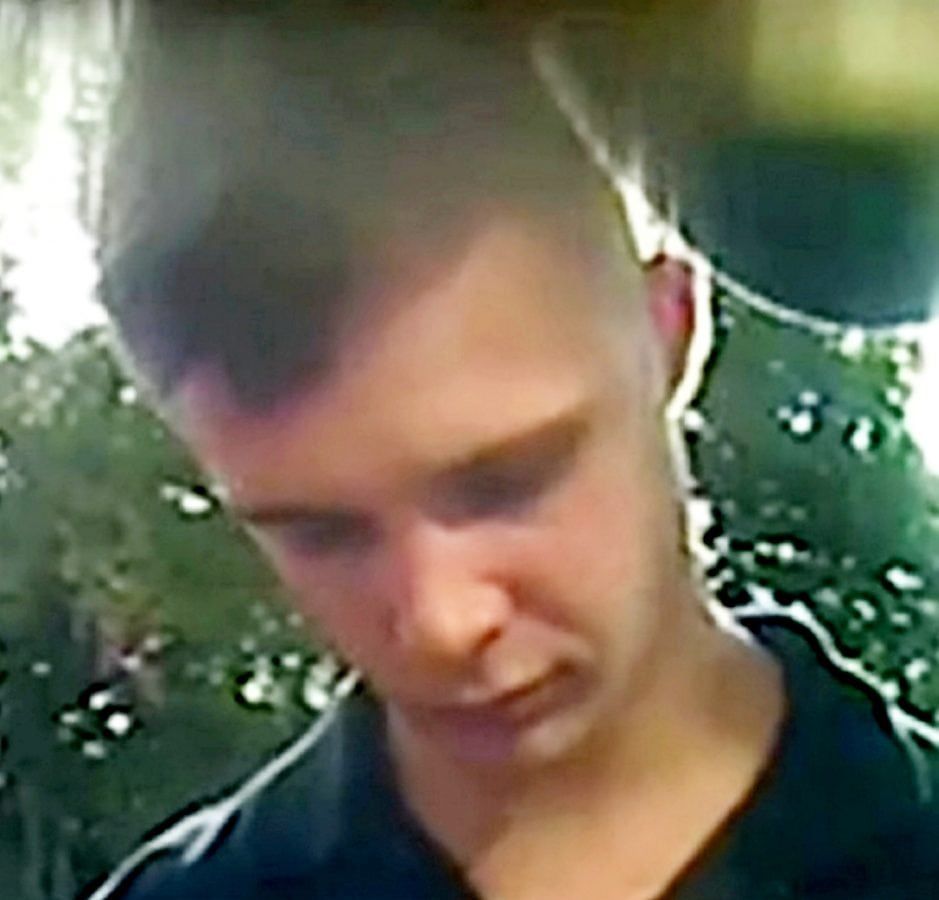 But he was tracked down by police when a photo of him enjoying himself in a nightclub was posted on Facebook.
Callum's devastated mum Donna Lees told the court in a victim impact statement: "He was a credit to both me and his father.
"On August 6 my life changed forever after the brutal and senseless murder of Callum.
"I think of his last words 'help me I am dying'.
"This devastating act has not only affected my life but that of my two other children."
"Rest in peace."
By Ben Gelblum, Arun Lal and John Siddle