A teenager has become the first person to move into an innovative "micro-home" built as part of a unique project to tackle Britain's homelessness.
Kieran Evans, 18, was handed the keys to the cosy property on Thursday (12/10) after it was air-lifted into a back garden over the summer.
The 186 square foot (17.25sqm) space – which takes inspiration from yachts and first-class aeroplane cabins – cost just £40,000 to build.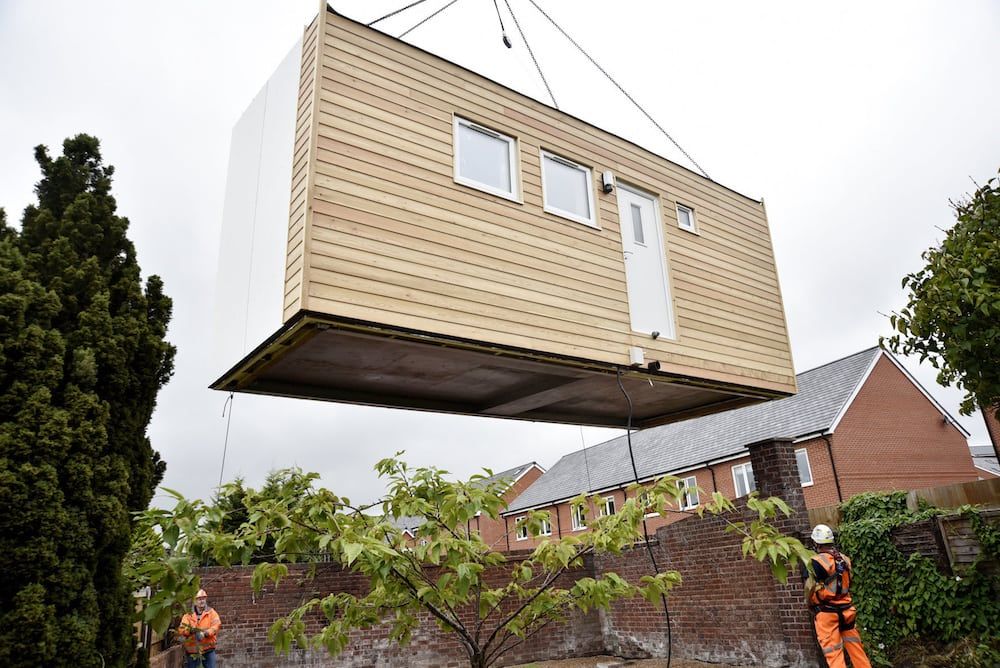 It has now been handed over as a place for Kieran to live in Barbourne, Worcester in the hope he can start to rebuild his life after living on the streets for a year.
The project, believed to be the first of its kind in the world, is being hailed as a cure to the the country's homelessness and housing crisis.
If the pilot is successful, the homes – called iKozies – could be installed across the rest of the UK.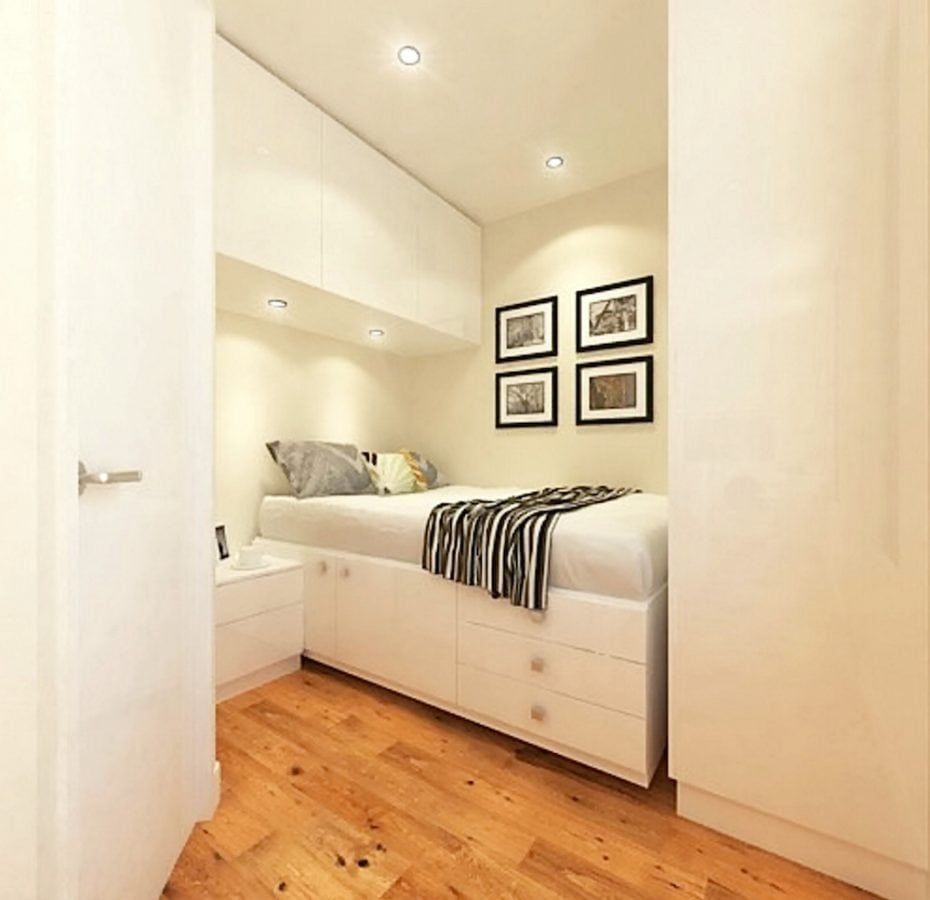 Kieran, who spent time at a YMCA hostel before moving into temporary accommodation, said "I'm ecstatic, genuinely so happy to have my own space.
"It's like a compact luxury apartment."
The ambitious project has been run by the Homeless Foundation, and the property itself will be managed by the Spring Housing Association.
Tenants will have to take the responsibility for paying for rent, water bills and food in a bid to teach them how to survive independently.
The slick design includes a bedroom, a full-furnished kitchen, a bathroom 'module' and an entertainment zone, all held into place by a steel flame with a front cladding made of larch wood with a green, corrugated iron roof.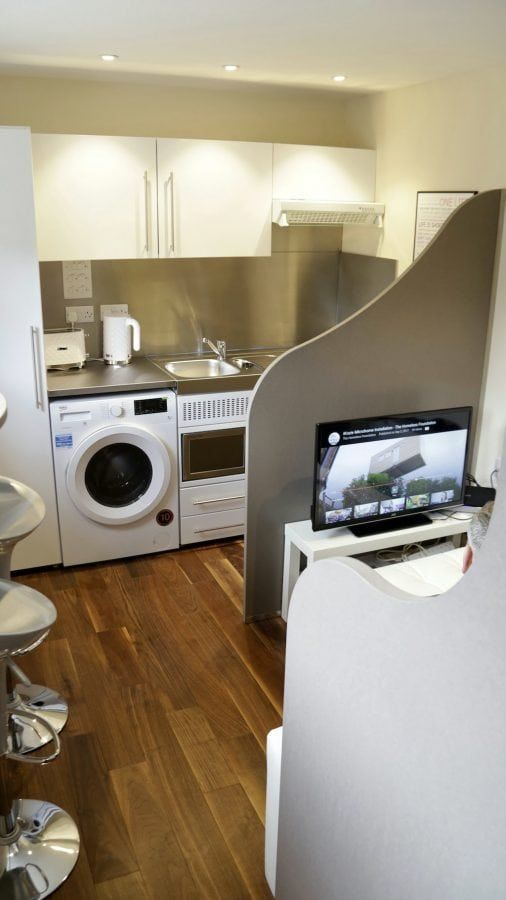 The charity believes the accommodation could be used to house students, young professionals, and key workers in areas where there is a housing crisis.
Joanne O'Donnell, a trustee of the Homeless Foundation charity, said, "Rough sleeping is just the tip of the iceberg.
"The biggest issue in homelessness is the plight of young homeless people who cannot afford a home and end up sofa surfing or in hostels and temporary accommodation.
"The iKozie will provide a home for Kieran and will hopefully help him to secure his own tenancy with a Housing Association by proving that he can live independently and sustain a tenancy."
Manufactured off-site and then lifted into place, it's said to be possible for councils and other organisations to stack them on top of each other to create "sustainable communities".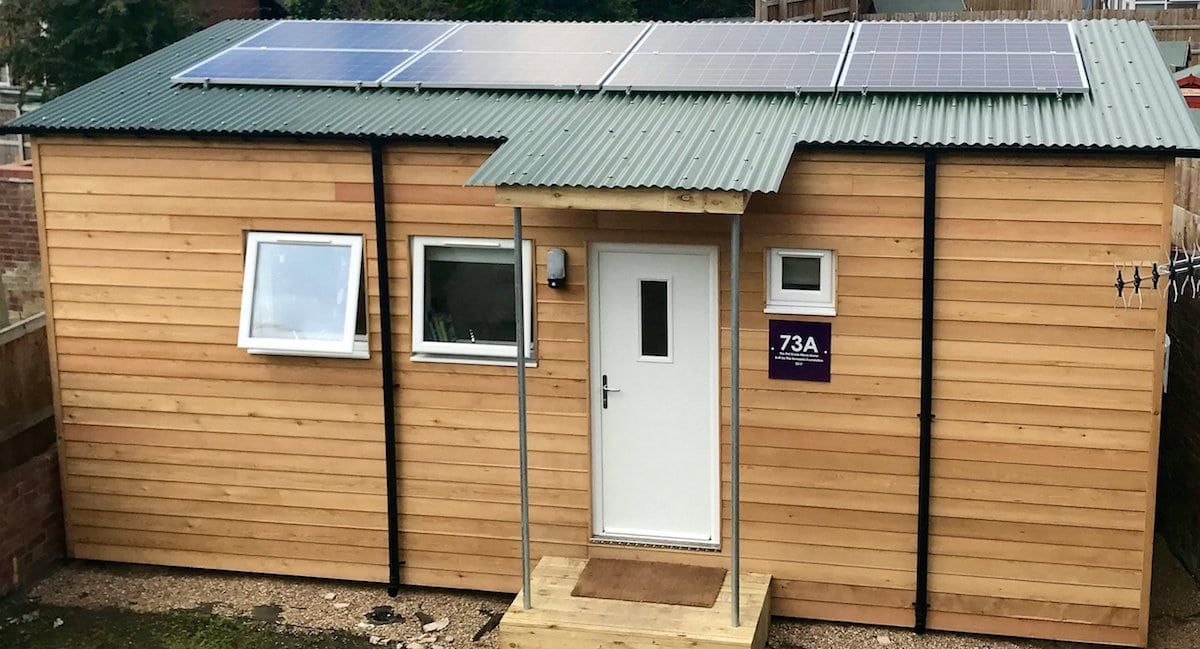 Mike Johnson, chair of Worcester City Council's Communities Committee, added, "Worcester City Council is proud to support such an interesting and innovative concept.
"We wish the Homeless Foundation every success and will continue to work with them on future plans to create more iKozie homes for our city."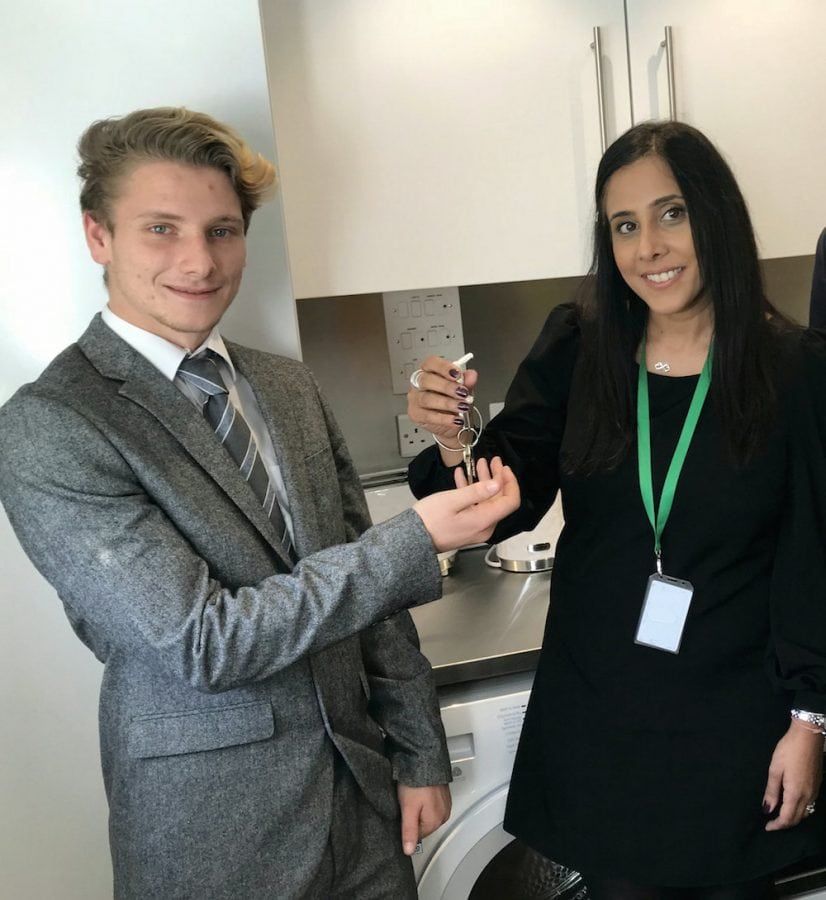 Andrew Eastabrook ,of Eastabrook Architects based in Stow, who designed the micro home, said: "I believe this is a world first.
"We think it feels really nice inside. We will be moving on to do a lot more of these. This is the proof of the concept."
Watch – Homeless man begs for shelter outside charity's multi-million pound headquarters
Britain's first 'micro-home' installed to tackle the country's homelessness and housing crisis