A shop owner has opened her first eco-friendly premises – which is completely PLASTIC-FREE.
Abbie Sellers, 26, opened the shop which she claims can save over 10,000 pieces of plastic being used each week.
The popular shop, which opens Tuesday-Thursday, has had over a thousand customers in just two weeks.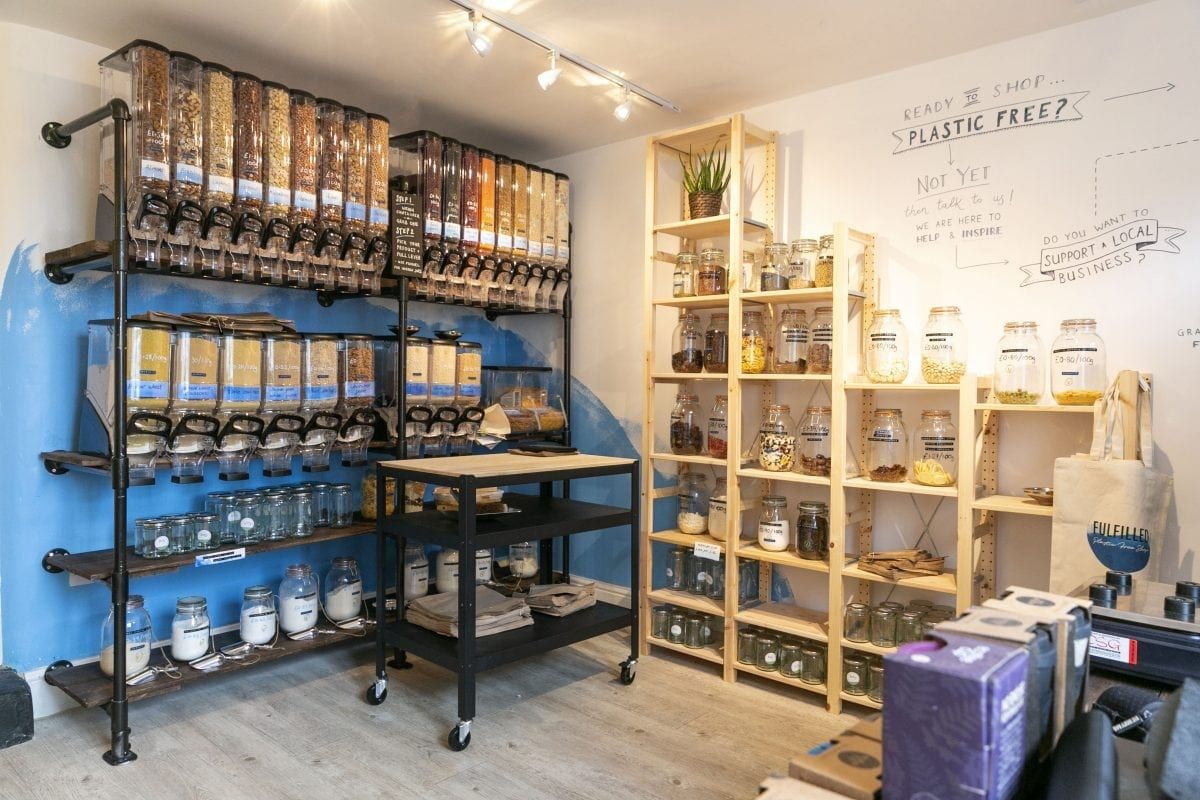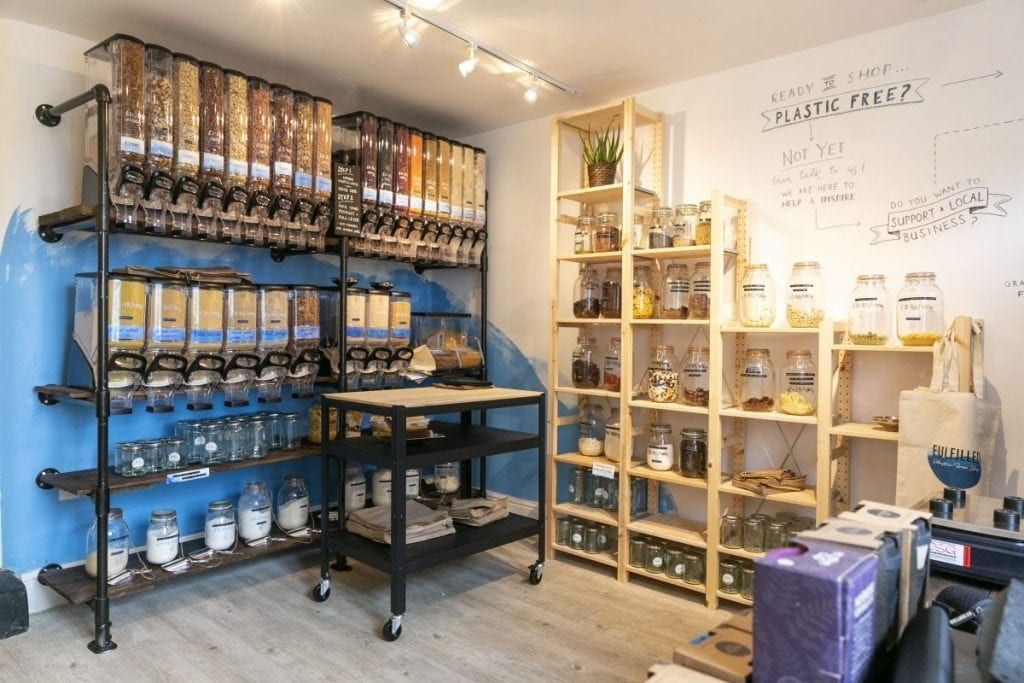 The eco-friendly shop-owner decided to start her own business – Fulfilled – after completing a degree in Conservation Biology.
Abbie has always wanted to reduce her own use of plastic but found it extremely difficult in a usual shop setting.
After the launch of Blue Planet 2 and an increased media awareness of the problems plastics cause to the environment, Abbie opened the doors to the shop in Ramsbottom, Lancs., on September 1.
Abbie said: "I have always thought that I would like to reduce how much plastic I use within my own life.
"Unfortunately, I found this extremely difficult without any shops near me which I could use.
"I just thought 'I could do this myself'."
The store sells a variety of goods from nuts to cleaning products.
Customers can bring in their own containers to collect the products to buy or purchase them in the store to re-use.
Abbie added: "I have tried to provide cheap containers and glass jars within the shop so people don't need to spend too much on them.
"They can even get a paper bag to take away the products and many have used this option since I opened.
"Customers simply weigh their container without the products, add the products and then weigh them again at the end to get the price."
Abbie has started to see repeat customers return with reusable containers they have purchased.
She added: "It is great when I see the same faces because I know I am doing something right.
"Customers are curious and many are new to the idea of reducing their waste but many more are starting to think about it."
Abbie keeps a notice board up in the shop updated with how many pieces of plastic have been saved by her customer's purchases.
She said: "People don't realise how much plastic is used in everyday life.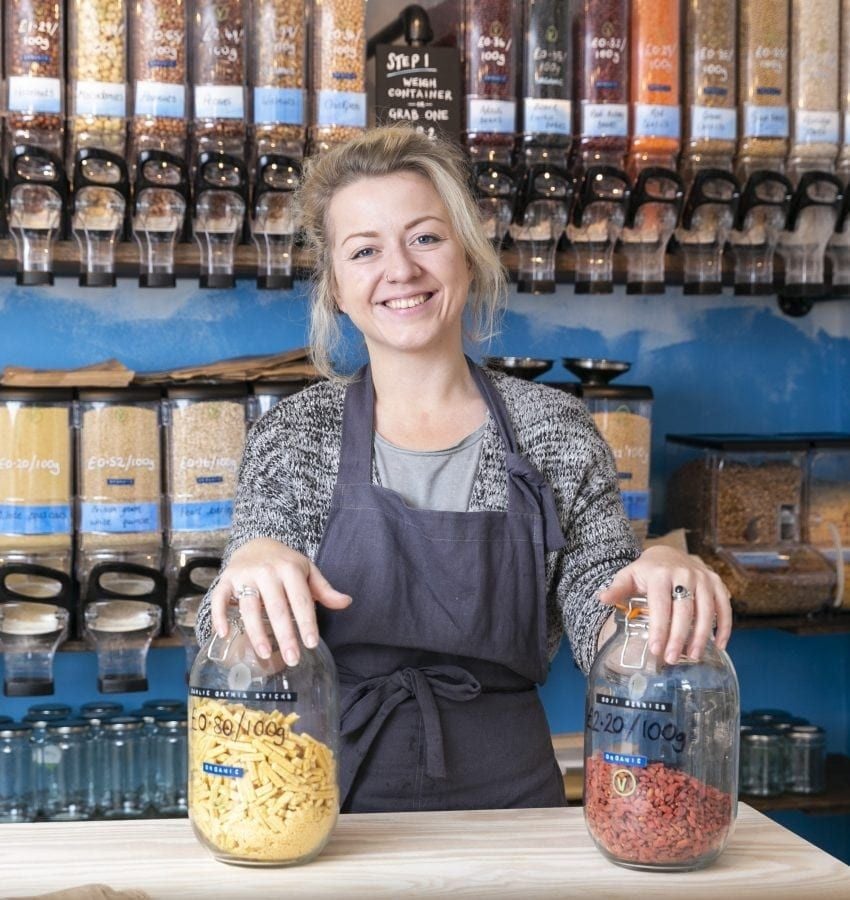 "For example when I sell nuts, for every 300g I sell they would usually be packaged separately.
"This way, customers can bring in any sized container they like and pick up herbs, spices, pasta, rice and many other different ingredients and products without having to use more plastic.
"It would be great for this to become more mainstream and hopefully it can inspire more people to think about the plastics they use.
"I want to give people power over how they spend."