Budget cuts will make the next term for new councillors increasingly tough, new research has revealed, with spending by boroughs falling by a fifth over seven years.
London's authorities saw a 19 per cent fall in their budgeted expenditure (per head) between 2010/11 and 2017/18 (excluding education, public health and policing). This has hit inner London authorities hardest: the largest falls occurred in Newham (-33 per cent), followed by Westminster and Camden (both -29 per cent), while Sutton's budgets only experienced a 0.4 per cent drop, and Barnet's fell 5 per cent.
The analysis, carried out by Centre for London and published in The London Intelligence, looked at how local authority spending has changed since 2011 and found that planning, cultural and transport budgets have borne the brunt of cuts.
It found that Labour councils, on average, still spend more per head compared to Conservative-run councils (as well as those run by Lib Dems, or with no overall control).
However, this gap has closed in recent years as Labour councils have seen larger proportional drops in service budgets. The gap in average per capita spending between boroughs run by the two main parties has gone from £273 in 2010, to £130 in 2015, and £92 in 2017.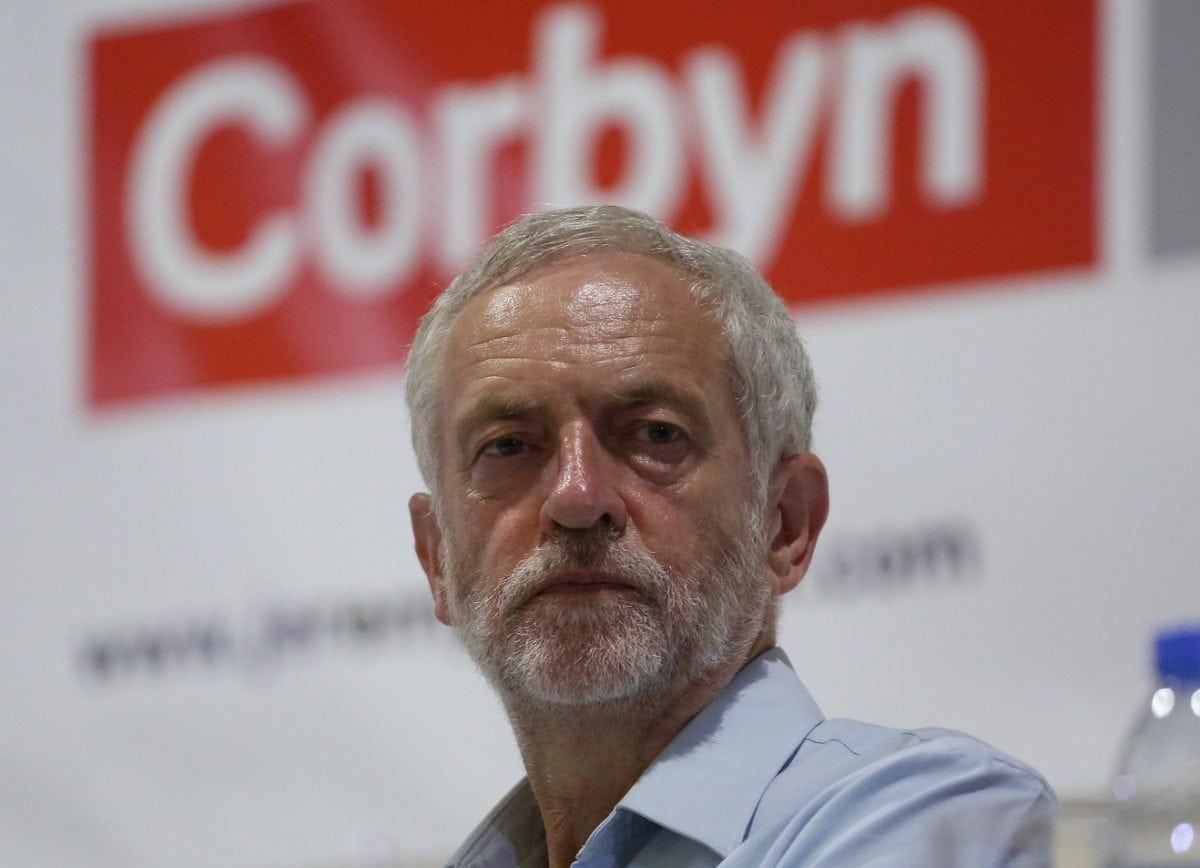 In the face of the austerity, local authorities across the city have focused resources on statutory services, and social services in particular. These services have seen the smallest falls in expenditure per person, falling only 2.8 and 10.6 per cent respectively. In 2017/18, adult and child social care accounted for 62 per cent of total spending, compared to 54 per cent just seven years earlier.
Meanwhile, other areas have been heavily hit, especially on a per head basis, which takes into account London's population growth. Between 2010/11 to 2017/18 planning and development budgets have been cut by over a half (55 per cent), impacting planning policy and community development.
Cultural activities, such as recreation and sport, open spaces, tourism and libraries have seen budgets reduced by 41 per cent, and highways and transport, including structural maintenance, street lighting, traffic management and road safety have seen budgets reduced by 38 per cent.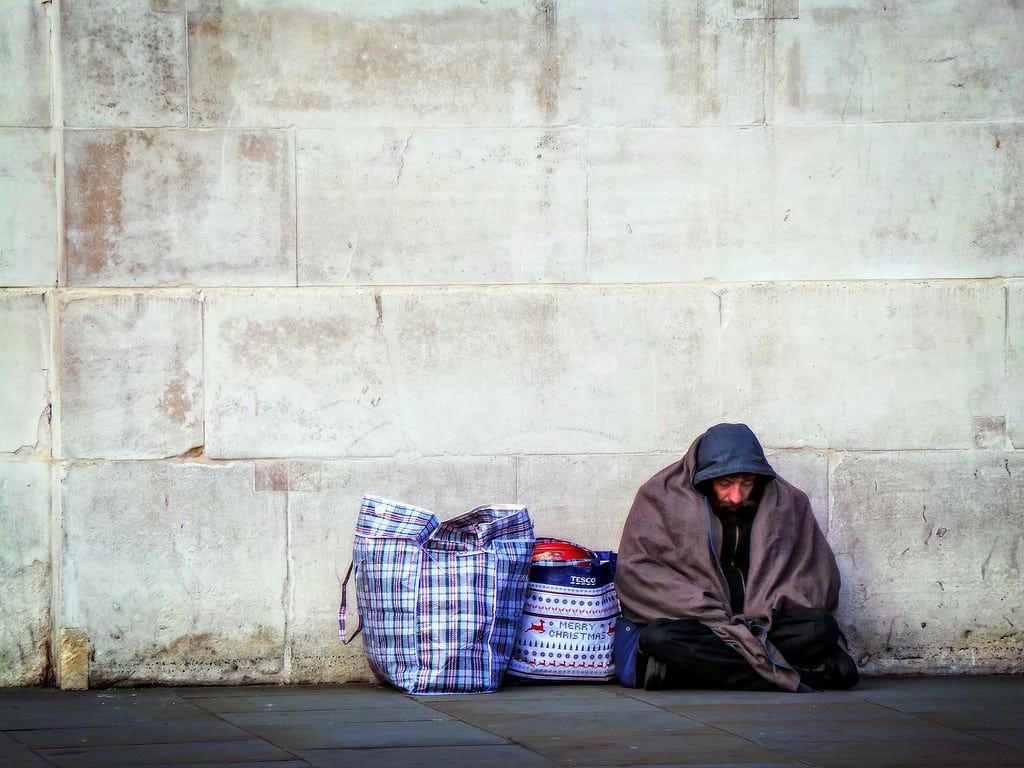 The London Intelligence also indicated that cuts are falling heavily on vulnerable Londoners, with 1,600 households now classified as homeless and in priority need, but not having been housed – a 70 per cent increase on the previous year's figures.
Altogether, over 54,000 homeless households were being housed by their authority at the end of 2017. At the same time, cuts to planning and development budgets threaten local authorities' capacity to plan for and deliver new housing to meet London's urgent needs.
Richard Brown, Research Director at Centre for London said: "Newly elected London councillors are this week arriving at town halls that have been on the front line of austerity. London boroughs, like other metropolitan authorities, have been hard hit by spending cuts, with the result that delivering on manifesto promises – especially on increasing the supply of affordable housing – may be challenging.
"Until now, councils have shown ingenuity in finding efficiencies and protecting statutory services, but they are running out of road. Continuing austerity is likely to force some harsh choices in the years to come.
"Local authorities should put party politics aside, and collectively lobby for a new funding settlement, with fiscal devolution and local taxation reform, to put London services on a sustainable footing."
RELATED 
https://www.thelondoneconomic.com/news/this-term-will-be-the-toughest-the-conservatives-have-faced-in-wandsworth/08/05/
https://www.thelondoneconomic.com/news/how-the-mainstream-media-spun-success-into-defeat-for-corbyn/04/05/