A family have been reunited with their beloved cat which went AWOL one year ago and decided to live on a BEACH.
Adventurous Ginny disappeared last summer, leaving her owners distraught and worried.
But the Harmans were left stunned when they received a call out of the blue informing them that Ginny had been discovered living by the sea.
The three-year-old feline had embarked upon a 30-mile journey, from Dunbar, East Lothian, to Portobello, a coastal suburb of Edinburgh.
There, she was spotted numerous times by passers-by over the last year.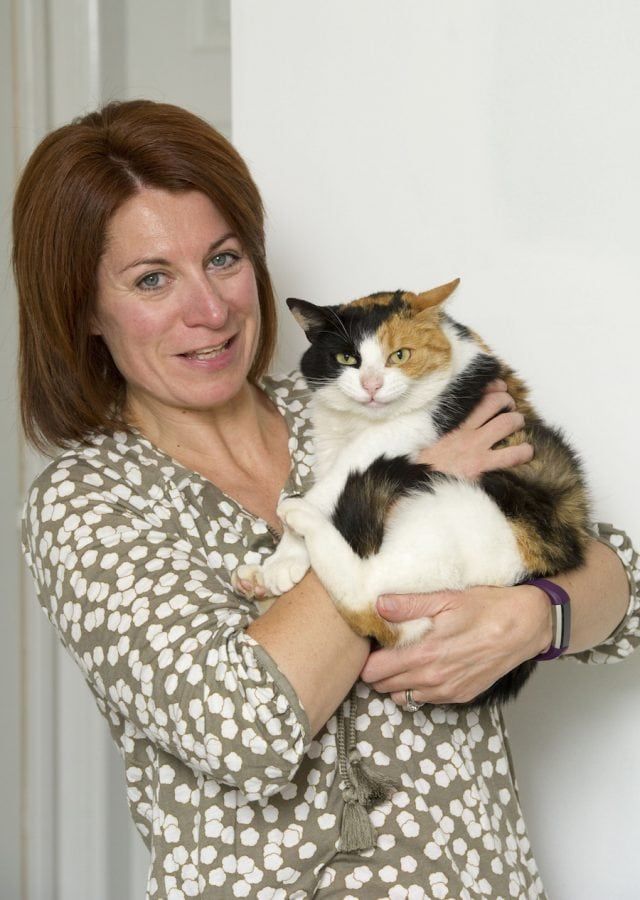 A man eventually managed to lure Ginny into a cat box and hand her into an animal shelter where staff were able to identify her by microchip and trace her family.
Elaine Harman, 44, from Dunbar, said she was pleased to have her plucky pet back home, but said she is not sure if Ginny recognises her former family.
She said: "I'm still struggling to get my head around it all, it hasn't really sunk in yet.
"My husband always remained positive that she'd come back one day, but I wasn't so sure as when we let her out she didn't tend to travel far.
"It looks like she's been well taken care of, she doesn't look malnourished in the slightest – just a weepy eye.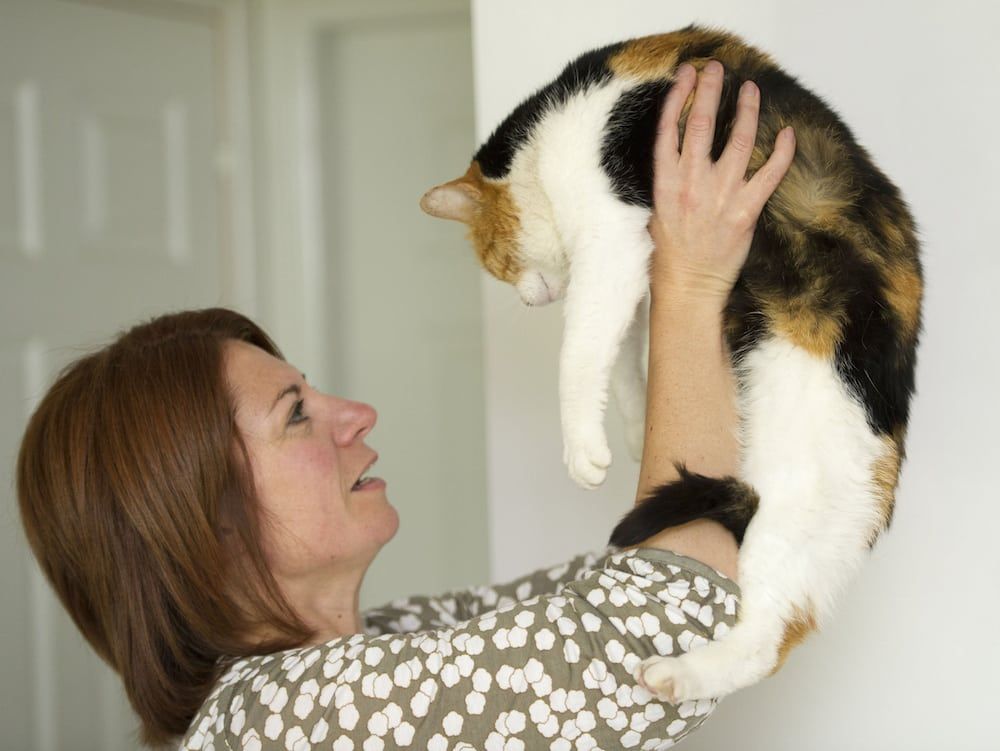 "It looks like she might have also been in a few fights as there is no fur left on her ear."
Elaine, a mum-of-two, took Ginny to the vet for a check-up after taking her home earlier this week.
She added: "Before she went missing she used to sleep under my side of the bed which she still does. That indicates that she might still remember us.
"I don't think her sister recognises her, however. There's been a lot of hissing which is strange because we bought them both together.
"Ginny was around 18 months old when she went missing."
Elaine said she is thankful she microchipped Ginny or they might never have got her back.
She said: "To anyone who ever loses their cat, never lose hope that they are gone forever, because you never quite know when they will turn up.
"It was a huge shock for us and I feel so overwhelmed.
"I can't believe there had been so many sightings of her but we didn't know because we live in Dunbar."
Lindsay Fyffe-Jardine, director of operations at the Edinburgh Dog and Cat Home, said: "Ginny has been on quite an adventure during her year away from her owner.
"We had numerous reports in recent months of a cat living by the sea just minutes from the home.
"We were delighted when she was finally brought in and discovered to have an up-to-date microchip.
"We were able to contact the owner immediately and needless to say she was thrilled.
"Our success rate in reuniting lost animals with their owners is 55 per cent, meaning
that happy endings are common.
"However, it's not every day that we find a cat who has been missing for such a long period of time.
"We are thrilled to have been able to reunite Ginny with her owner."