A thug has been banged up for nine years for bragging to pals on WhatsApp about glassing a woman in the face.
Annaliese Morris, 31, scarred another woman for life after attacking her in a pub – that left needing stitches on her eyelid.
The attack, in Kingston, south west London, in January, left the victim with a 9cm gash on her face and eye that was so deep it severed nerves.
She has been told the feeling in her face may never return.
After the attack, analysis of social media showed Morris had sent messages to her friends bragging – and even included an image of the suspect posing with her injured hand.
Morris was sentenced to nine years at Kingston Crown Court on Wednesday, July 5 after admitting the assault.
DC Heidi Foley said: "This was a horrendous assault. The victim has been left with lifelong visible injuries to her face for absolutely no reason while she was enjoying a night out with friends in Kingston.
"I want to praise the work carried out by all of my colleagues in uniform who provided great evidence from the scene and the paramedics and staff at the hospital for helping the victim recover from these injuries.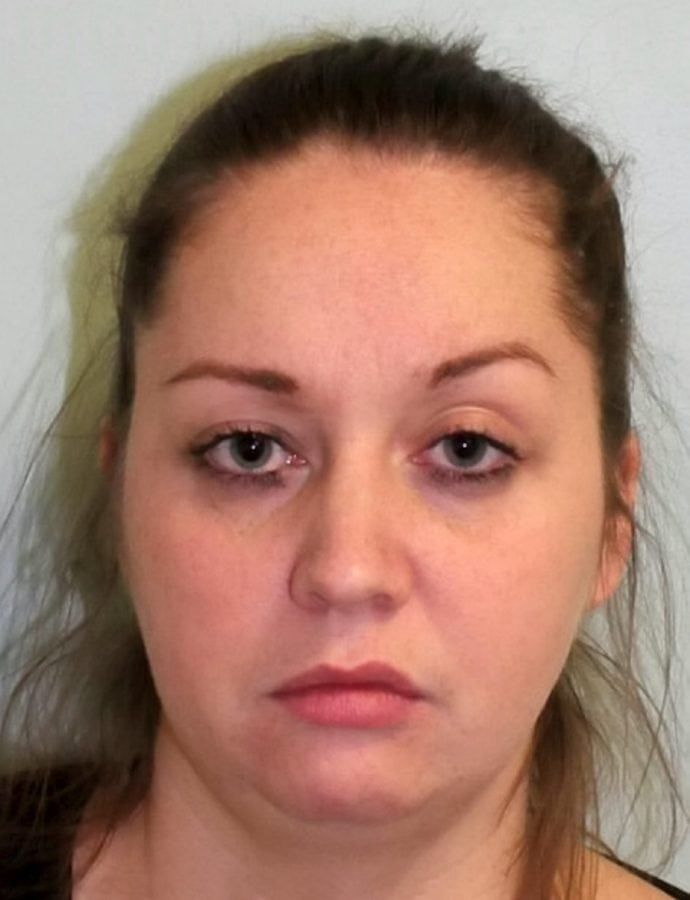 "I also wish to commend the bravery, determination and courage of the victim and her friends who helped with the investigation.
"Let this sentence be a lesson to those considering assaulting others, we will not tolerate violence and we will investigate and bring those offenders to justice."
The victim, who did not wish to be identified, said: "The past six months have been a difficult time for me both mentally and physically, that night changed my life forever and is something I will never forget.
"From the night of the incident all way through my recovery, the police have been amazing. The encouragement and support from Heidi in the lead up and throughout the case has been incredible.
"A heartfelt thank you to both Heidi and Kingston police force".
During the investigation, Kingston police's licensing team and Kingston Council revoked the license of Acorn 20, the pub where the attack took place.