A hospital patient posted a picture of a mysterious plate of burned food she was served – and asked people to guess what it is.
Irene Lang was given the dish in her hospital bed while she recovered from a serious heart operation.
But she says she was left baffled – and couldn't tell what the burned, brown and yellow meal was supposed to be.
The mum-of-two, from Kirkliston, Edinburgh, complained to staff at the Edinburgh Royal Infirmary – but says she was offered one slice of toast as an alternative.
The horrific picture of the food was then shared on social media by Lib Dem MSP Alex Cole-Hamilton.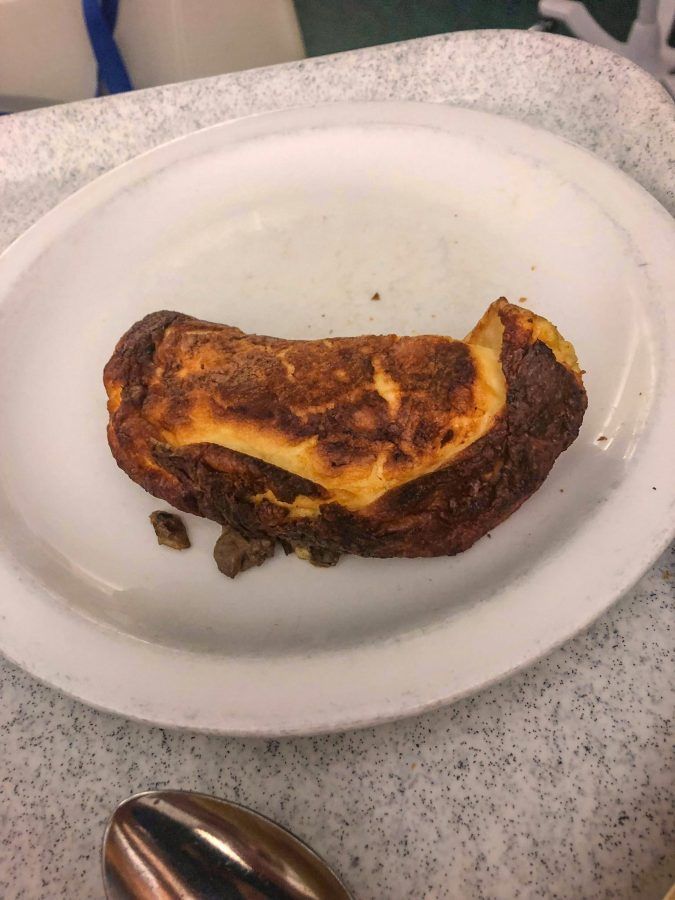 He asked people to guess what it is – and answers included a slipper, a Yorkshire pudding or a fish.
Irene has since revealed the meal was supposed to be a cheese and mushroom omelette.
Her son Kevin, 39, from Edinburgh, says that was her only meal for the evening and she had to wait for "breakfast" the next morning.
The dad-of-two, who is a director at the Law Society of Scotland, said: "She looked at it in horror.
"She simply couldn't believe a hospital would serve that as an acceptable meal to any patient. I was furious.
"My mother has been through serious heart surgery and so good, nutritious food is an important part of her recovery.
He added: "She didn't eat it. She had the toast she was offered and then had to wait for breakfast the next morning."
MSP Alex Cole-Hamilton wrote on Twitter: "My constituent has been in Royal Infirmary Edinburgh ten days.
"This was her dinner tonight. Food's been consistently poor. (It's an omelette btw)".
Also in the same tweet, the Lib Dem MSP for Edinburgh West called for Health Secretary Jeane Freeman to "challenge contractors".
It wasn't only the MSP who was shocked but other social media users were disgusted by the post.
@Dr_IRMS said: "That's not an omelette.
"That looks like a burnt Yorkshire Pudding sandwich with an even more badly burnt salamander as filling."
@BloodyPolitics added: "That's an omelette? It looks horrific. And where are the vegetables?
"One can only recover properly on a balanced healthy diet.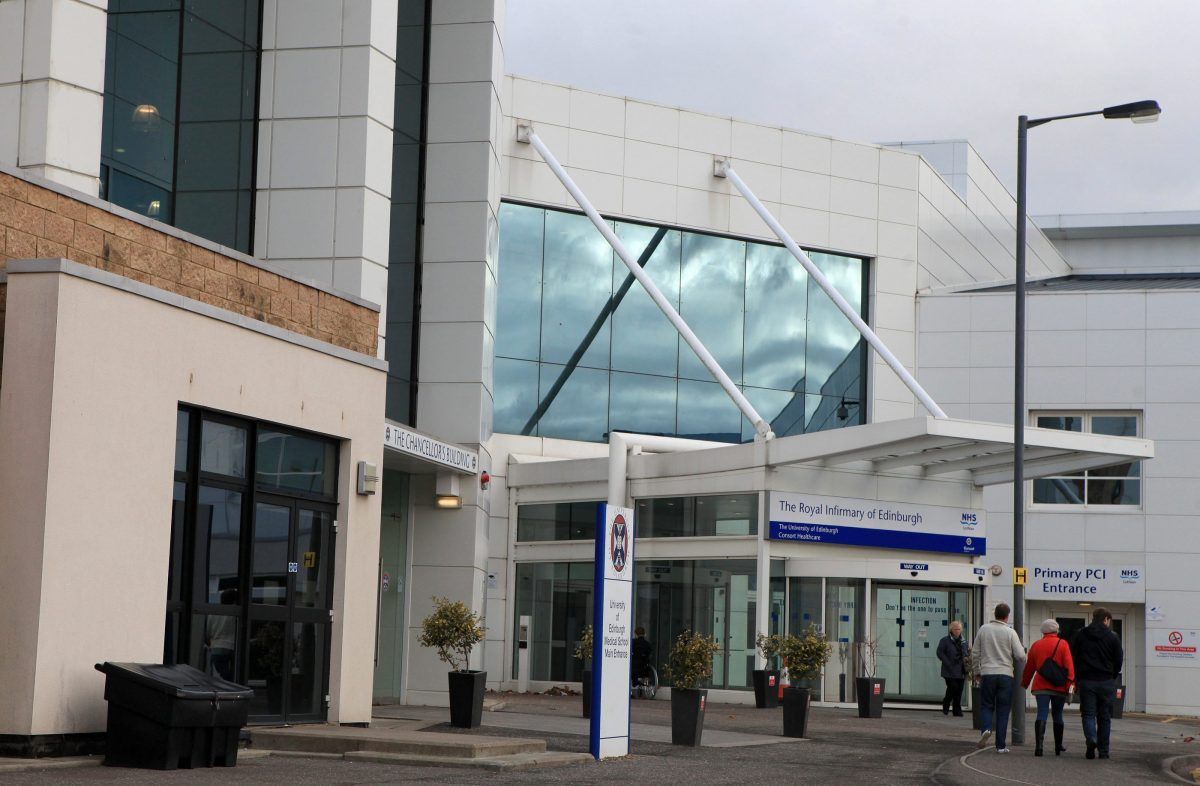 "Making an omelette even for large numbers is not rocket science. Scotland's flagship hospital is one scary place."
@Panda1Bad explained: "That's an utter disgrace and I bet if you hadn't highlighted it on Twitter nothing would have been said.
"Let's see if it gets resolved and I wonder who the contractors are.
"Be rest assured they will be making a tidy profit."
George Curley, director of facilities at NHS Lothian, said: "I would like to apologise to the patient who received this meal and reassure them that we will investigate further.
"It goes without saying that this falls far short of the high standards that we would expect.
"We have a range of alternatives available to patients and at the very least, we would expect them to be offered soup and a sandwich and I would be disappointed if wasn't the case."
By Arthur Vundla
Study finds eating dairy fat in yoghurt, cheese, butter and milk could stave off heart attack!