People today (Sun) had a mixed reaction to Paul's dress code row.
Online, Abby Keohane-Jones said: "I genuinely can't tell if this is a parody article or not. I'm crying with laughter."

Jennie Edwards commented: "If he'd been in the USA at a baseball game his outfit might have been acceptable."
Another said: "Definitely not smart casual by any stretch of the imagination, and nothing to do with the tattoos."
Mark Fox's diplomatic contribution was: "I don't agree with dress codes in chain restaurants, however in my experience, smart-casual has never included sportswear."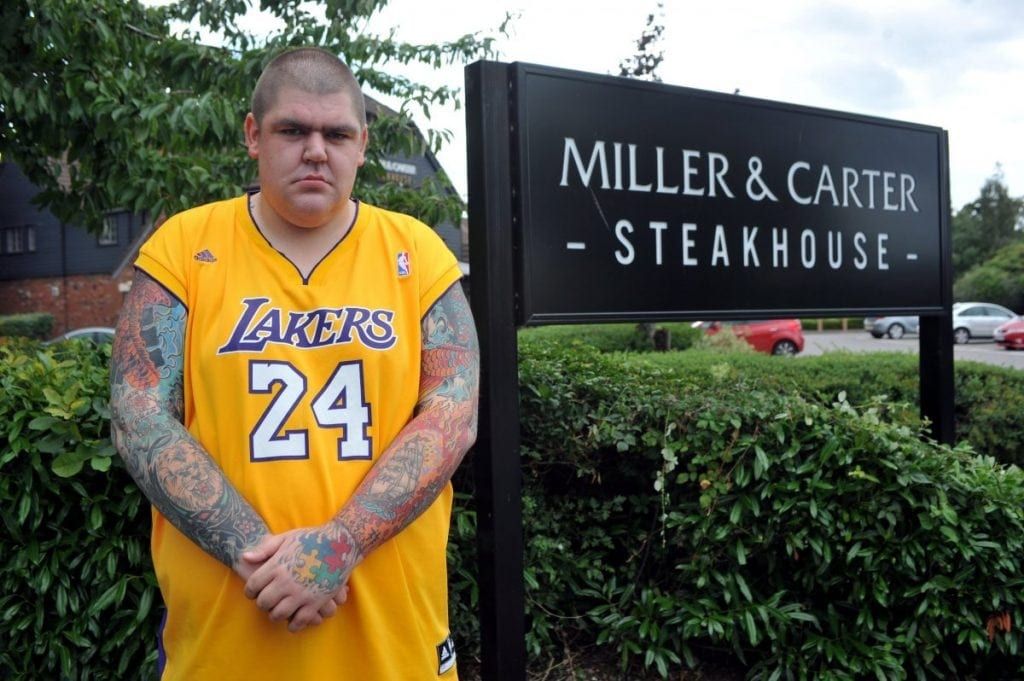 Tristan Moss said: "Maybe that passes for smart-casual in Gloucester."
Luke Thompson was confused by Miller and Carter's decision to apologise.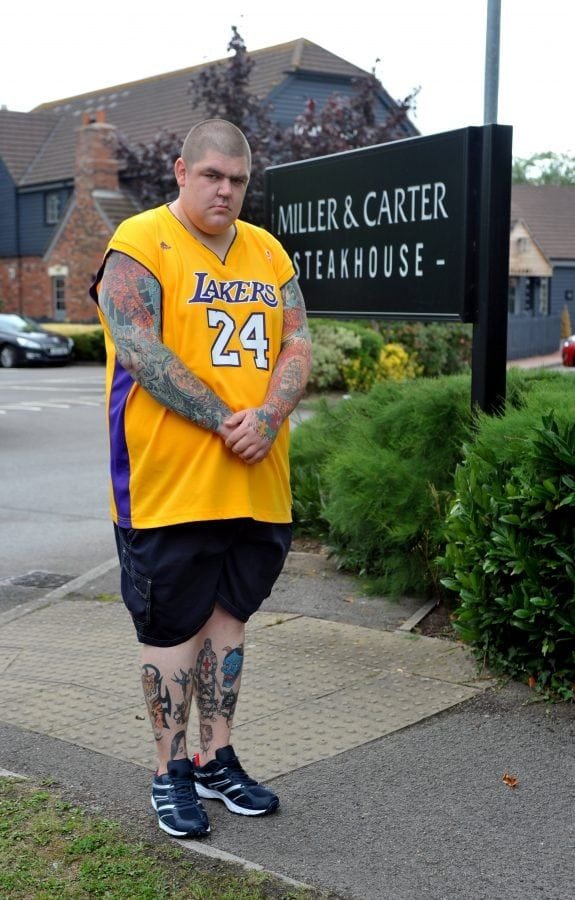 He said: "Someone needs to just turn round and say, 'We were right, we are not backing down.'"
Watch video here