A university academic has become one of Britain's most prolific sex offenders after admitting 137 charges involving making sick images of rape, murder and child abuse.
Cambridge University graduate Dr Matthew Falder, 28, dubbed himself 'evilmind' and '666devil' on the dark web while leading a double life as a respected scientist.
A court heard the sadistic peadophile posed as a female artist in order to lure over 50 vulnerable victims after contacting them on Gumtree and Craigslist.
The geophysicist would manipulate people into sending naked photos before blackmailing them into sending increasingly extreme and depraved abuse pictures.
He then distributed them on so-called "hurt core" websites – dark web forums dedicated to rape, murder, sadism, torture, paedophilia, blackmail, humiliation and degradation.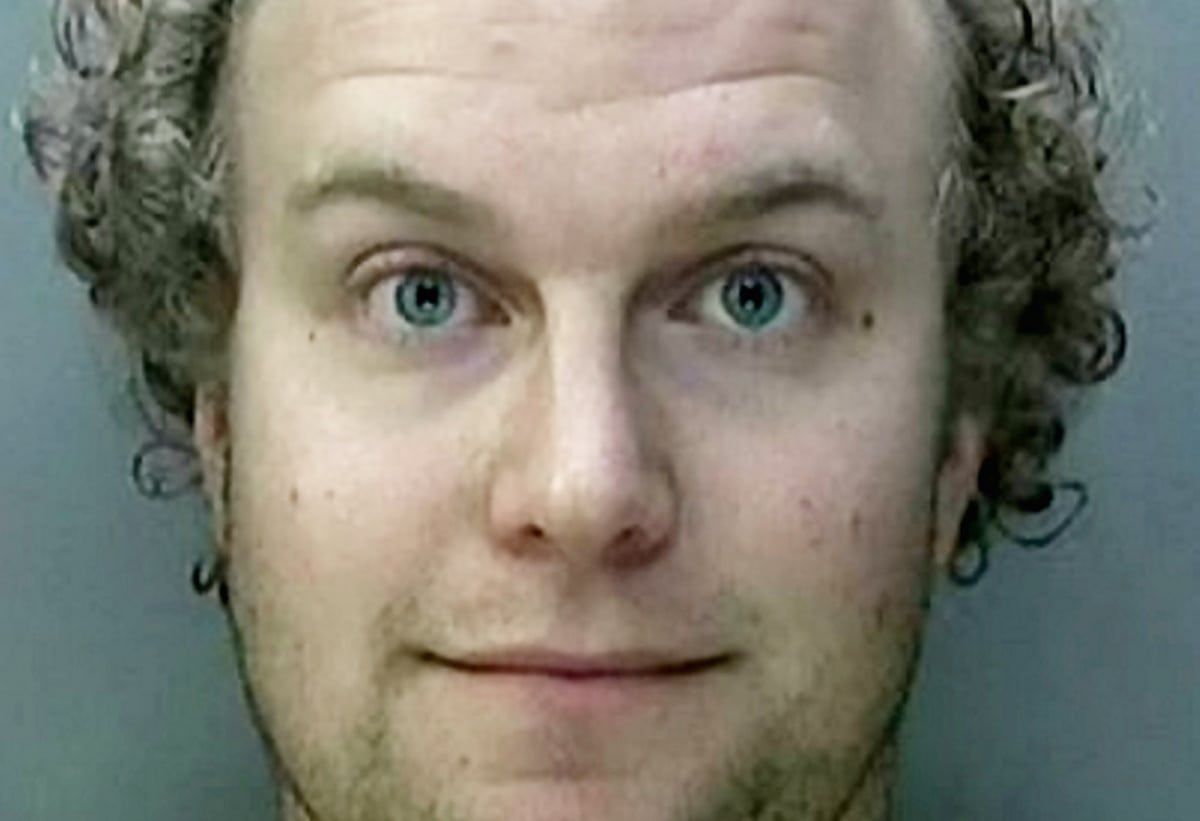 On Monday (15/10) Falder, of Edgbaston, Birmingham, pleaded guilty to a string of 137 offences – including encouraging the rape of a four-year-old boy.
He will be sentenced at Birmingham Crown Court on December 7 and 8.
The National Crime Agency (NCA) has described the landmark case as the most horrifying they have ever investigated.
The court heard the purpose of Falder's depraved actions – which also included sharing images of "baby torture" – was to solely humiliate and degrade victims.
The twisted academic was employed as a postdoctoral researcher at Birmingham University and was arrested at his place of work on June 21, 2017.
He targeted his victims for at least eight years and was caught only after detectives brought in specialists from GCHQ, the Government's communications spy centre.
Detectives found he had approached victims – aged in their early teens to people in their 30s – on forums and mainstream online advertising sites.
Vile Falder used a range of anonymising techniques to exploit victims, distribute images and communicate with others while hiding his identity.
He also secretly filmed adults he knew when they were in the shower, installing hidden cameras at a variety of locations.
The sickening charges include blackmail, causing or inciting the sexual exploitation of a child, causing or inciting a child to engage in sexual activity, voyeurism, making and distributing indecent images of children, possession of indecent images of children with a view to distribution, fraud by representation and encouraging rape.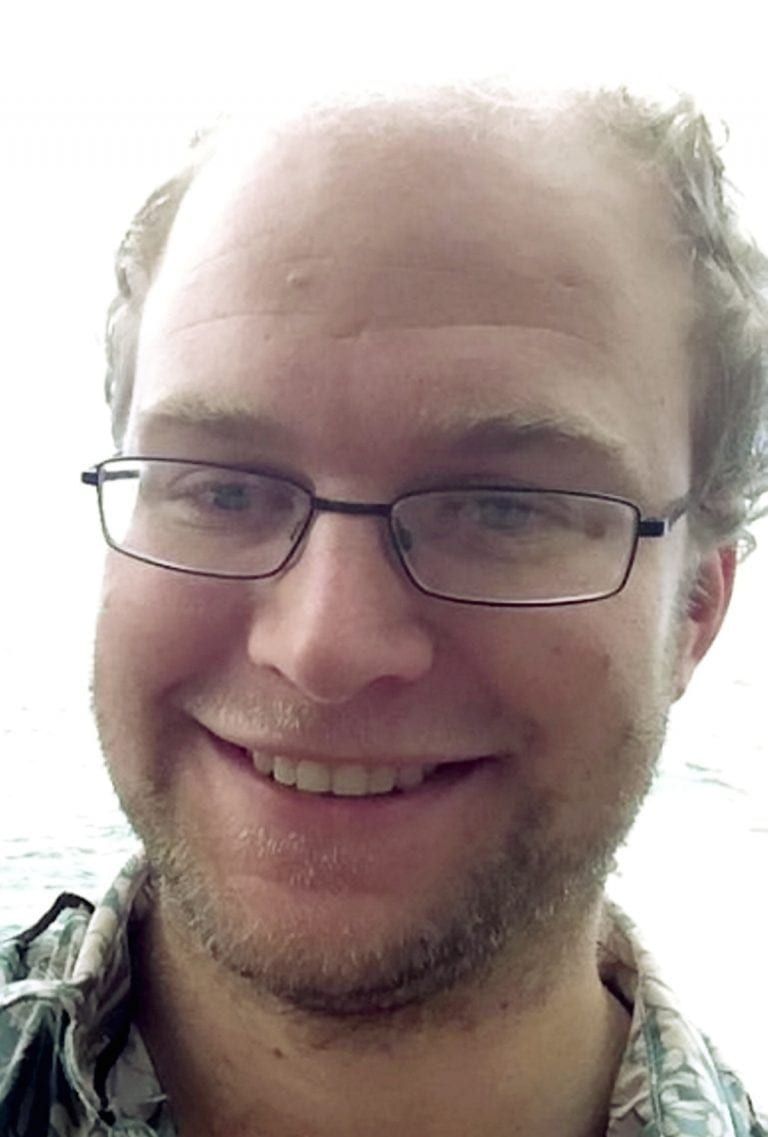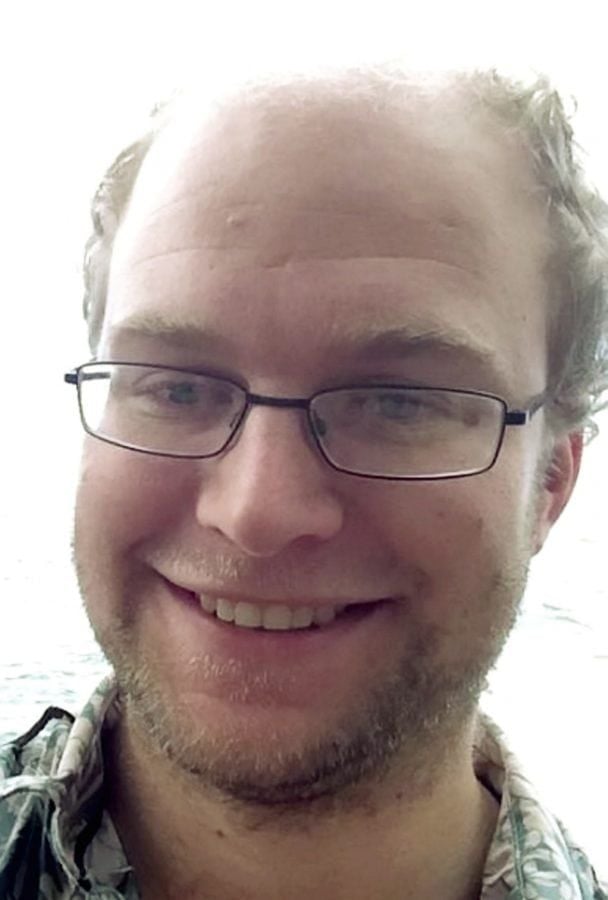 Prosecutor Ruona Iguyovwe said: "I have seen images which amount to torture of babies and children. Nothing is run of the mill.
"It is very distressing for victims.
"Matthew Falder is a highly manipulative individual who used his knowledge of computers and the internet to persuade dozens of young people to supply him with degrading images he could distribute online and subsequently use in blackmailing them.
"He clearly enjoyed humiliating his victims and the impact of his offending, which carried on over several years, has been significant.
"The CPS worked with the National Crime Agency and international partners from an early stage in order to gather compelling evidence against Falder and in the face of that evidence he has now pleaded guilty."
Matt Sutton, NCA senior investigating officer, revealed afterwards the prosecution was the first case of its kind for the agency.
He said: "In 30 years of law enforcement I have never come across such horrifying offending where the offender's sole aim was to cause such pain and distress.
"There are more than 50 victims in this case and I commend them for their bravery in helping us convict a truly evil offender.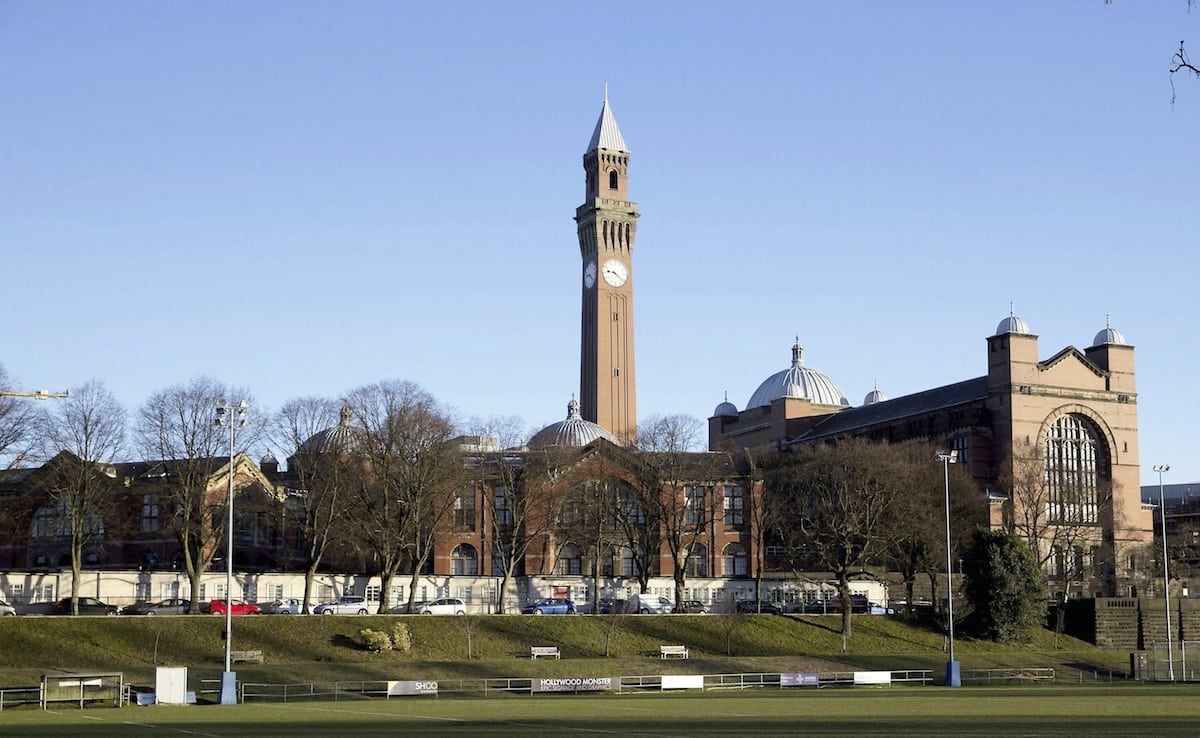 "It has been an extremely complex investigation into a prolific online predator, who over several years believed he could evade law enforcement to sexually and sadistically exploit vulnerable victims."
Falder, who grew up in a wealthy part of Cheshire, led the double life while having a long-term girlfriend who he met during his time at Cambridge University.
His dad Stephen Falder told Sky News: "This has turned our lives upside down. It came as a complete shock and the family is totally devastated."
A Cambridge University spokesperson said: "We can confirm that Falder was a student between 2007 and 2016.
"We continue to offer support to anyone who has concerns about the case.
"The university is deeply shocked and saddened by this case, our thoughts are with the victims of these awful crimes and with their families, who have no doubt been deeply affected by this."
A Gumtree spokesperson said:
We are pleased to see the perpetrator of these appalling offences brought to justice. Gumtree simply does not tolerate the exploitation of users or the illegal mis-use of our platform. At Gumtree we maintain strong relationships with law enforcement organisations and our dedicated safety team has leant its full support and cooperation to the NCA in their investigation of this case, which has been active for several years. We will continue to work with the NCA in the future to eliminate this type of activity from our site. Gumtree takes the safety of its users extremely seriously and we are committed to making the site as safe as possible. We list prominent safety advice on every ad on our website, a summary of which can be found on our dedicated Safety Advice Page
https://www.thelondoneconomic.com/must-reads/shamed-ex-school-governor-jailed-importing-sex-dolls/08/09/
https://www.thelondoneconomic.com/must-reads/child-sex-dolls-sold-amazon-e-bay/31/07/