A senior Conservative parish councillor has spoken of his horror at discovering one of his properties was being used as a massage parlour – which offered 'happy endings.'
Bobby Nagpal, vice-charman of Buckhurst Hill Parish Council, in Essex, said he had 'no knowledge' his property was being used as a shop for sex services.
Seedy men had even posted online reviews of the business, Relax Studio, boasting about 'happy endings', before it was shut down by authorities.
Tower Hamlets council rejected an application to renew the business's licence after the web reviews were shown to councillors.
An undercover investigation also revealed the sordid goings on at the shop.
One review said: "I will report briefly on my last visit – Jasmine.
"Small, and not overly attractive… but she seemed to have a nice rack and was friendly enough.
"Her massage is the best I've had there.
"The hour went past and no offer of anything else.
"At the end I just asked for a HE [happy ending]… she said no, then started to cry saying she didn't want to make me angry."
Another said he was offered sexual services about ten minutes into a normal massage.
The reviewer, who claims he paid £50 for an hour, said: "The actual HE was a little mechanical but I got plenty of time to appreciate her damn near perfect body."
The business was initially ordered to shut down by the council in May 2017 after trading without a licence.
But it failed to close and undercover operatives then discovered the sex services on offer during an investigation.
Mr Nagpal is freeholder of the premises and ran his property company from the ground floor office until 2016, when he leased the building to be run as a health business.
The tenant obtained a change of use licence from the council, which Mr Nagpal assumed was properly considered and vetted.
The new licence application was rejected on December 14.
A legal representative for Mr Nagpal said: "Mr Nagpal was made aware that complaints were made by a resident over the activities at the premises and the hours of business it operated and where possible he acted.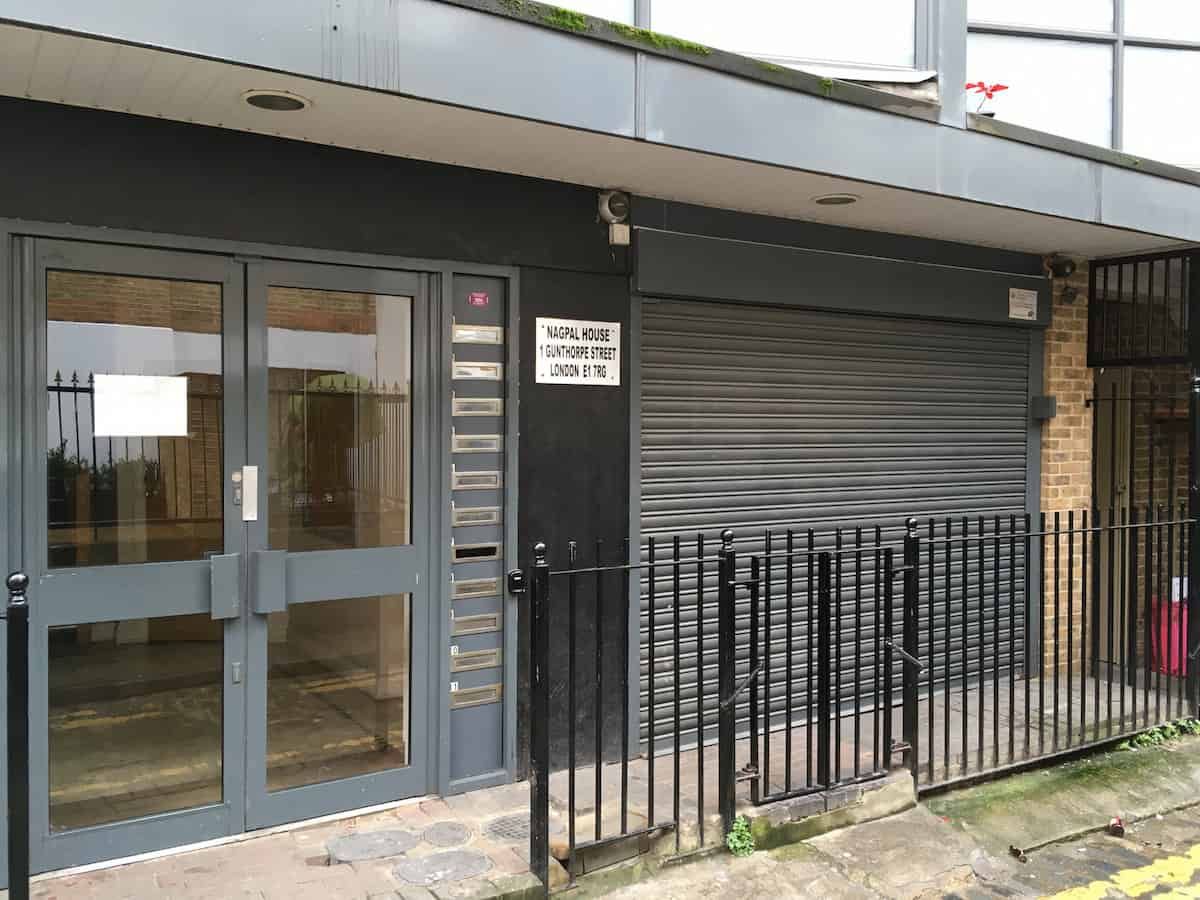 "The tenant installed neon signs to the premises without consent and Mr Nagpal threatened to terminate the lease if these remained (which were then removed).
"As Landlord however Mr Nagpal has no powers to take action so long as the tenant is operating within his lease and the planning approval given by the Council."
He said Mr Nagpal recently became aware of the tenant's massage parlour license bid and its eventual rejection, because of the offering of sexual services, in the application's last few days.
He added: "Mr Nagpal had no knowledge of such activity which appears to have come to light following a detailed and prolonged investigation by the Council.
"Mr Nagpal further understands the police may have made their own separate enquiries but found no evidence of any illegal activity.
"Mr Nagpal wishes to make clear that, as the owner of the building, he is not responsible for the business activities of a tenant and can confidently say he has acted in complete accordance with his legal obligations as a landlord.
"Given the Council's reason for the rejection of the license application Mr Nagpal is considering with his solicitors what action he can now take to terminate the lease."
https://www.thelondoneconomic.com/must-reads/parish-council-announce-one-new-councillors-none-lord-lucan/30/08/
https://www.thelondoneconomic.com/must-reads/i-slave-13-years-cambridge-london-help-save-girls-like-i/18/10/
https://www.thelondoneconomic.com/must-reads/three-men-forced-schoolgirl-prostitution-advertising-18-year-old-escort-site-jailed-child-sexual-exploitation/11/01/