A woman was left baffled when 'snobby' residents left a note on her windscreen saying her Skoda 'makes the street look like Beirut'.
Julia Laursen, 57, was told her blue car brought down the 'respectable' neighbourhood.
She was told it should be taken somewhere more appropriate like 'the dump'.
Julie found the note after she parked up on the street in Shanklin, Isle of Wight, for an hour.
She took to Facebook to rant when she saw the note and went viral, but now she sees the funny side of it.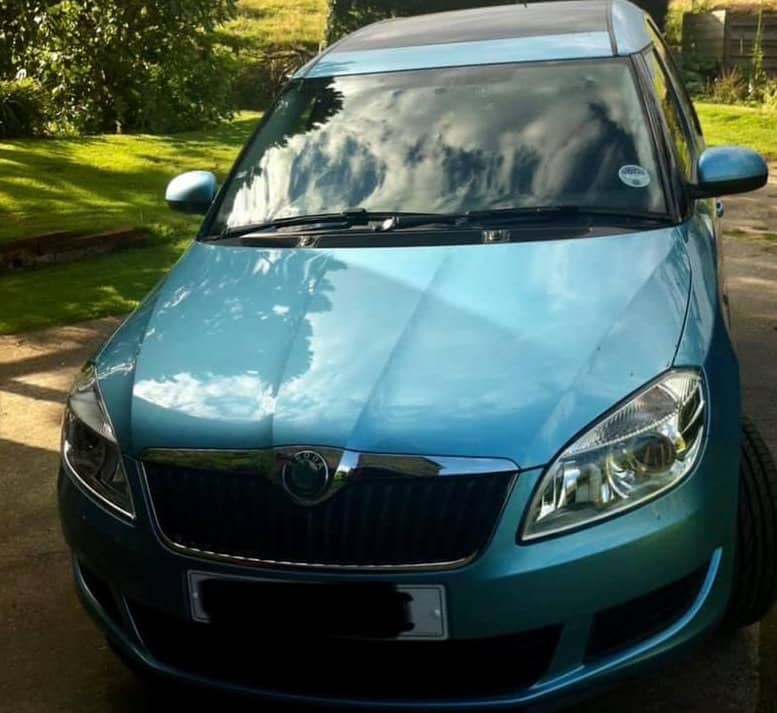 So shocked
Julia, a life and business coach, from the Isle of Wight, said: "I was just so shocked when I saw it.
"I mean who writes that and the grammar was bad too. It's so snobby.
"I just felt like it was so outdated with people making fun of my Skoda. It was funny.
"The note just became more and more hilarious the more I looked at it."
Julia was stunned last Tuesday (11th May) when she came across the note attached to her car – having parked in the area for an hour.
It read: "I hope you don't mind, but would you kindly not park your vehicle on this road please?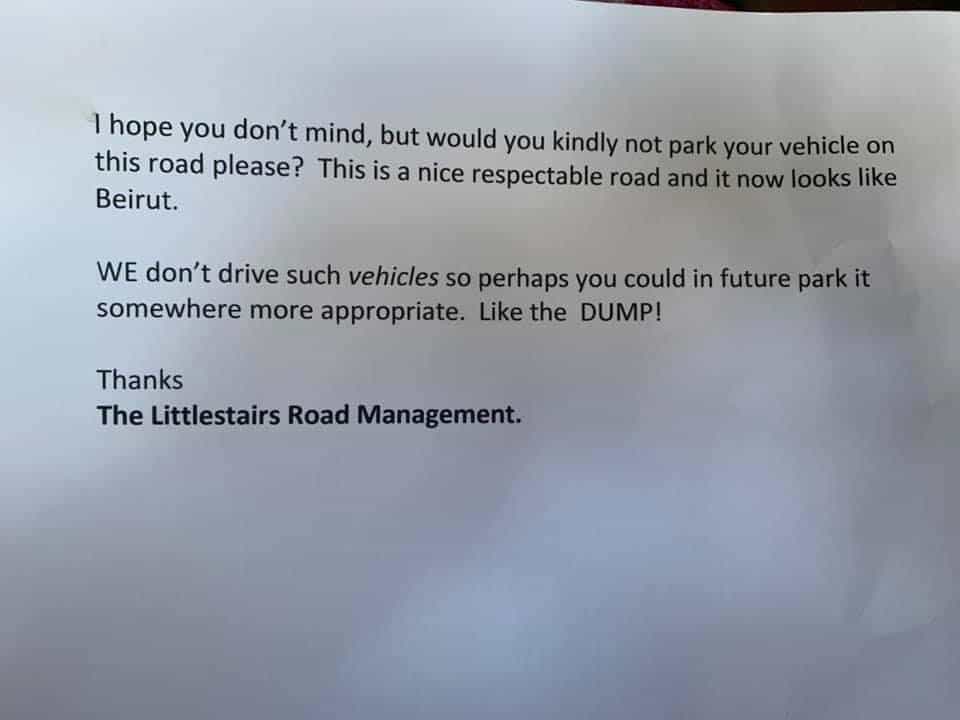 "This is a nice respectable road and it now looks like Beirut.
"We don't drive such vehicles so perhaps you could in future park it somewhere more appropriate.
"Like the dump! Thanks."
Julia immediately posted on Facebook finding the message hilarious and was supported by locals.
What the f**K
"What the f**k," she wrote.
"Because my car isn't a show off Range Rover or some other 4×4 for popping the kids to and from school.
"Can all my island friends with slightly rougher, but much loved looking vehicles pop over to Littlestairs Road in Shanklin and give these t*****s a taste of what Beirut might look like."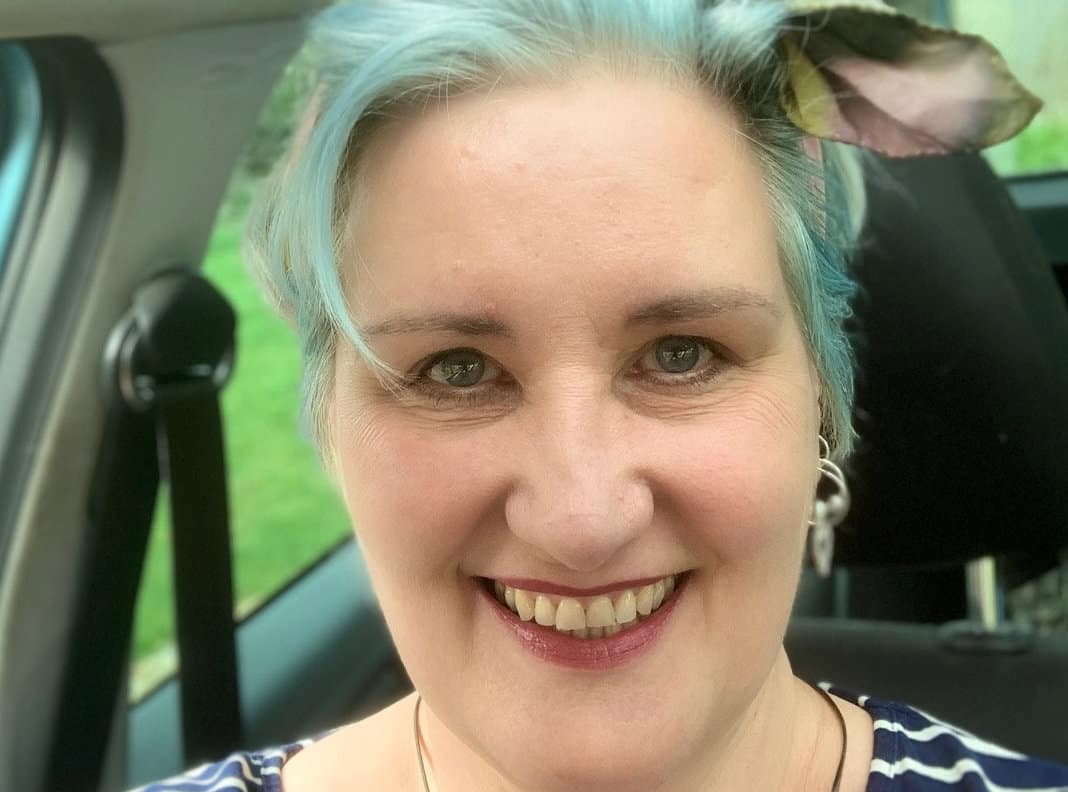 Commenters were just as shocked at the note and found it hilarious saying: 'Is that for real?'
Now Julia sees the funny side of the note.
"It's just so funny that they thought my little Skoda wasn't respectable.
"I think they need to see what a really awful car is.
"It was just such a funny note.
"But it's blown up so much – I've now been recognised as the 'Skoda lady.'
"The intention was never to harass the residents of this otherwise lovely street."
Related: Reactions as parent is angry with neighbour for 'force feeding ethnic food' to child