Jacob Rees-Mogg has been snapped standing in a display of bubbles in Prague just three days before the crunch Brexit vote.
The Tory was captured standing with his wife Helena in central Czech Republic whilst performers blew bubbles around him.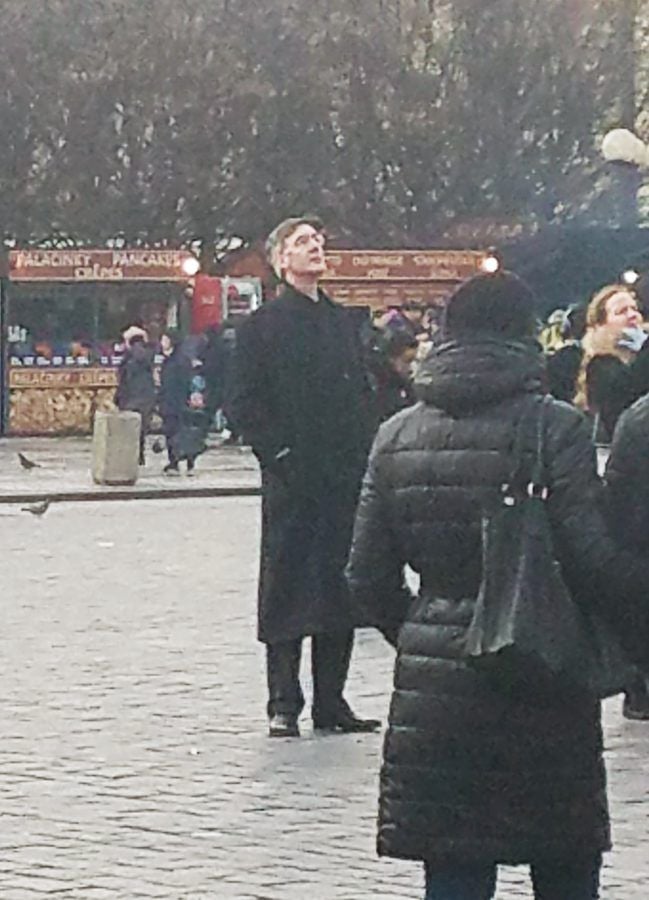 The pictures, which were taken yesterday (12 Jan), also show the politician staring at his phone whilst his wife reads a Prague tourist book in Wencless Square and Charles Bridge.
Kristian Matthew, who was standing nearby, said he could hear people "shouting remain" at him.
This comes after the politician posted a snap of the married couple celebrating their 12th wedding anniversary on Instagram last Friday night.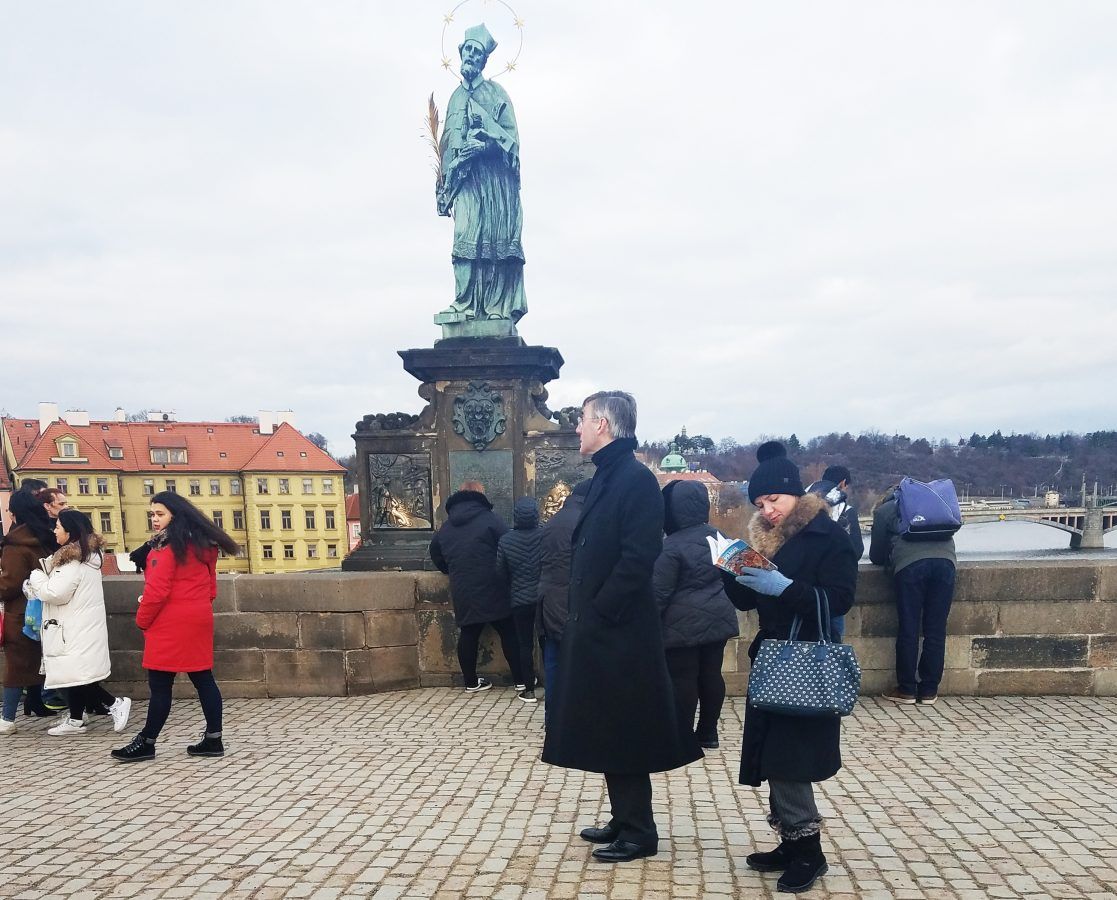 He wrote: "Anti the EU not anti Europe, Helena and I are enjoying the snow in Prague for our twelfth wedding anniversary".
British lawmakers are set to vote on Prime Minister Theresa May's Brexit deal on the evening of Tuesday 15 January.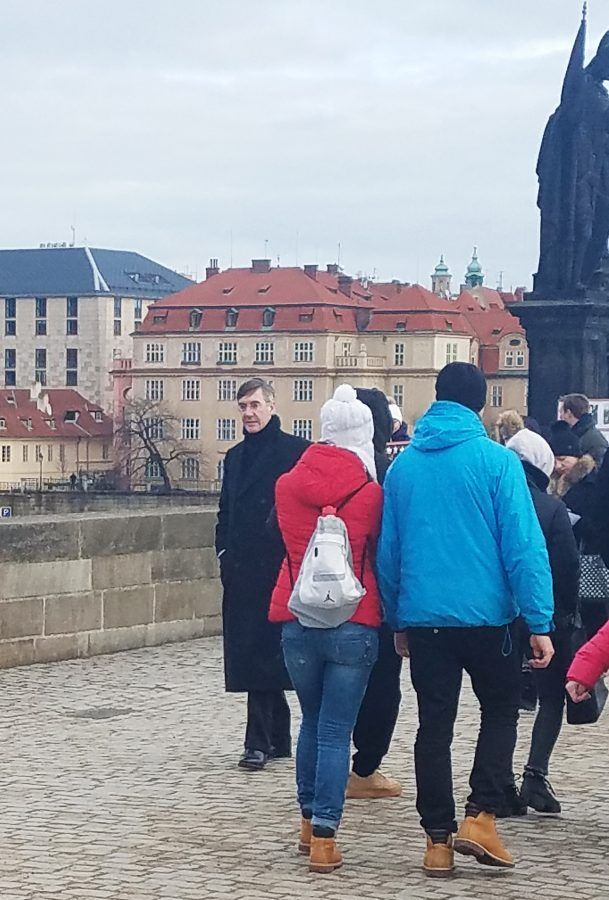 Britain has less than three months to go before the country is set to leave the European Union.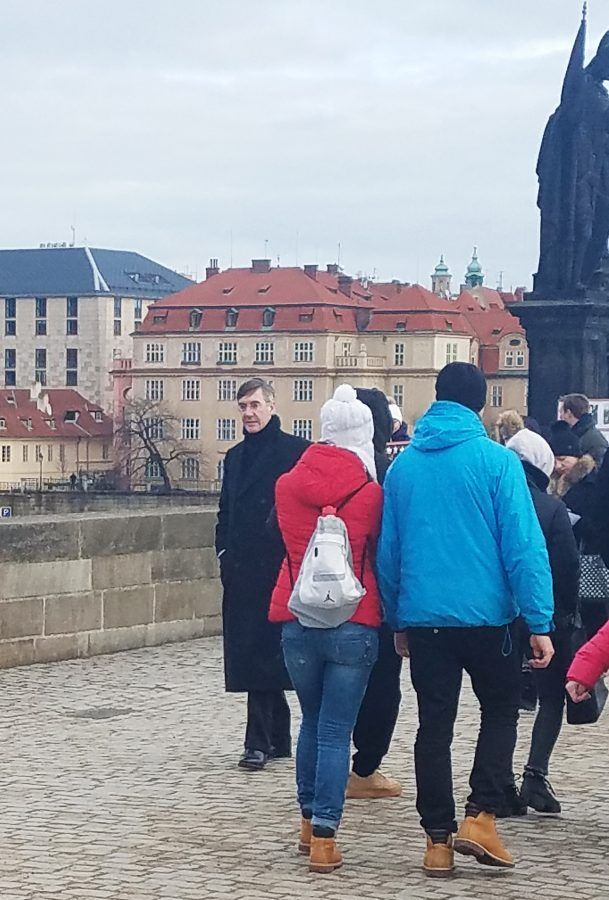 May's proposal is split into a "Withdrawal Agreement," setting out the terms of the divorce and a "Future Relationship" document – which drafts how the U.K. will interact with the EU in the future.
by Yasmin Harisha