Actor Tom Conti has sold his London home to film director Tim Burton for £11 million – £6.5 million LESS than his original asking price.
The Shirley Valentine star, 77, had lived at the property for almost 35 years having returned it from flats into one of North London's finest private homes.
Famous faces including David Bowie have visited the home which was inspired by the nonsense poem 'Jabberwocky' by Lewis Carroll.
And the actor and his wife, Kara Wilson, have hosted charity galas to 75 people at a time in the ballroom.
Conti put the grand house on the market in 2015 for a whopping £17.5 million, but after struggling to find a buyer he slashed the price to £13.95 million in May, 2018.
Land Registry details can now reveal Dumbo director Tim Burton, 60, bought the home from Conti in mid-November for £11 million – 37.5 per cent less than the original asking price.
Despite Burton negotiating a bumper discount, Conti has done well out of home – with the £11 million price a 6,566 PER CENT increase on the £165,000 he paid in the 1980s.
The American film director, who will have paid at least £1.2 million in stamp duty, is now the owner of one of North London's quirkiest properties.
It was designed in 1903 by William Garnett as a family home and mixed a range of styles from Arts and Crafts to Art Nouveau and Scottish Baronial.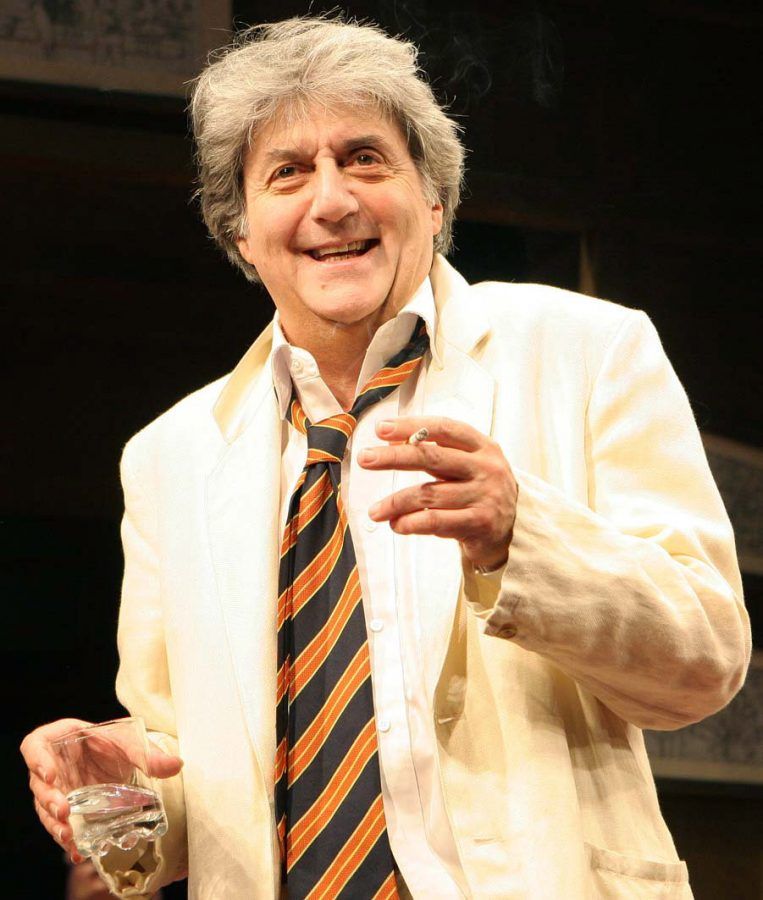 The asymmetrical layout matches its inspiration – the nonsense poem Jabberwocky by Lewis Carroll.
Garnett, who loved Carroll, lived at the property until 1913 when he sold it to Yorkshire industrialist Harold Ellis and his wife Mina Hubbard, a Canadian explorer.
They used the house to entertain throughout World War One and other guests over the years have included HG Wells, George Bernard Shaw and Rudyard Kipling.
A property developer converted the home into flats in the 1950s before Conti and wife Kara Wilson bought it in 1985 and returned it to single use.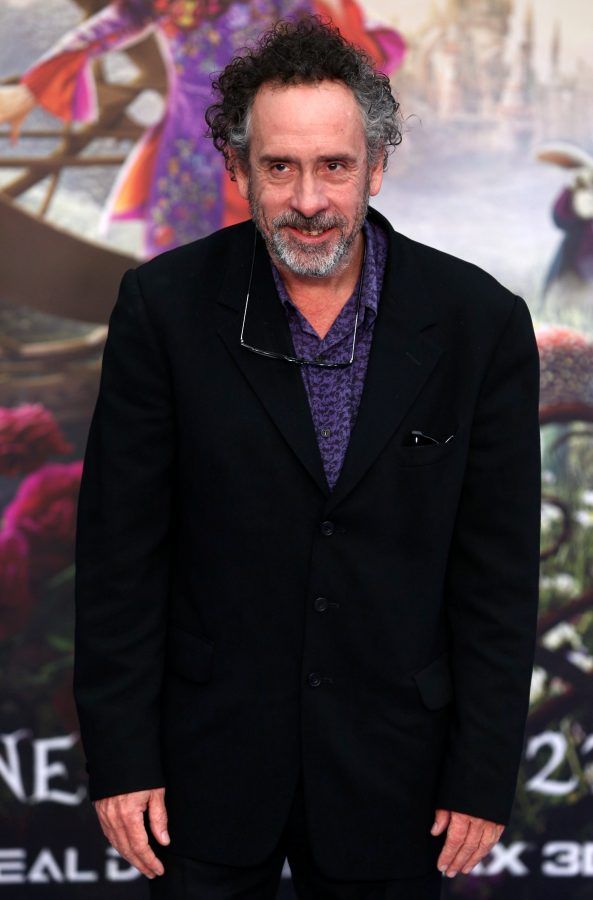 The ballroom, which has a double height stone mullioned window and a minstrels gallery overlooking, has hosted charity concerts for up to 75 guests.
With 6,649sq/ft of the floorspace, the home boasts five bedrooms, a cinema, three reception rooms, a games and dancing room, study and a library.
A large roof terrace offers a view south, over the gardens, across Hampstead and on, as far as the Surrey Hills.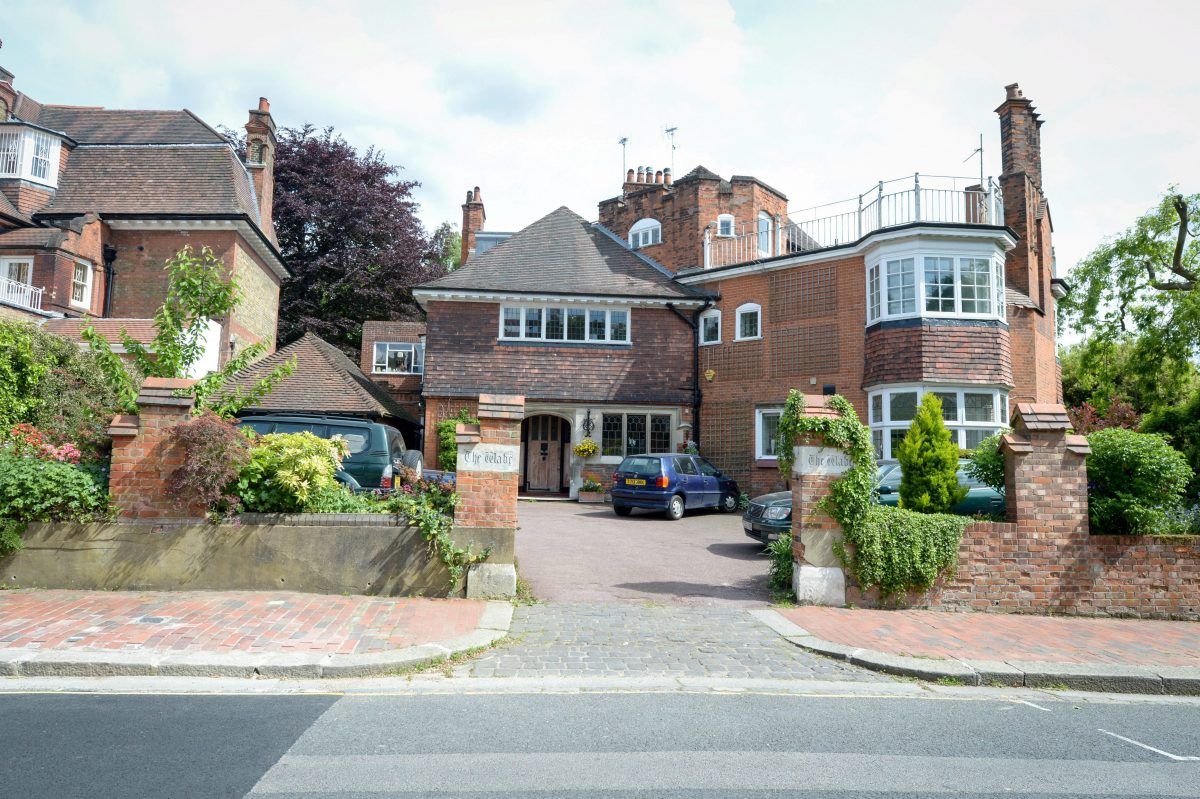 The gardens cover approximately 0.6 of an acre, of wild woodland with ancient oaks, large lawned areas and carpets of bluebells.