The owner of a ferret sanctuary is furious that her land has been taken over – by DOGGERS.
Fed-up Vicky Sherman, 31, says frisky strangers are regularly using her fields to meet for a public bonk – and she has had enough.
She is now encountering trespassers on a daily basis – many of whom are sneaking in for what she describes as "fun time."
But Vicky says she doesn't see the funny side of their saucy antics as she is worried intruders might injure her animals.
Signs have now been put up at the countryside spot warning strangers to stay off her land.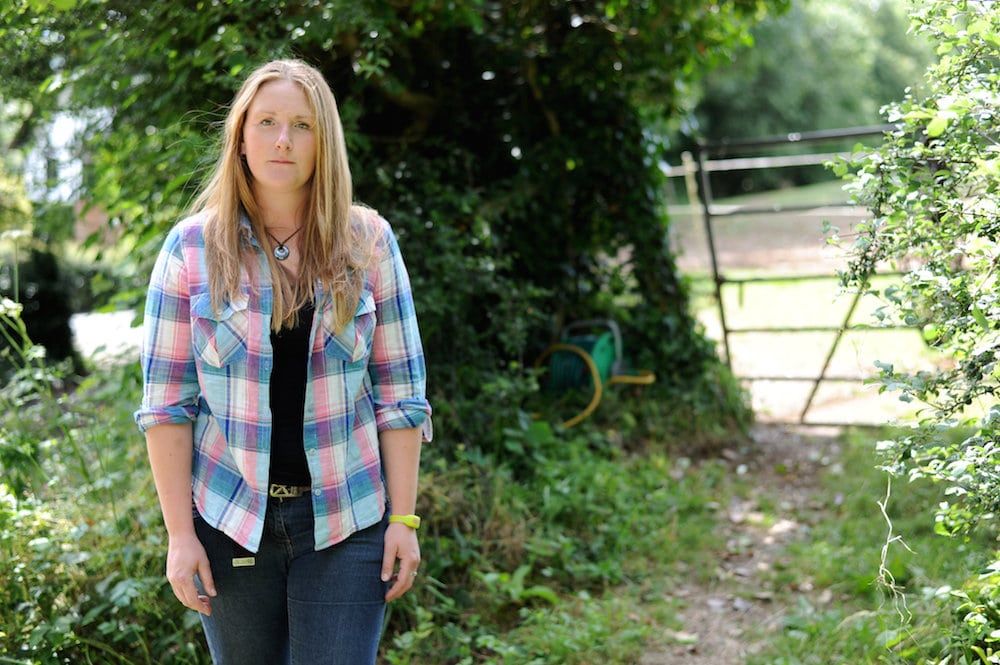 She said: "It's always been a big concern for me because we do get people up here nosing around.
"We even found a couple having fun in a car at the bottom of the path and once a couple were at it in the field and when he saw me he just stood up, pulled his trousers up and they went on their way."
Vicky has lived at Burwood Barn in Plympton, Devon, with partner Tom for 11 years, and also often experienced strangers using her land as a toilet.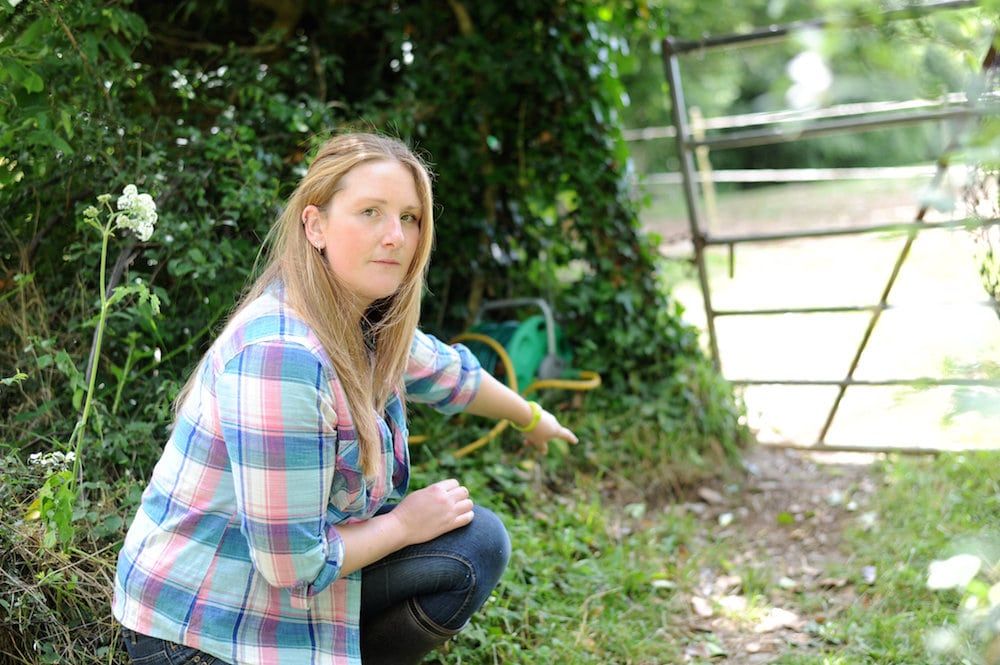 She recently had to spend an hour and a half clearing up mess a mystery pooper had left for her and fears she could be being deliberately targetted.
She added: "It's the most disgusting thing I've ever seen or dealt with.
"I clear up animal poo on a daily basis but that made my stomach turn."