A thug has been found guilty of murdering a teenage girl by strangling her as part of his "snuff movie fantasy" before stashing her body in a clingfilm-covered wardrobe.
Evil Ashley Foster, 24, had only been released from prison three days before he throttled 17-year-old Megan Bills to death during a sick sex game.
The church-going teenager's body was found badly decomposed at a hostel for former lags in Brierley Hill, West Mids., on May 3 last year.
Jobless Foster had claimed the pair had consensual intercourse before Megan died accidentally during a sex game gone wrong three weeks earlier on April 16.
But jurors heard how the defendant had been carrying out his own perverted sexual desires when he strangled Megan in his hostel bedroom.
Foster admitted preventing the decent and lawful burial of Megan but denied murder and went on trial at Wolverhampton Crown Court last Monday (8/1).
Following six hours of deliberations, a jury of six men and six women found him guilty of the teenager's murder today (Wed).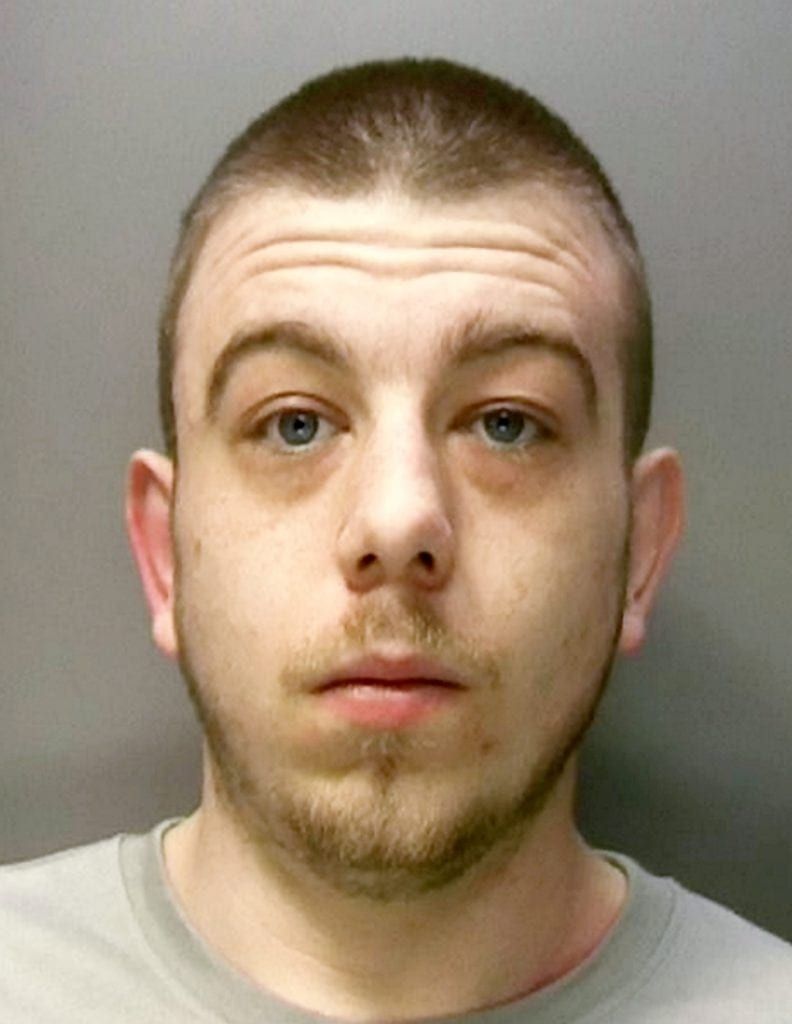 Foster, who showed no reaction as the verdict was delivered, was told to expect life in prison when he is sentenced either this afternoon or tomorrow morning (Thurs).
Dawn and Martin Bills, who adopted Megan at the age of seven, wept in the public gallery with their head in their hands as jurors found their daughter's killer guilty.
The court was told how Foster repeatedly scoured the internet looking at porn sites for "snuff" movies in the days after her death.
He was captured on CCTV trying to cover his tracks by cleaning his room – vacuuming flies and spraying bed sheets with cleaning fluid.
Chilling footage also showed Megan's final moments as she laughed and joked with her killer in a supermarket just hours before she was murdered.
Jurors were shown further CCTV of the pair's movements around the hostel including Megan's last sighting as she entered Foster's room.
During the trial, prosecutor Crispin Aylett QC said Foster had treated Megan with "complete and utter contempt".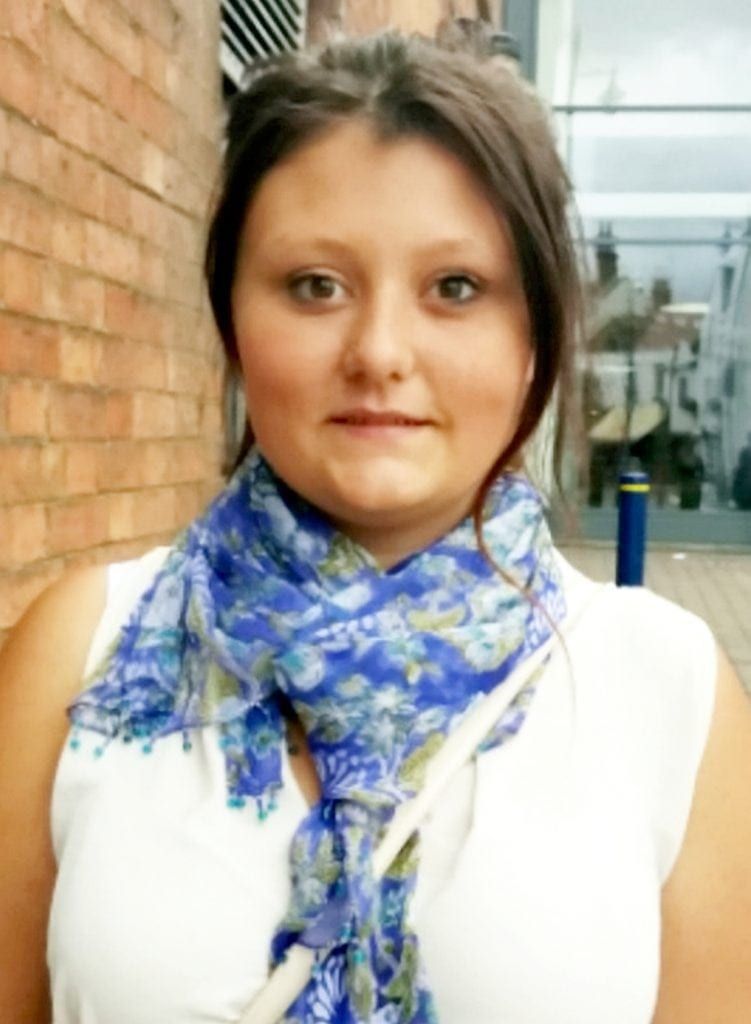 He added: "The defendant was carrying out his own sexual fantasies instead of hers.
"He had intended to kill Megan or cause her serious bodily harm.
"He was acting out his own snuff movie fantasy.
"Whether this was a sexually-motivated attack in which the defendant acted out his own sexual fantasy or whether for his own sexual gratification pressed too hard – either way he showed complete and utter contempt for Megan Bills."
Megan's body was found when volunteers at the hostel were forced to break in to inspect what was causing a horrific smell.
They found a wardrobe with a duvet thrown over it and underneath the doors had been bound shut by clingfilm.
When the plastic was ripped away, a human leg fell out – but it was so badly decomposed staff thought it was a dead animal.
She was identified by her dental records, and a pathologist had said that it was not possible to say how she had died.
The court also heard how Foster wrote a letter to his mum in which he claimed Megan's death was an accident.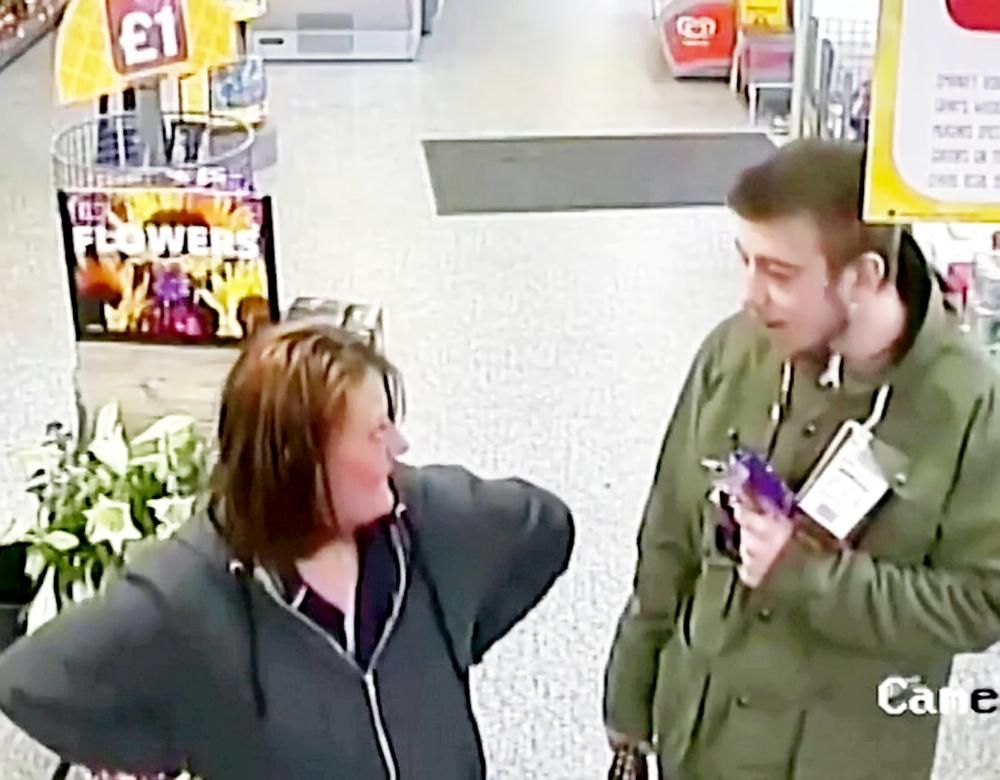 He wrote: "She tells me she likes to be strangled so I obliged … she loved it … but then as I released her, her eyes closed.
"I thought she would be gone, I panicked I put her in the wardrobe, I panicked, oh f**k, I put her in the wardrobe like they do in the movies."
Foster's half-sister Carley Forrester told the jury how he had asked her to buy cling-film and had smirked when she asked him what it was for.
A letter he wrote later to Carley said "he was sorry" and that he had "made a mistake".
It read: "I'm sorry but I can't take what I have done. It was an accident, but that don't matter. It's the fact that I did it."
Detective Inspector Caroline Corfield, from West Midlands Police's homicide unit, said after the case: "This is a terribly tragic death of a teenager with her whole life in front of her.
"Despite Megan's apparent independence she was a vulnerable young lady who would never have imagined the dangerous lair she was walking into when she entered Foster's room.
"Foster had an unnatural obsession with deviant sexual activity and he disposed of Megan's young life to satisfy his own twisted desires.
"For Megan's family, hearing the details of this evidence must have been unbearable.
"I am pleased the jury saw through his thin fabric of lies and found him guilty of murder and I can only hope this gives her family some sense of justice."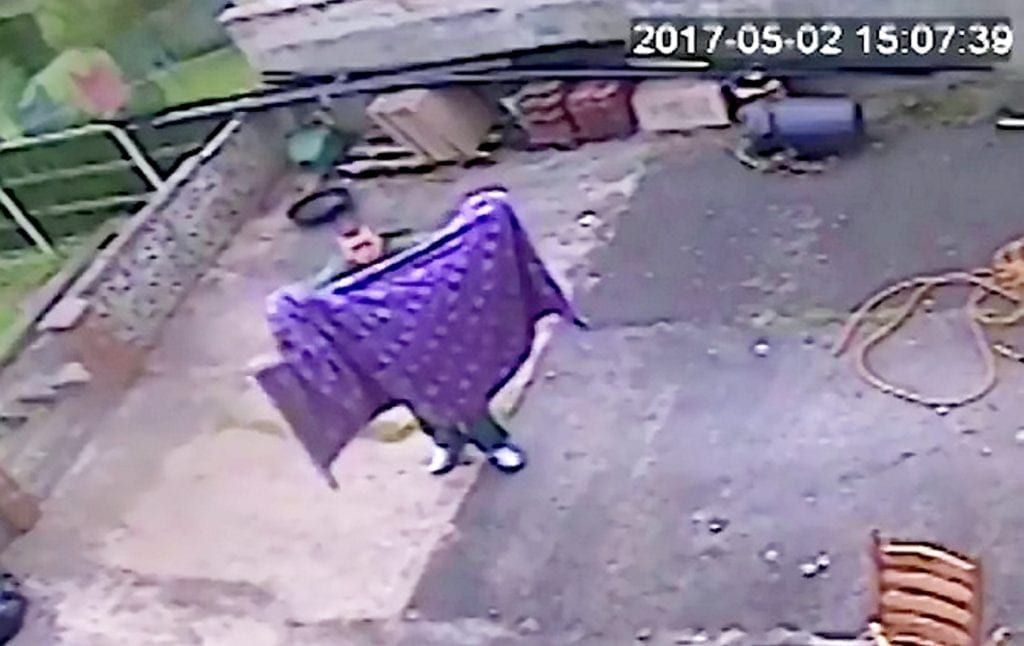 Dawn and Martin said in a statement released by police: "2017 was meant to be such a special year for us as a family, not only celebrating 10 years since Megan's adoption hearing but also Megan's 18th birthday, which we had planned to celebrate with both family and friends.
"This would also have seen us as a family taking her to swim with dolphins, something she had wanted to do for a while.
"After a turbulent period, Megan had decided to, and was in the process, of returning home to live with the family.
"To have lost Megan is hard enough, but to try and understand the impact, when coupled with the facts that her body was concealed until it had rotted beyond recognition is clearly painful beyond words, and demonstrates an evil cruelty beyond any decent comprehension.
"Many of Megan's family and friends have paid tribute to the Megan they knew and loved.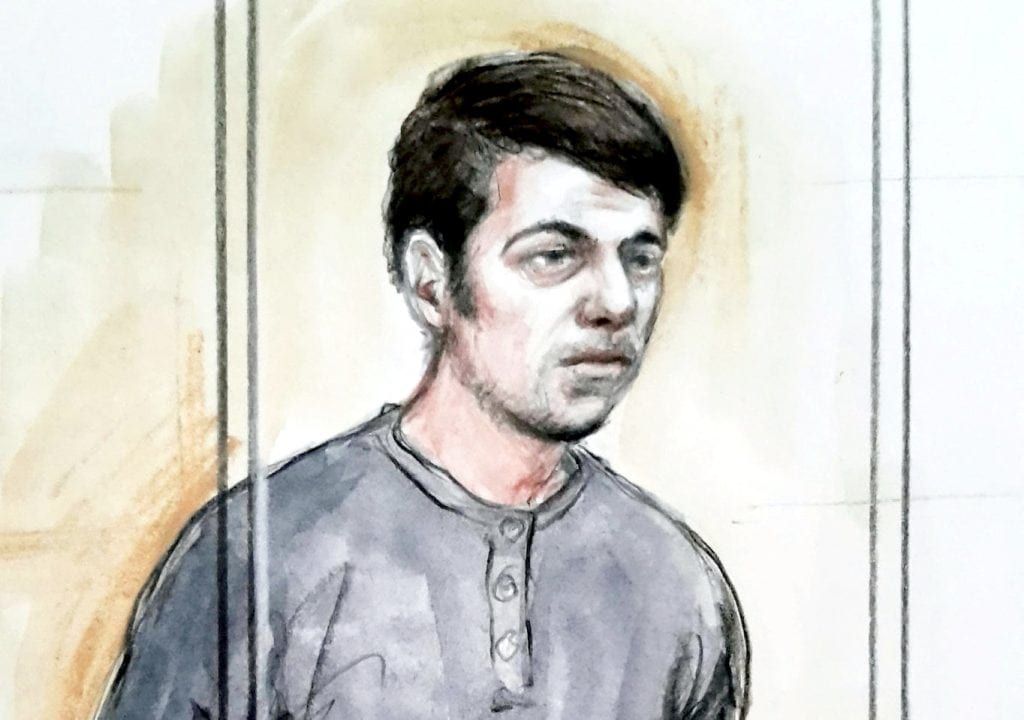 "Here are just a few of those memories: Big, cheeky, beautiful smile which lit up a room; Loud personality; Bright shining star ;Bubbly, caring, lively; Exciting, happy girl with an infectious laugh.
"The on-going trauma we are living with is due in part to being denied the closure obtained from being able to see and hold Megan after she had died.
"The dynamics of our family have been broken – this vile and tragic event has robbed us of so much.
"Mentally and physically we are all changed people. We will have to deal with the impact of Megan's death forever and it will affect the rest of our lives."