The owner of a posh butcher's shop raked in £1 million selling substandard foreign meat – claiming it was "Best of British."
Company director Simon Drust, 50, made a fortune mislabelling beef as premium Aberdeen Angus and Hereford steaks.
He and his staff also passed off frozen chicken as fresh and advertised their products as "Best of British" when it was bought from abroad.
Drust, of Studley, Warks., admitted fraud by making untrue or misleading claims in newspaper articles and on the company's Facebook page.
His partner Susan Mitchell, 52, along with two butchers Dominic Brown, 55, and Michael McCarron, 61, received cautions for their roles in the scam.
Coventry Crown Court heard Drust was the owner of The Meat Shack in Studley, which boasted the best cuts of premium meat.
But Trading Standards officers from Warwickshire County Council discovered the meat was mislabelled and was in fact sourced from overseas.
The court heard that between September 2015 and February 2018 the adverts falsely claimed the shop was selling "All British – beef, pork, lamb and chicken."
Drust also admitted a further charge of fraudulent trading between January and November 2016 by making misleading claims in the course of a business.
Those claims included false statements about the country of origin of meat and poultry, the breed of cow from which its beef was derived, that the pork was free-range, and failing to show whether poultry was fresh.
Mitchell then entered pleas of guilty on behalf of the company to fraud and a charge of
"knowingly or recklessly engaging in commercial practices which contravened the requirements of professional diligence."
The court heard the Meat Shack displayed banners in the shop declaring "Best British pork," "Best British chicken and poultry," Best British beef," and "Best British lamb."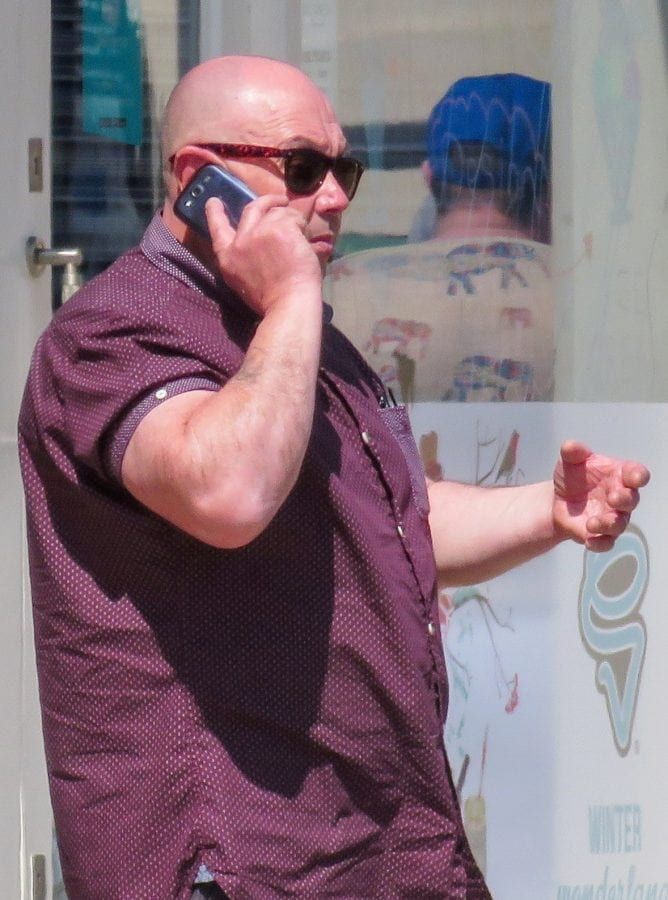 Prosecutor Tony Watkin said: "The benefit from the dishonest trading had been the
Meat Shack's turnover of around £1million during the period covered by the charges.
"It was agreed that the available assets to be confiscated from the company was £127,690 in a bank account which had been made subject to a restraint order."
Deputy Judge Richard Griffith-Jones adjourned the case. Drust was bailed and ordered to return to court for sentencing on November 5.
Mitchell, of Studley, McCarron, of Solihull, West Mids., and Brown, of Sheldon, received cautions and their charges were allowed to lie on file.