Prolific burglar Alexander McDonald has been mocked mercilessly on social media – after being jailed for raiding a McDonald's restaurant.
McDonald, who has a string of more than 40 previous convictions, also broke into the same pub three times during a two month crime spree.
He was finally caught after an officer recognised his bag and shoes after he was captured on CCTV.
McDonald raided pubs in Stourbridge and Halesowen, West Mids., as well as a McDonald's restaurant between December 2018 and January this year.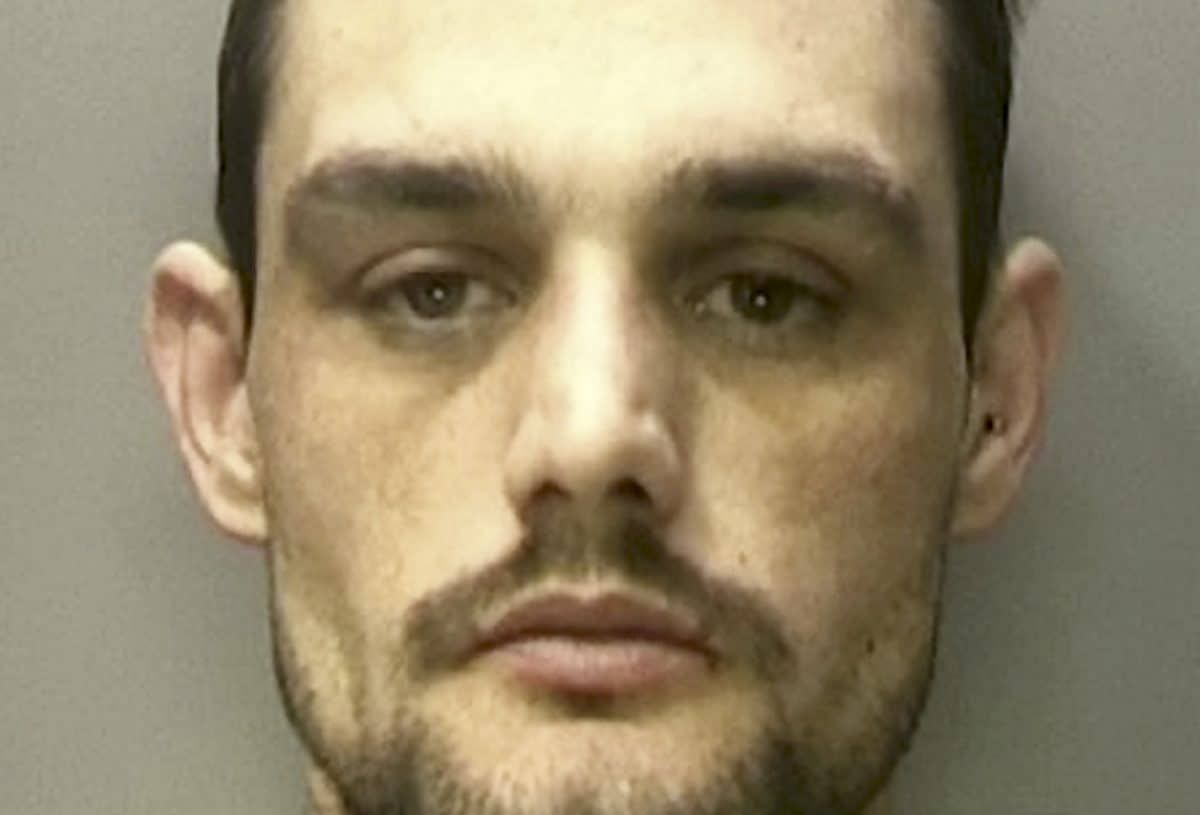 McDonald, 30, admitted six counts of burglary and was jailed for two years at Wolverhampton Crown Court.
Social media users were quick to mock McDonald following the sentencing.
Writing on Facebook, Jayne Smith said: "Hold onto your Big Macs folks, the Hamburglar's back!"
Twitter user Locknload wrote: "Good job Ronald, the Hamburglar's serving time. Don't believe his fries."