The Plough pub in Sheffield isn't any ordinary pub. It is a pub that is believed to be the birthplace of modern football, where the rules of the beautiful game were first drafted over many pints during the 1870s spitting distance from Sandygate, the oldest football ground in the world.
Last April the pub shut due a lack of business and its owner Enterprise Inn granted supermarket giant Sainsbury's a 15-year lease. Another historic pub was stood teetering on the brink of being gobbled up by the corporate claws of a local supermarket, until Councillor Peter Price stepped in to reject the proposals.
He noted that "there is a growing recognition of the value pubs have to the local community," adding that "it's important we do our best to save pubs because so many have been lost across the city."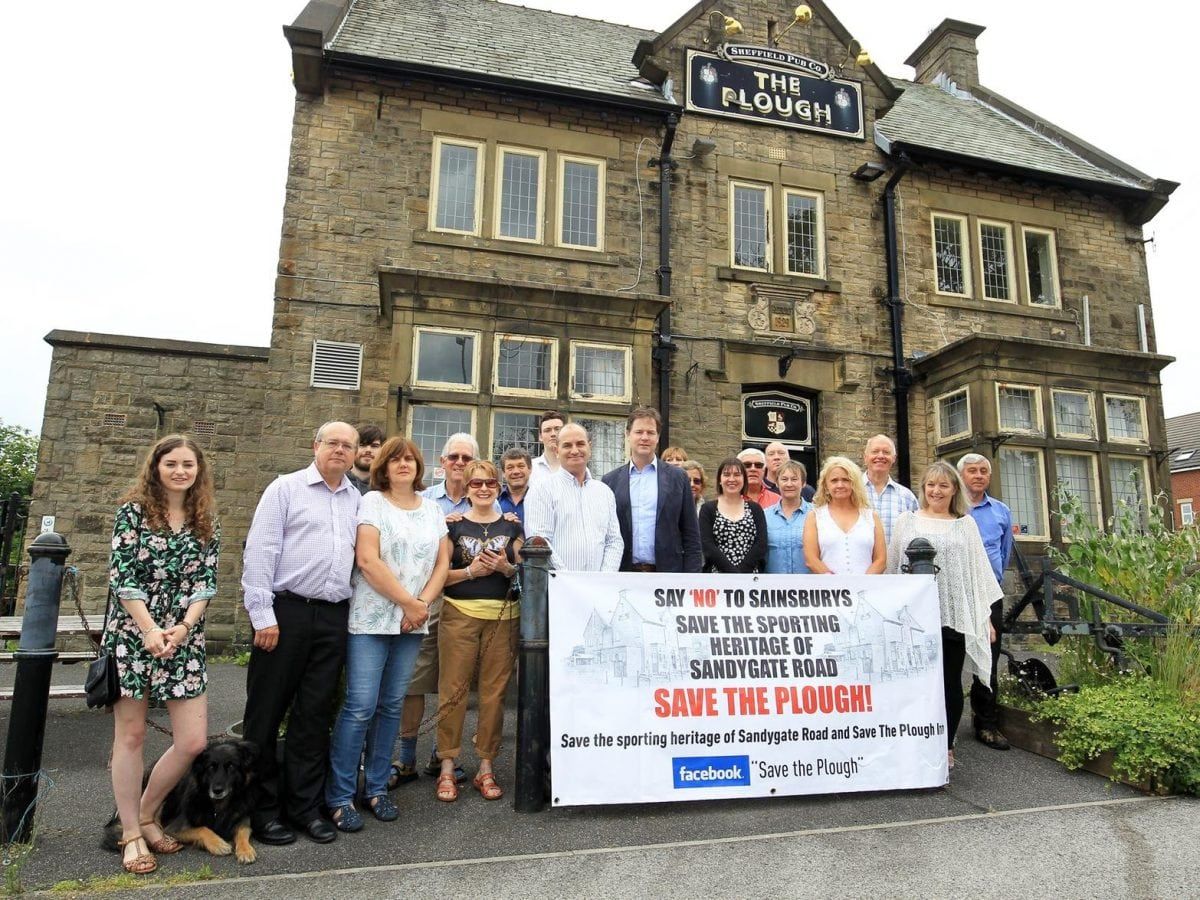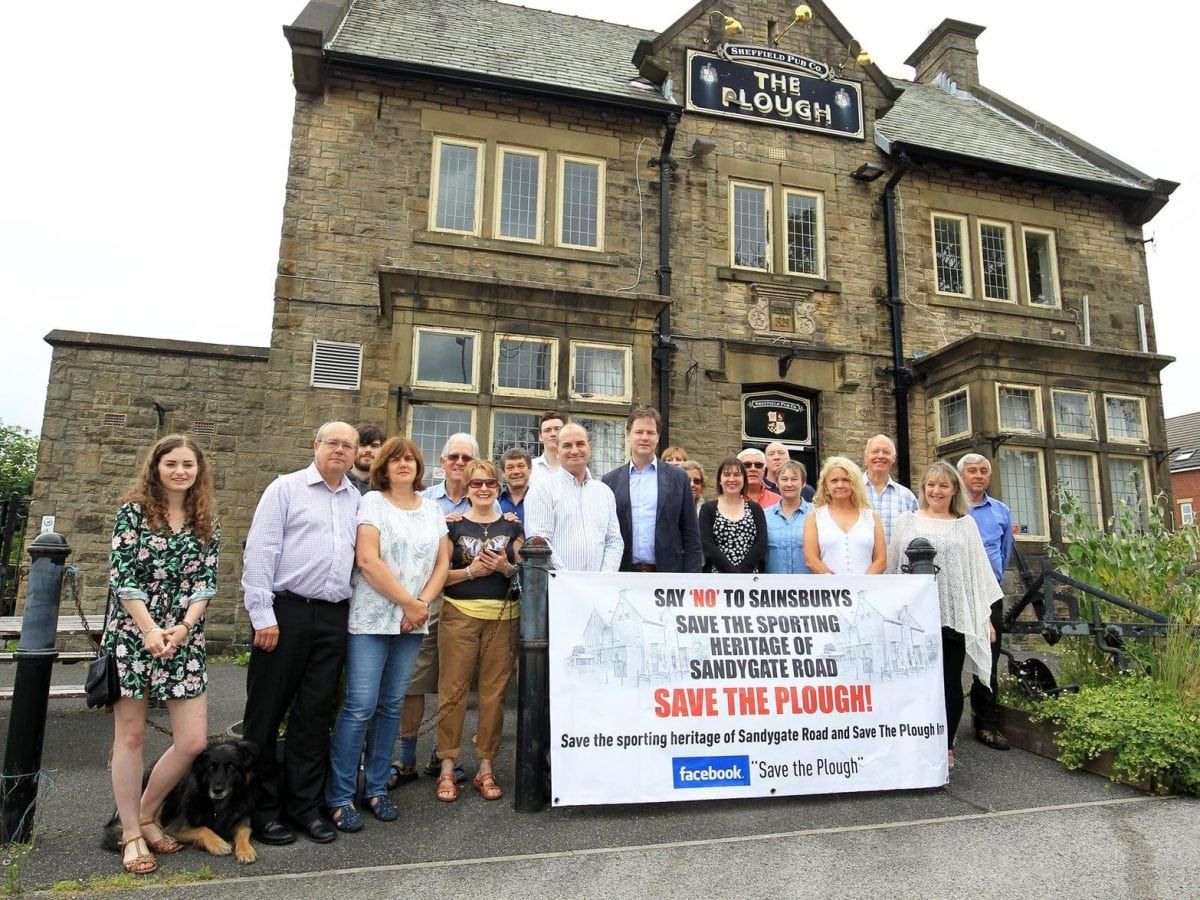 Local campaigners have successfully applied to get the building listed as an asset of community value (ACV) which makes it trickier to demolish or convert the premises. But Sainsbury's are shrewd, and it will take more than an ACV to stop them moving in.
Because the reality is that the only thing that will keep Sainsbury's out of The Plough is punters. It's somewhat ironic that the businesses occupying closed pub spaces are the ones who caused the pub decline in the first place, but the stark reality is that unless you can offer something better than four tins of Carlsberg Export and a Taste the Difference pie from Sainsbury's then people will ultimately vote with their feet.
Reviews of The Plough are testament to this. "House wine that tastes like vinegar", furniture that is "tatty and threadbare" and "sparse" entertainment. Some people raved about a cheap beer and shots night, but that's more likely to be a stock-shifter rather than any real attempt to revive the place.
The real damning statement was one that read, "the place might be good for some but I'd rather take the ten minute walk to the next pub", because herein lies the rub. Sheffield has a plethora of good pubs that offer genuine incentives to get out of the house and enjoy a good night out, and that's the difference. If you want to save Britain's historic pubs then don't try doing it on compassionate grounds. Only pubs can save pubs, so let's get campaigning for a better supply of them.