Everything related to the trend of high quality pizza that people are getting in the habit of ordering online in Pakistan. Keep in mind that we don't want to deal with the company but just with the restaurants we link to.
Gourmet food is a is a rich philosophy of good food and drink, or 'haute cuisine' (high quality French cooking), which is considered refined. Gourmet is given over to extravagant presentations of finely-looking balanced meals consisting of several different, but often quite rich, courses. Pakistan has developed a new emergent culture with a taste for gourmet food and the trend for high quality pizza is getting people into the habit of ordering online in Pakistan. It really is a case of Pizza Mania.
Gourmet food delivered to the door is a favourite hobby of the nouveau rich of Pakistan with a new middle class taking over with Western ideals and palates. The influences of the West are showing up time and again. Pizza deals are the way forward. It's like Italy has walked right off its shores to say 'Hello' to the Pakistanis. There's a choice of pizza sizes, with drinks, with chicken wings, garlic bread, potato skins and more.
High quality food is the new fad. Pakistan peoples have a tradition of eating with their hands and this suits pizza well; the new native is up with the street cred and knows exactly how to order takeaway. Gone are the days of the traditional curries made at home, and in come the days of fast food that tastes good, fun and energising. Garlic in curry? Not here – just a preference for garlic bread.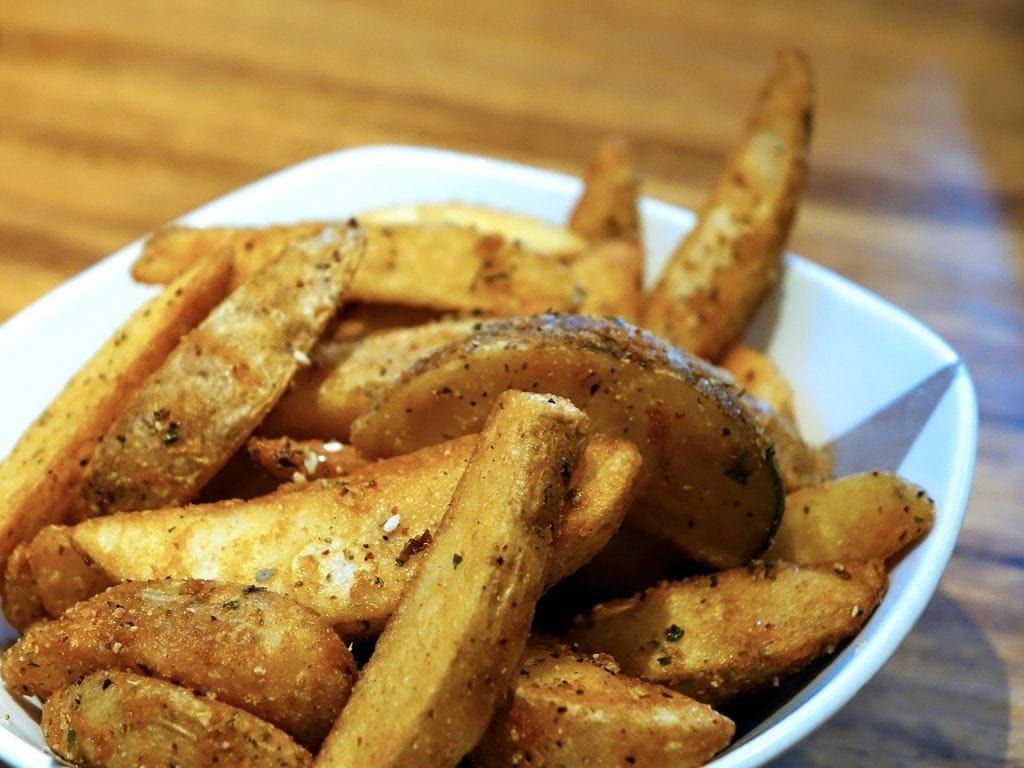 And the prices are not bad too. For 100 Pakistani rupees (PKR), you can have a 12 inch pizza, 4 potato skins, 4 chicken wings and a 1.5 litre drink. This is a result of inflation but in real terms in England only costs about 72 pence or 95 cents (American dollars). The minimum wage for an unskilled Pakistani worker is approximately PKR 14,000 per month, so affordable to a point. More affordable though, is 'Deal 1' – a 7 inch pizza, 2 x garlic bread or cheese bread and a 1.5 litre drink.
Pakistanis are really seeing a change in the air. The online ordering is truly beginning to take the food industry of the country by storm. It's not just that way round either. In London you can eat gourmet food from Pakistan at 'Gourmet Pakistan' – so the tables are turned both metaphorically and literally. If gourmet really is the way forward, then Pakistan's gourmet scene is sure to hit London and it truly has – with a restaurant Chamke Ghar Ghar Main near Willesden Green tube station on Walm Lane in NW2.
With Londoners travelling to Pakistan regularly, through cheap flights and budget airlines, we are seeing more and more of the demands of the Western tastes abroad. There's even a Pizza Hut Pakistan for diners out. Takeaway is more appealing for many the Pakistani national though, as they grapple with the fine gourmet flavours we are used to here in a preference over their more traditional dishes. Takeaway in Pakistan? Simply a trendy thing to do.