Veganuary, The Humane League UK and Vegan Chef Day team up to provide support and catering guide for businesses
A 'restaurant revolution' is set to take place across the UK with the launch of a new project encouraging restaurants to offer more vegan options on their menus.
Veganuary, The Humane League UK, and Vegan Chef Day are asking food establishments to offer at least two vegan options per course, or one option per course for restaurants with smaller menus. The options will be located within the main menu, as research shows some may be reluctant to order off a separate vegan menu.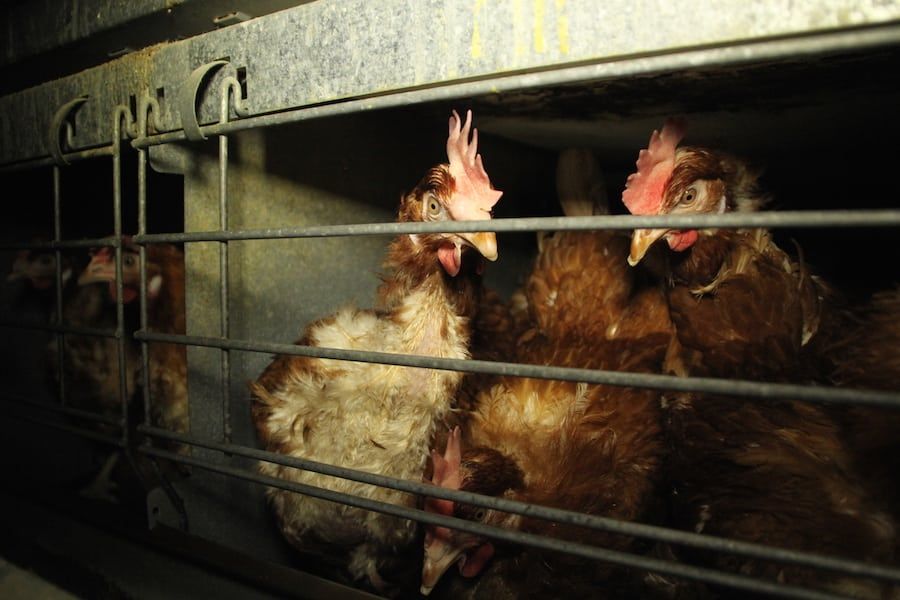 Vicky Bond, The Humane League UK's Managing Director, said: 'Veganism has increased in popularity by 350% over the last 10 years, and 40% of people say they eat less meat than they used to in the past. This new scheme will enable restaurants to respond to this demand by catering for the growing number of those seeking to follow an ethical diet. Making plant-based eating easy encourages more people to try it and stick with it – promoting positive benefits both for animals and human health – so we are very excited to be working on this project.'
Businesses that already meet the requirements of two vegan options per course will be able to show off a 'Vegan Options Inside' window sticker and a listing on the Vanilla Bean website which helps users find plant-based options in their local area.
If businesses don't currently have any vegan options, but are willing to remedy that situation, they can receive support and guidance from Veganuary and The Humane League. They will be provided with a free catering guide and recipe book to help establish a more vegan-friendly offering.
Simon Winch, Veganuary's Chief Executive said: 'Most high street chains and many independent restaurants now offer plant-based options, but there are others who could do the same with some minor adjustments to their menu. It might be their vegetable tagine is already vegan, but they have never thought to let people know. It could be a simple matter of offering cheese as optional rather than adding it to the risotto.
'Little things make a big difference, and Veganuary is proud to be working alongside The Humane League and Chef Day to encourage even better provision for vegans.'
The catering guide, written by Chef Day Radley, provides a wealth of practical guidance tailored to the restaurant industry's needs, such as recipes, easy swaps for ingredients, and supplier contacts.
Veganuary will work with major national chains to improve their vegan options, while The Humane League UK will work with volunteers up and down the country to engage with local independent restaurants on the issue.
A range of cards have been produced for volunteers to provide to local eateries, either letting them know they should increase their vegan options, or celebrating the options already on offer. These cards can be ordered here.
https://www.thelondoneconomic.com/food-drink/londons-best-vegan-restaurants/10/08/
https://www.thelondoneconomic.com/lifestyle/i-tried-going-vegan-heres-happened/07/03/