With plenty of exciting restaurant openings constantly taking place across the Capital, we pick London's best new restaurant openings taking place over the coming month.  
Following the resounding success of the Soho original, a new, larger Hoppers will launch this month. Opening in Marylebone, Hoppers St. Christopher's Place will have space for 85, set across two floors, with a further outdoor space for 16. What's more, the new restaurant is set to take bookings, unlike the Soho space. As is the case at the Soho restaurant, St. Christopher's Place's menu will centre around Hoppers' namesake dish – a Sri Lankan bowl-shaped pancake made from fermented rice batter and coconut milk. Dosas (made from a fermented batter of ground rice and lentils) will also be available, plus a selection of new karis includes lamb shank, aubergine, crab, cauliflower and prawn. New to St. Christopher's Place, a number of 'Rice and Roast' dishes will also be available, as well as a 'Taste of Hoppers' menu offering a selection of menu favourites for those new to Sri Lankan cuisine.
Hoppers St. Christopher's Place is set to open on Tuesday 12th September and can be found at 77 Wigmore Street, London, W1U 1QE.
One of east London's best restaurants, The Frog E1 will be succeeded with a brand new flagship restaurant for The Frog Group, opening in Covent Garden this month. A much larger restaurant, with a more formal approach than The Frog E1 off Brick Lane, the new venue will showcase chef Adam Handling's innovative cooking style – combining impressive technical skill with the best possible produce. With a sizeable open-plan kitchen and large private dining room downstairs with its own kitchen, The Frog will have space for 90 covers and will serve breakfast, lunch and dinner all year round.
Speaking on the launch of the new restaurant, Adam Handling said: "I'm hugely excited about opening the new restaurant this year. The Frog E1 has been so well-received and set the standard for The Frog as a group, and the new restaurant will be rooted in those foundations but also have its own, distinct and more formal style with its own dishes and weekly-changing menu. The new site will draw a different clientele to the first restaurant in Shoreditch, and I want it to be unlike anything else currently available in Covent Garden."
The Frog is set to open in September and can be found at 35 Southampton Street, London, WC2E 7HG.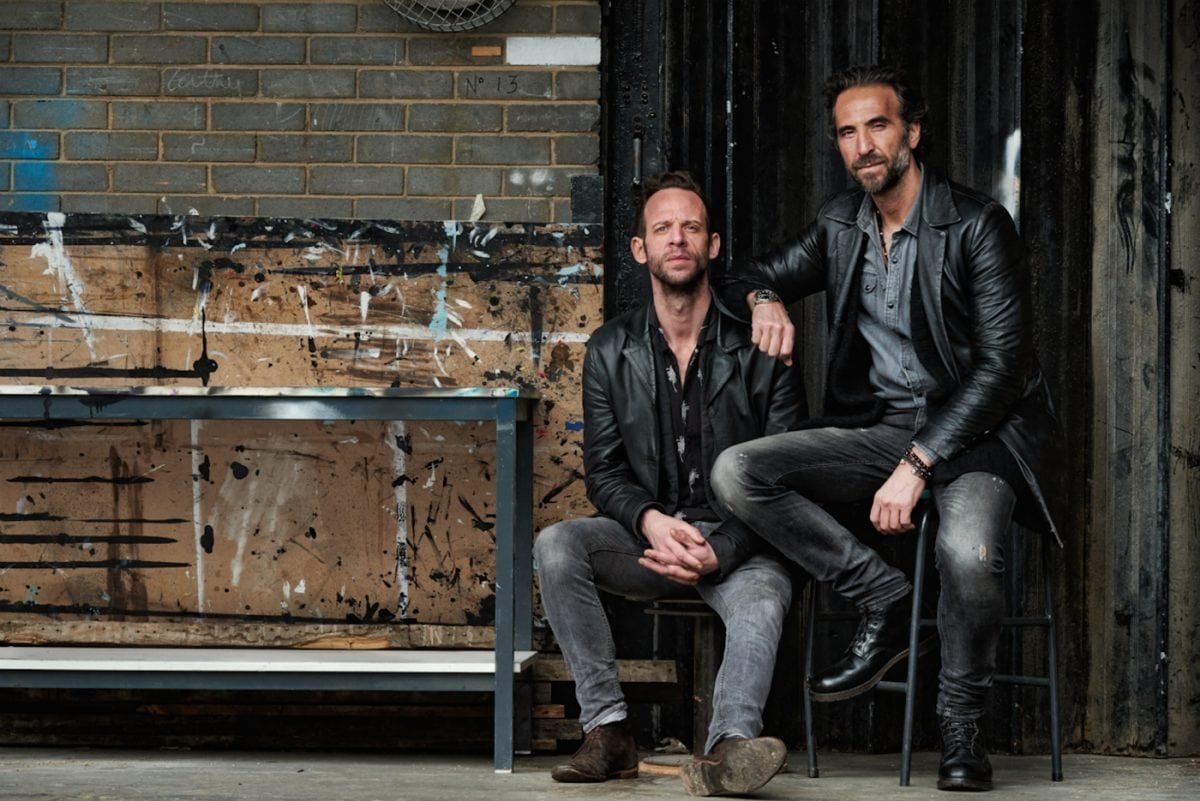 Southam Street – Notting Hill
Lauded as one of last year's most exciting restaurant openings, 108 Garage is still one of London's most popular restaurants. As was the case when Dabbous first opened, at 108 Garage it's near impossible to book a table for dinner within the next few months. Less than one year on, however, Luca Longobardi (known as 'The Mafia's Banker') and chef Chris Denney are set to open a second restaurant, also on Goldbourne Road.
Southam Street, named after the historic street that joins Golborne Road where the new restaurant stands, will open this month in an old former Victorian pub. On the ground floor, the space will be utilised with a focus on cooking with fire – with a Japanese robata grill and Big Green Egg barbecue. Upstairs, the first floor Raw Bar will employ a Japanese sushi master who'll preside over the mostly Nikkei menu, fusing Peruvian and Japanese cuisines. On the second floor, meanwhile, a champagne bar will offer a list encompassing both Grandes Marques and smaller-production artisan houses, with an opportunity for private membership.
Southam Street is set to open in September and can be found at 36 Golborne Road, London, W10 5PR.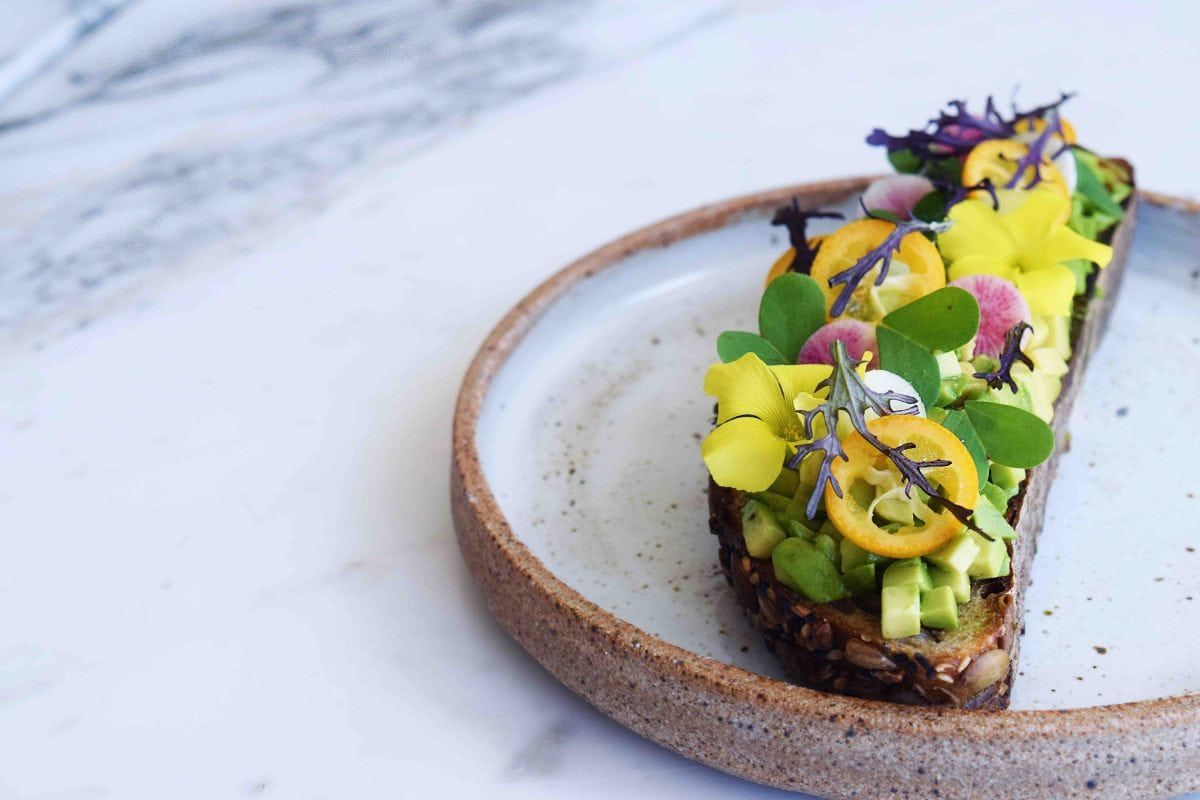 Essence Cuisine – Shoreditch
With an entirely plant-based and free-from food concept, Essence Cuisine was founded by Belgian music-festival entrepreneur Bart Roman, with a menu developed by American celebrity chef Matthew Kenney – a cult figure in the world of vegan dining. At Essence Cuisine, the menu will be 100 per-cent free from meat, dairy, gluten and refined sugar, aiming to offer great tasting, highly nutritious vegan food. All dishes will be made from scratch, using seasonal ingredients, aiming to demonstrate the plant-based food can be as exciting, if not more so, than animal-based diets. At lunch and dinner, dishes will include the likes of the 'Essence Bowl' – a combination of tricolour quinoa, with cumin, sweet potato and Jerusalem artichoke cream; heirloom tomato lasagna; or raw pad Thai made from kelp noodles with marinated kale. For dessert, a selection of plant-based desserts will also be available alongside a drinks menu rich with organic, non-hpp, cold pressed juices and nut milks.
Essence Cuisine is set to open on Monday 4th September and can be found at 94 Leonard Street, London, EC2A 4RH.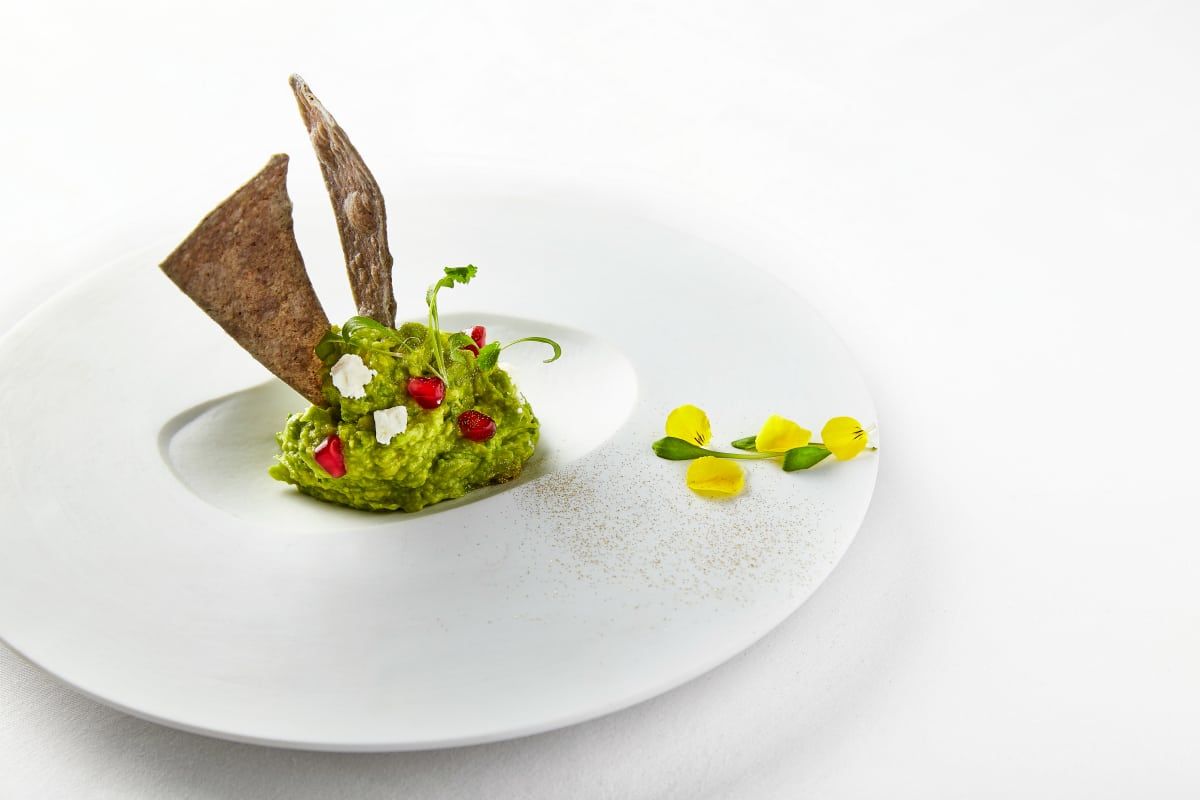 Joining Theo Randall at The InterContinental Park Lane, Ella Canta is the anticipated London restaurant from renowned chef Martha Ortiz. One of Latin America's most celebrated chefs, with her world-renowned Mexican restaurant Dulce Patria in Mexico City, Ortiz's London restaurant will showcase the chef's style which blends established cooking traditions with contemporary technique. Promising to deliver the beauty, vibrancy and spirit of modern Mexico to London, Ella Canta will draw inspiration from Dulce Patria, with a menu featuring several of the chef's famed dishes, yet incorporating the finest produce available from across the British Isles. Starters will include vampire ceviche with mango and sangrita sorbet; or crispy pork and amaranth tamal with chiltomate sauce and pickled red onion. To follow, mains include the likes of seafood and lobster pozole with cacahuazintle corn. Elsewhere, the menu will also showcase mole – a rich sauce with deep history said to date back to the 16th century.
Ella Canta is set to open on Friday 15th September and can be found at InterContinental London Park Lane, One Hamilton Place, Park Lane, London, W1J 7QY.
Wringer & Mangle – Spitalfields
The second restaurant from Wringer & Mangle (sister to the original London Fields venue) will launch, this month, as a new deli, pub and kitchen concept. Directly opposite Liverpool Street Station, Wringer & Mangle Spitalfields will be set over two floors, presenting hearty seasonal food, a lunchtime deli counter and strong repertoire of cocktails. In addition, the new restaurant will also replicate the London Fields' venue's infamous bottomless brunches – offering a reasonably priced brunch with bottomless Prosecco or 'punch of the month' for just £15. Here, the menu will be devised by Food Director Paul Gayler MBE and Head Chef Peter Tomkinson, centering around quality produce in a home-cooking style to match the restaurant's laid-back setting. During the day, a daily deli counter will also be available at Wringer & Mangle Spitalfields, with an assortment of lunch offerings to takeaway or eat-in.
Wringer & Mangle Spitalfields is set to open on Monday 11th September and can be found at 94 Middlesex Street, London, E1 7EZ.
The Lampery – Tower Hill
Taking inspiration from Samuel Pepys, one of Seething Lane's most illustrious former residents, all-day dining spot The Lampery will open within Apex Hotel City of London, a short walk from Tower Bridge. At The Lampery, a 'Best of British' menu will celebrate the diversity of British cuisine today, with prominent historical nods to Samuel Pepys – the MP known for his 17th century diary detailing life in the capital at the time, notably featuring accounts of both the Great Fire of London and the plague. Pepys' diary also features well-documented accounts of his favourite meals, with The Lampery Pye standing out. Fittingly, The Lampery's signature dishes will include the London Particular – a thick pea and ham soup inspired by the 'peasouper' fogs that used to engulf London, plus a modern take on the Lampery Pye made with slow braised beef cheek and prunes. Additionally, the restaurant's cocktail menu will also take inspiration from Pepys' diary entries, with takes on classic cocktails such as The Red Snapper, Bloody Mary and 'Not Your Pepys's Manhattan'.
The Lampery is open now and can be found at 1 Seething Lane, London, EC3N 4AX.
RELATED
https://www.thelondoneconomic.com/food-drink/restaurant-review-108-garage/22/05/
https://www.thelondoneconomic.com/food-drink/review-bottomless-brunch-frog-e1/31/07/