Cricketers were left stumped after finding a SEX TOY among a pile of rubbish dumped on the pitch.
The discarded vibrator was discovered in a marked box among the contents of a house which had been fly tipped at Tye Green Cricket Club in Harlow, Essex.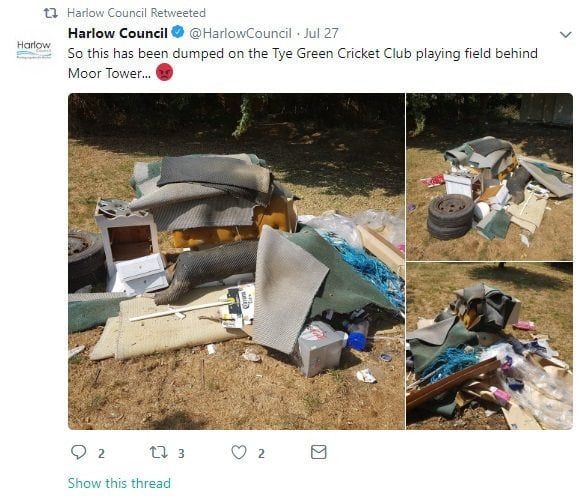 Council workers were called in to clear the haul, who were just as stunned to see the "personal item" left with furniture, tyres, cardboard and electrical goods.
In a series of posts shared on Twitter, Harlow Council wrote: "What a mess! Furniture, tyres, cardboard, electrical items, even a discarded box for a, ahem, 'personal' item… ?"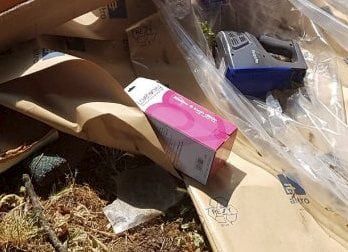 Another tweet added: "Not what we want to see on our green spaces, especially when they are used by families.
"If this was you, it would be great if you came back and cleared it yourself.
"If you don't then be warned our enforcement officers are investigating."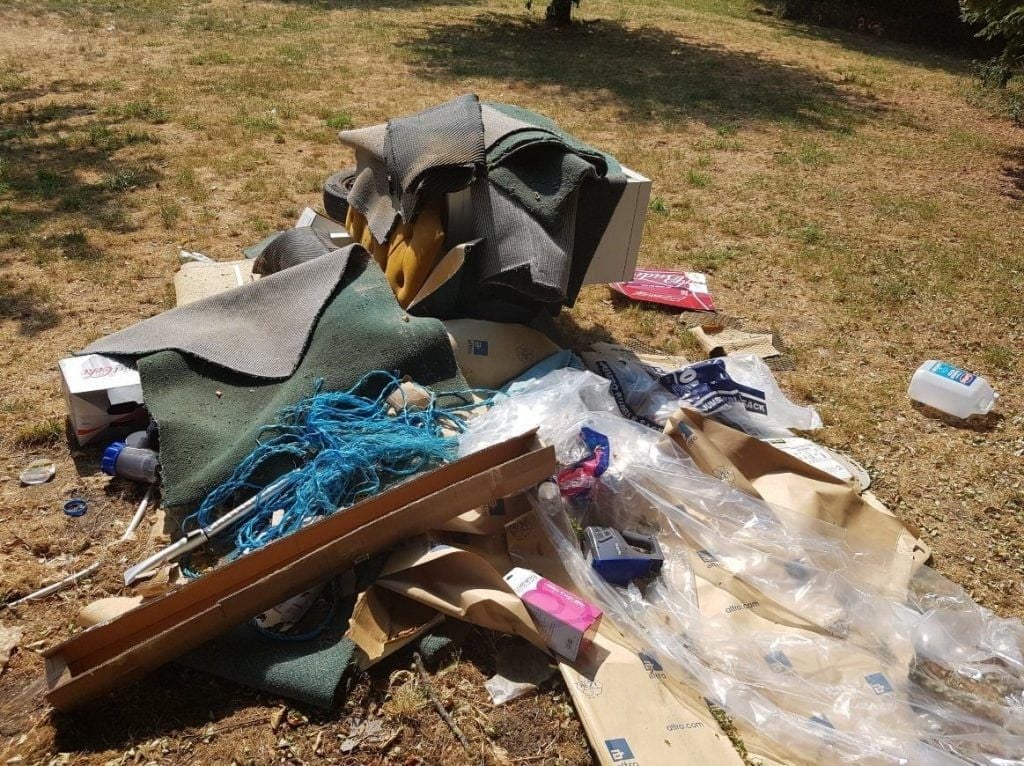 In 2016, rubbish collectors found a discarded sex toy at the summit of Scotland's Ben Nevis mountain.
https://www.thelondoneconomic.com/must-reads/man-has-to-make-regular-repairs-to-a-hedge-as-people-keep-pretending-to-have-sex-with-it/27/07/