With the expense of nightclubs becoming less financially justifiable for young people, there has been a shift towards seeking suitable daytime activities. While nightclubs either look a shadow of their former selves or close down altogether, other industries such as cafes and bingo halls are enjoying purple patches as young people begin to perceive daytime expenditure as more reasonable than spending money on late nights. 
The decline of nightclubs has continued unchecked in recent years. In 2016, the BBC reported how the number of licensed nightclubs in the UK almost halved between 2005 and 2015, falling from 3144 to 1733. These trends have shown no signs of reversing. With younger people more inclined to indulge in drinking at home as opposed to spending money on entry fees and exorbitant drink prices, it is becoming less financially tenable for nightclubs to remain open. Nesta have examined the crucial nightclub industry that contributes £17-£26.bn to the UK economy in Gross Value Added, considering the impact of rising property prices on the survival of nightclubs. While it is problematic to directly correlate the two in all instances, there is proof that the land which nightclubs occupy can be perceived to have more utility and value with a different purpose, such as housing. 
Perhaps the most sustainable business model in future is to provide services that cater for both daytime and nighttime entertainment. Trends in society come and go; in a few years, daytime businesses could be bemoaning a lack of trade while nightclubs flourish once again. One industry which offers flexibility in terms of timings is the world of bingo. For example, Buzz Bingo in Enfield is open from 10am to 4am, giving players the choice between spending a day out or having a late night. The daytime hours may theoretically appear to be more sociable for the traditional demographic of elderly bingo players, but the average age of bingo players is decreasing.
Research cited by TotallyGaming.com has uncovered that just over a third of bingo players in the UK are aged over 44, with 34.73% aged between 25 and 34. Clearly, it would be foolish to pigeonhole bingo players, much in the same way that it would be unjust to suggest that older players would be less inclined to engage in a late night game. One thing it is fair to say is that as a whole, younger generations are preferring to participate in daytime activities that used to be the preserve of their elders.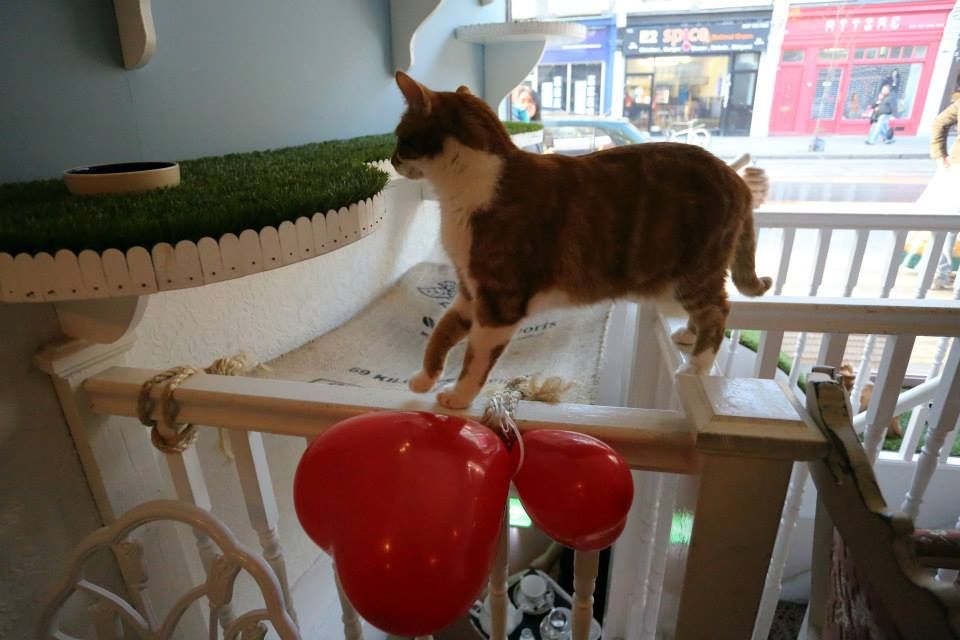 Because young people consider it more prudent to drink either at home or at local pubs, this means there is more of a desire to go out during the day for activities. This has seen cafes flourish, particularly those that offer a particular twist. Lady Dinah's Cat Emporium opened in 2014 and received 20000 bookings in its first two weeks, with reservations at the cafe highly sought-after due to its feline hosts. While traditional features on the high street have suffered in recent years, coffee shops have endured. Increased Internet connectivity makes coffee shops attractive places to work or spend leisure time; the World Coffee Portal has reported how Caffe Nero is defying wider trends to deliver its 82nd consecutive quarter of growth in the UK. With a sustained period of financial uncertainty likely on the horizon, it will be interesting to see if these trends endure or collapse. For now, young people continue to spend on their days rather than their nights.