It's said to be a place where you can do whatever you want, no matter what time of day it is.
A city of dreams sandwiched amongst the scorching, endless Nevada desert.
But what is the 'big-pull' for a place that claims to 'have it all?'
If someone asked you to travel 11 hours for a four night getaway, you'd recoil at the thought.
Especially on a 4am start, where you cradle the duvet cover, hoping for another five minutes.
But the adventure to come as I journeyed across the Atlantic to the sparkling lights of sin city, certainly made up for leaving my bed.
"Shall we go to Vegas for my birthday?" That had been how the conversation had started.
And upon touching down in the 'adult playground,' I could quickly see why it was the number one celebration destination.
Just a 15 minute journey from Las Vegas airport, the amazing strip featured in countless movies, can be seen as you temporarily leave your 'everyday' life behind.
Because as they say, what happens in Vegas, stays in Vegas!
Like something conjured up from an eccentric dream, your eyes are met by a gigantic black pyramid, New York skyline, sizeable Eiffel Tower and iconic hotels that put any other you've experienced to shame.
The Cosmopolitan is one of the sought-after residents on the forever growing strip.
Opening its doors in 2010, the elegant hotel decked out in a luxurious purple interior, has certainly found its place next to the world famous Bellagio fountains.
One of the few Vegas hotels to feature balconies, the impressive modern decadent suite was to be our home for four nights that we'd never forget.
Opening our eyes to the fact that this was a place of extremes, with temperatures reaching 41C and all you can eat buffets that serve Chinese for breakfast.
Because if you are going to 'do' Vegas, then you simply need to 'do it right.'
Day one:
Kick off night one with an Italian, Scarpettos at The Cosmopolitan is positioned as a room with a view.
Gorge on homemade pasta and wine, while watching as the Bellagio fountains dance to a hypnotised crowd.
After, take a seat in the extravagant Chandelier bar at The Cosmopolitan.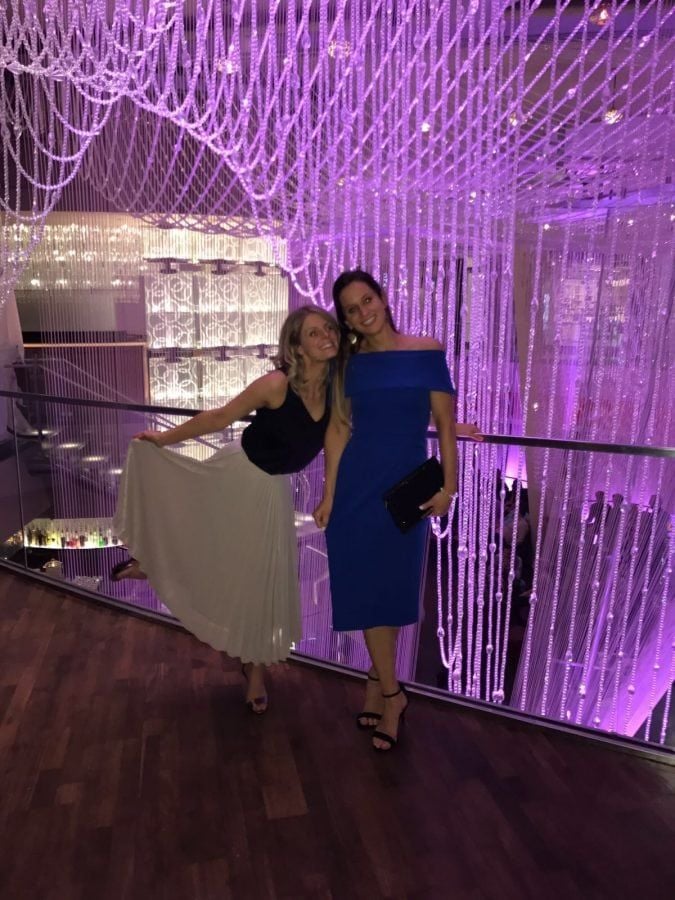 Split between two levels and housed in an outrageous chandelier, you'll sip on cocktails.
The brave will try a secret drink that's not on the menu.
The Verbana comes with an edible flower (Szechuan Button,) which will change the taste and experience of your drink.
But be prepared, this isn't a sensation you'll be ready for and could take you by surprise.
Day two:
Despite the late night, get up early and dress Vegas-appropriate for a pool party. Marque at The Cosmopolitan won't disappoint, prepare to gawk at gods and goddesses.
What jet lag?
A quick change from skimpy swimsuits to evening attire and make your way to your neighbour, The Aria.
Housed within the impressive casino, Jean George's Steakhouse will welcome you with open arms.
The dark, intimate interior is the perfect setting for an evening in Vegas.
Impeccably dressed servers will fuss around you offering excellent suggestions in both food and drink.
A menu that will have you pondering for hours, makes for a mouth-watering dinner.
Try BBQ Baby Back Pork Ribs, the beef brisket and Panna Cotta for desert.
Then prepare for JLO to give you All I Have, as she belts out her greatest hits at The Axis, Planet Hollywood – The world famous singer puts on quite the show.
If you aren't too danced out, head next door to Chateau, the club that is positioned directly under the Eifel Tower in Paris.
Party outside as the DJ spins the decks and makes you forget what time it is.
Day three:
Relax by the pool, this is an order.
The Cosmopolitan has three pools – just saying.
Another outfit change (you'll need a large suitcase,) and head back to the Bellagio for the number one show on the Vegas strip, O.
The cirque du soleil is a water based phenomena and a must see.
Nights don't end after the theatre, instead head to the MGM Grand, home to Hakkasan.
With stunning interior and a menu that will line your belly, the restaurant and night club are the perfect choice to answer food and drink cravings.
Let the fantastic staff suggest some mouth-watering treats and be sure to try the Stir-fry black pepper beef ribeye with merlot.
Opt for a later sitting so that you can slip into the club and dance off dinner.
The enigmatic nightclub pumps jets of oxygen into the crowd and will have you once again forgetting the time.
Day four:
You're are tired and do not want to get up. Stop being a wimp!
Today you'll either be shopping in the malls or dozing by the pool – you can sleep on the plane home!
The final night, head up to Mandalay Bay an incredible gold masterpiece at the head of the strip – the gold-father of sin city.
Home to Libertine Social, a dining experience you really won't want to miss.
A rabbit warren that you HAVE to step inside.
Book a table and be wowed at the fearless menu.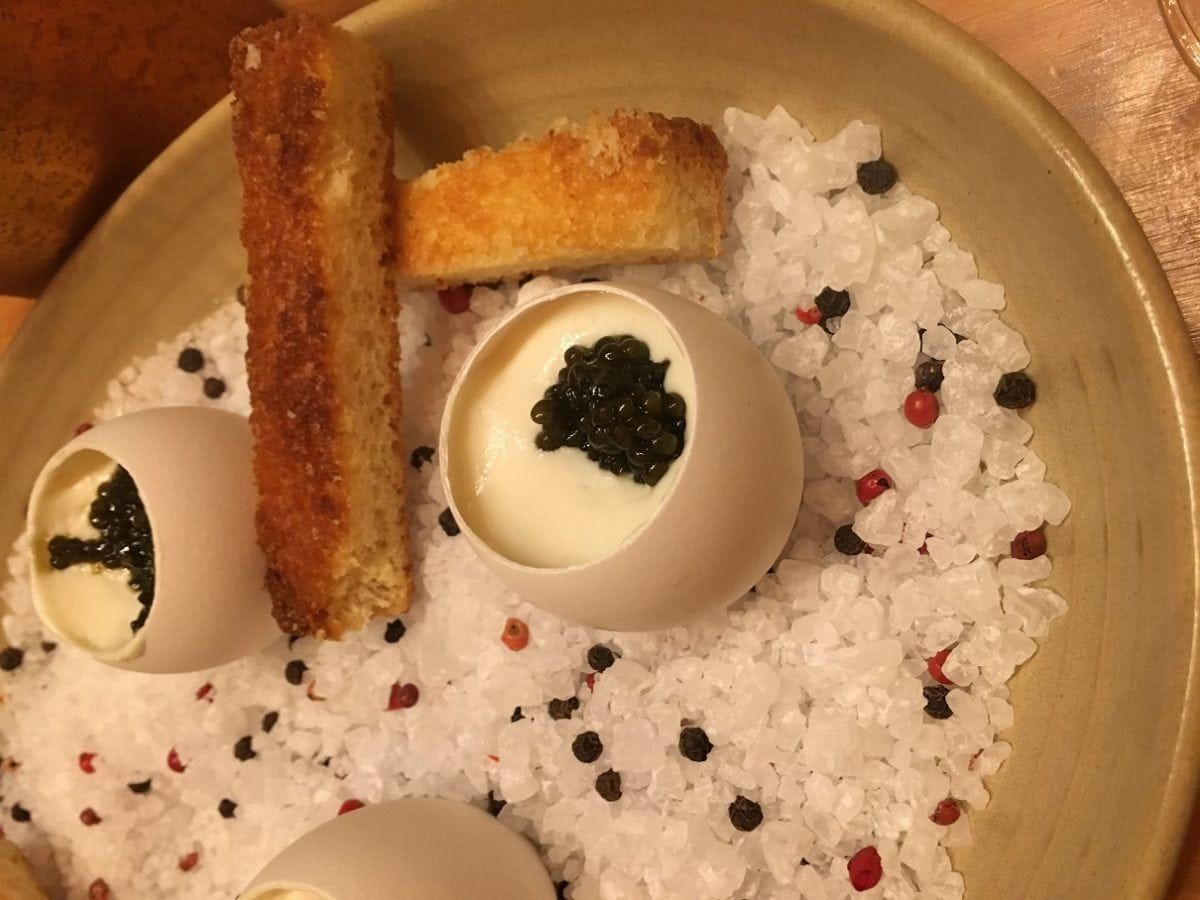 Try the Caviar "Fried Egg", 10OZ Wagyu Skirt Steak and Manhatten.
Then hop in a cab to the other golden globe of Vegas, The Wynn and Encore, home of XS nightclub.
Get ready for plenty of camera moments, as this celeb fav might just be the best club you'll ever step inside.
Set backing onto the Encore swimming pool and with house regular Diplo on the decks, you'll be laughing, dancing and snapping into the night.
This club does not disappoint.
Kicking off your heels, Vegas wouldn't be Vegas without a late night gamble.
Are the odds in your favour?
Drink for free as you play roulette and gamble on those lucky numbers in one of the MANY casinos.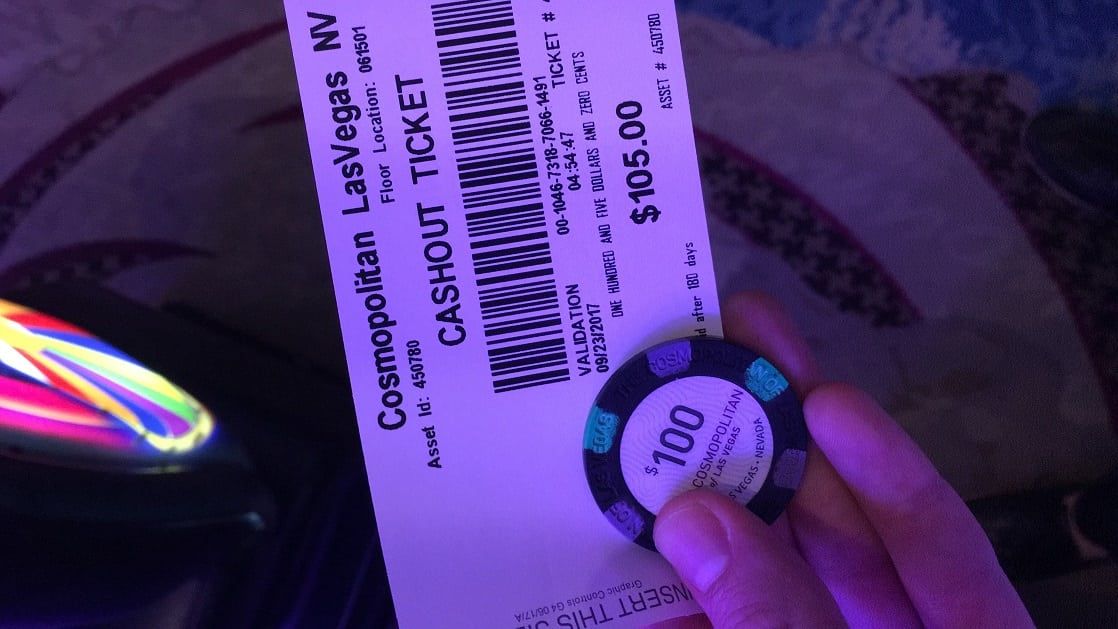 Was it all a dream?
11 hours and you'll be back home fighting a new beast, jet lag.
If Vegas isn't in your holiday plans, change them.
RELATED  
https://www.thelondoneconomic.com/travel/lake-constance-around-four-countries-four-days/03/11/