Aside from the odd batch of sunny spells, autumn usually signals dreary, chillier weather for most Brits. Come October, summer's spell has well and truly worn off and the promise of exotic, warm, far-flung lands is all the more tempting. One plus side of having five major airports is the vast selection of cheap flights heading out from the capital, so why not take advantage of them? Here's five budget trips to sunnier lands, starting with Croatia and its Adriatic charms…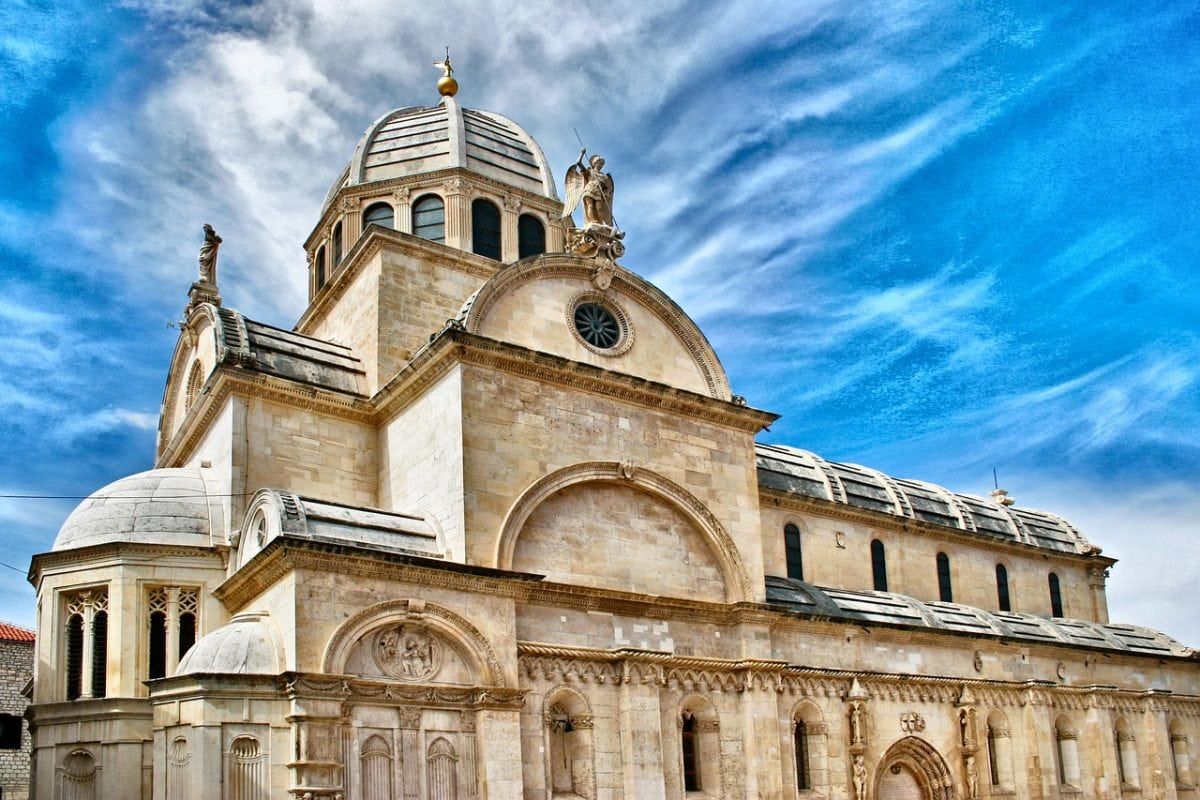 ​Croatia 
​Croatia's known for its pebbly shores and delicious seafood – both factors which help to make it a welcoming escape from the UK's autumnal showers. While summers here see temperatures skyrocket into the 30s, off-seasons tend to be just as nice, albeit slightly cooler. Come September and October, prices of villas drop, sometimes by over 50%. Holidaying on a budget is all about making those little savings, so make the most of cooking facilities and eat in while you're abroad – your wallet will thank you for it. The holiday rental company Villa Plus have a wide range of self-catering holiday homes situated near the country's top attractions. Grab an off-peak £40 return and get some great value vitamin D!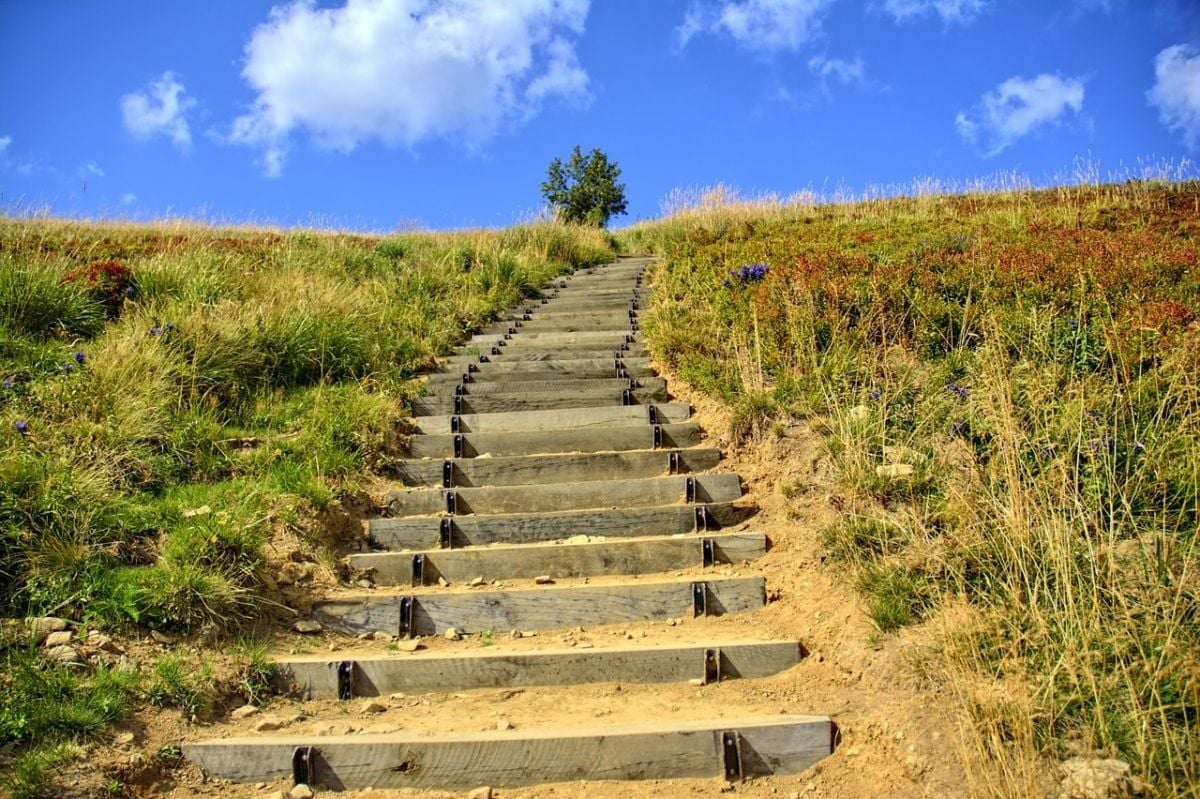 Poland 
Outside of its vibrant capital, Poland's scenery doesn't half pack a punch. The Bieszczady Mountains comprise verdant valleys stretching as far as the eye can see, with walking trails taking you to some of the region's most serene spots. Its easily reached from either Krakow or Rzeszow, and has plenty of cabins which make your stay both comfortable and authentic. To give you a rough idea of costs, these come at around £50 per night – dirt cheap when you consider the views you'll be waking up to every morning. Another advantage of flying off-season is the cheaper fares (off-peak returns can come in at £55), making this a tranquil and budget-friendly holiday for adventurous Londoners.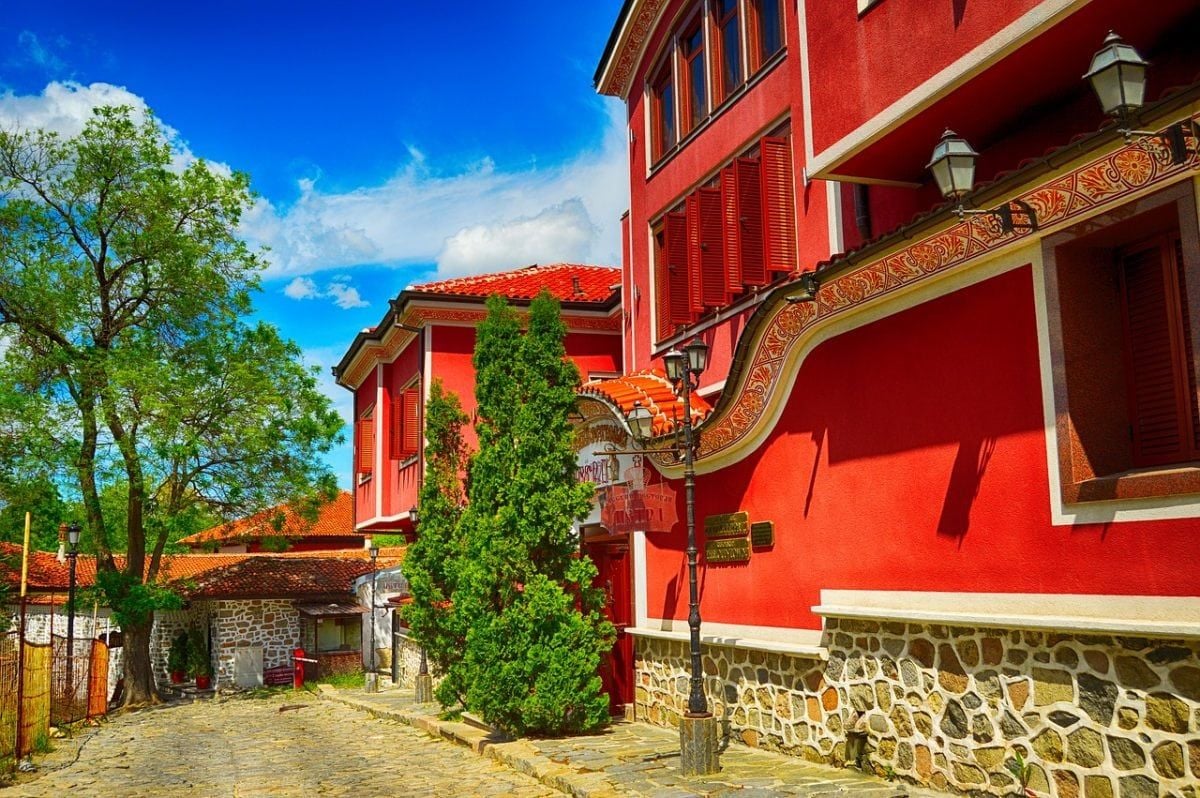 Bulgaria 
Western Europe may starting to cool down for the winter, but Bulgaria still boasts temperatures in the early 20s. Party animals and sightseers both love its second largest city, Plovdiv, known for contrasting ancient ruins with a bubbling nightlife. Stay in a boutique hostel in the historic old town, close to the action while still maintaining that traditional Bulgarian feel. Prices in dorms start at around 13 euros a bed, whereas private double rooms average at 60 euros. Plovdiv, unbeknown to most, is Europe's oldest inhabited city. Like Rome and Edinburgh, its built around seven hills, and each affords visitors with a unique viewpoint over the city and beyond. Best of all? Off-peak fares start at £62, so your Bulgarian adventure isn't as far-fetched as you might first think.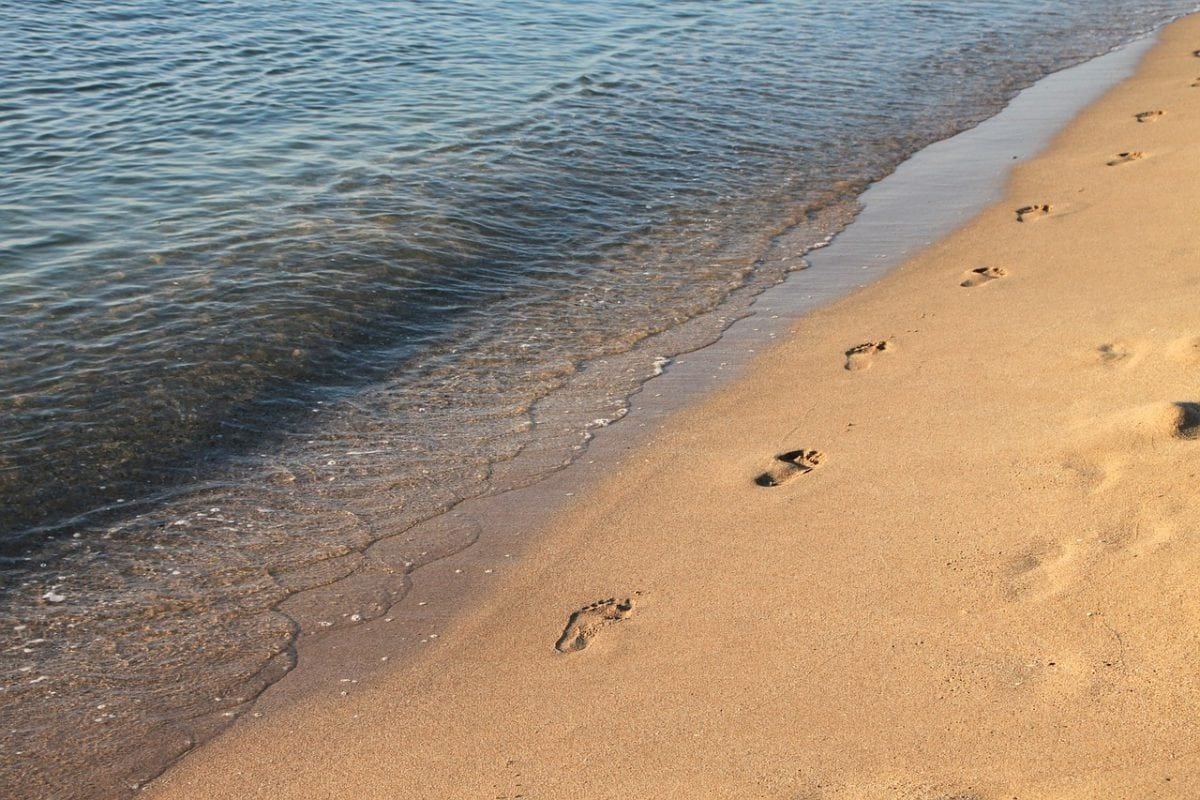 Romania 
Everybody loves beaches, particularly when the sands are pearlescent and overlook the Black Sea. Mamaia is a popular Romanian beach resort which draws in locals and tourists alike. Temperatures here remain in the 20s well into September and October, making it the perfect spot for catching some sun later in the year. It's easily reachable by train from Bucharest, with flights costing roughly £64, and accommodation starting at £10. Mamaia itself is a short drive from Constanta and the various historical artefacts which litter its streets. The city itself dates back over 2000 years, and you can learn all about its enriching history at the National History and Archaeology Museum. City breaks and coastal retreats all in a oner, what's not to love?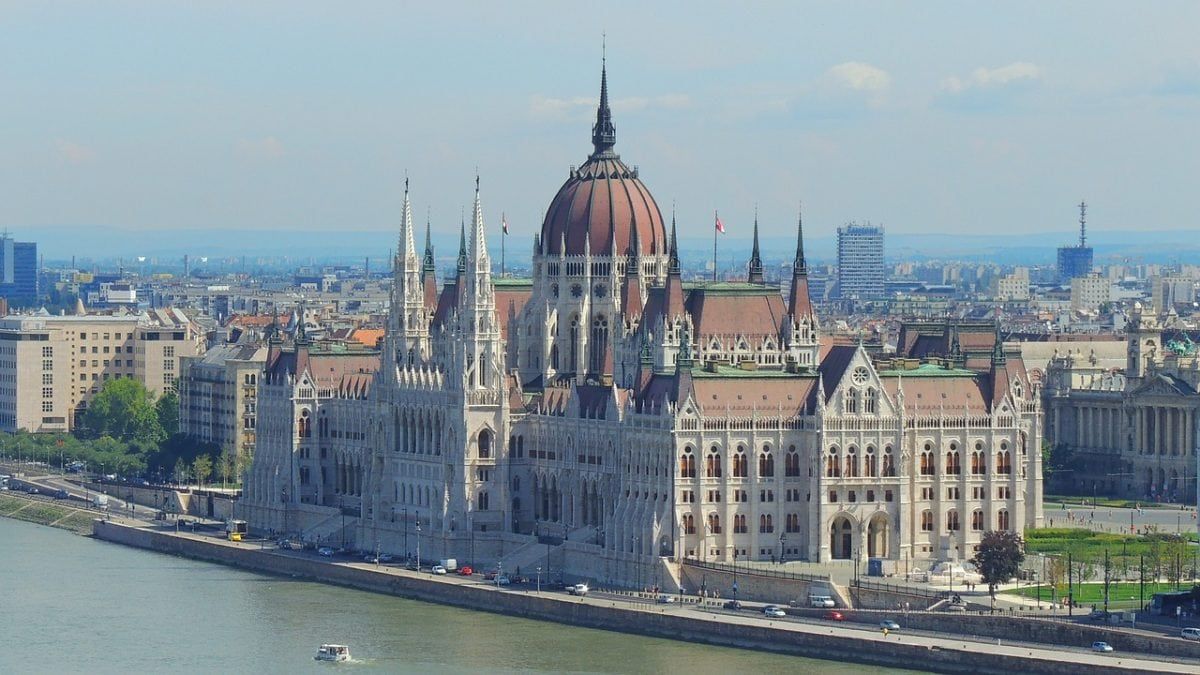 Hungary 
Head to the Pearl of the Danube and bring in the autumn in style. Budapest's charms snake around both sides of its river, from Buda castle to the cosmopolitan allures of Pest. The city is perhaps best known for the outdoor and indoor baths – visit for a chance to reinvigorate yourself with a cleansing and truly unique experience. Anyone who's spent any time on mainland Europe comes back with tales of romantic bridges – particularly when lit up at night – and Budapests' are among the continent's finest. Gaze out over the Danube onto the Royal Palace, one of Budapest, and Hungary's, most recognizable sights. Accommodation here can be as lavish as you please, with bohemian style hotels racking in at £27 a night. Good news on the flights front – off-peak returns can cost as little as £37. What are you waiting for?
Quite often, the mere prospect of a holiday sends Londoners worryingly looking over bank statements and making up excuses. In actual fact, your next getaway could be a lot closer than you think. Eastern Europe holds countless beguiling destinations, ripe with history, scenery, and most importantly, late-summer and autumnal sun. Holiday is season is far from over, with a whole host of adventures waiting just around the corner. Get ready to discover a different side of Europe at its very best.