Dozens of countries are missing out on a slice of a whopping £160 BILLION in annual tourism, according to a top campaigner, because they have homophobic laws.
LGBT tourists splash out an estimated £160bn annually on foreign holidays, but many choose to steer well clear of countries where homosexuality is still criminalised.
Gay rights campaigner Peter Tatchell commissioned the new report, that says their intolerance is leaving them out of pocket.
A shocking 71 countries still criminalise consensual same-sex relationships, eight of them even still have the death penalty for homosexuality.
The report, The Economic Cost of Homophobia, was launched with the backing of the Lord Speaker, Lord Fowler.
Peter said: "The report doesn't gloss over the human rights abuses endured by hundreds of millions of LGBT+ people worldwide.
"But it conclusively proves that discriminating nations have an economic reason, apart from human decency, to repeal unjust, outdated and unnecessary laws."
He claims that countries with strict or intolerant laws towards LGBT+ people have no only social, but economic drawbacks.
The report, released today by his foundation, focuses on these drawbacks since the abuses on human rights are obvious and rife.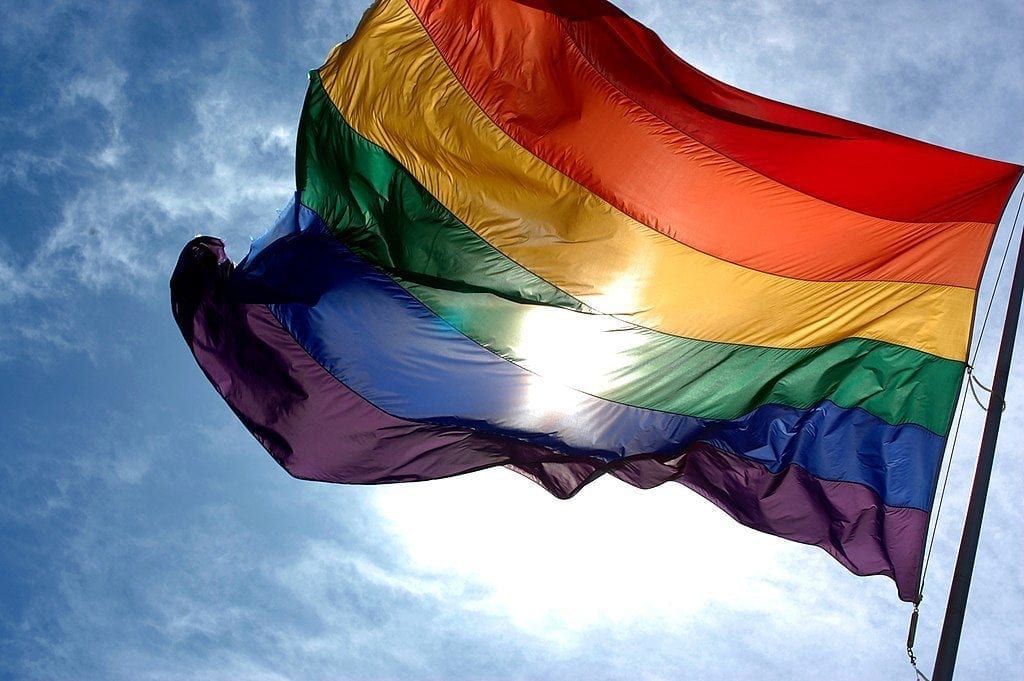 Peter said: "LGBT+ people and allies are less likely to holiday in homophobic countries, potentially depriving these countries of billions in tourism revenue.
"There is a brain drain caused by LGBT+ people fleeing from homophobic nations to resettle in more gay-friendly ones.
"This damages the social and economic vitality of their home countries.
"Outlawing homosexuality is encouraging the emigration of highly educated LGBT+ individuals and impacting negatively on tax receipts and innovation through deterring inward aid and investment."
The gay rights campaigner also said that harassment and intolerance suffered by LGBT+ citizens leads to lost productivity in the workplace and damages mental and physical health – which ultimately burdens the state.
The projected growth of the international tourism market is expected to rise over the coming decade, suggesting that many developing nations could look to develop their tourism sector to grow their economies.
But Peter suggests this development should, and could, give less tolerant countries a vested interest in becoming more accepting, and reform their laws.
Same-sex relations could lead to a prison sentence in 71 states in all, according to an annual report by the International Lesbian, Gay, Bisexual, Trans and Intersex Association (ILGA) in 2017.
Figures for Peter's findings come from a global research study which used data from over 130,000 participants from 18 countries.
Out Now's LGBT2020 global research study in 2016 valued the global LGBT market at US$211 billion annually and this money doesn't make its way to less developed countries, that more often than not have anti-LGBT+ attitudes.
The report concluded, that from a purely economic perspective, the LGBT+ population evidently should not be underestimated as an important, financially secure market for tourist destinations to attract.
Peter said: "The priority LGBT+ individuals place on travel, and their tendency to spend more on holiday than the general population, provide further incentives for countries to appeal to the community and their significant spending power by decriminalising same-sex relations."
https://www.thelondoneconomic.com/news/controversial-vicar-said-words-pride-gay-hijacked-lgbt-community/28/07/