A quick train ride away from Lisbon, the resort town of Cascais is the retreat of the affluent classes of Portugal, though it's firmly on the international map now too. Cornering the Atlantic and making the most of its unbroken ocean views with a long promenade and seafront villas, you'd think that its location was its main draw. But look further inland, and a new slew of a reasons to visit makes itself known. Here are just seven ways to spend a short holiday in Cascais.
Visit Pena Palace
Top of the attractions around Cascais is Sintra, a fairytale mountainous forest where unreal-looking palaces and villas peep between tall trees. The highlight of this is the 19thcentury Pena Palace, which, with its colourful walls, intricate turrets and many levels, was the inspiration for Walt Disney's Magic Kingdom. You can certainly see the resemblence.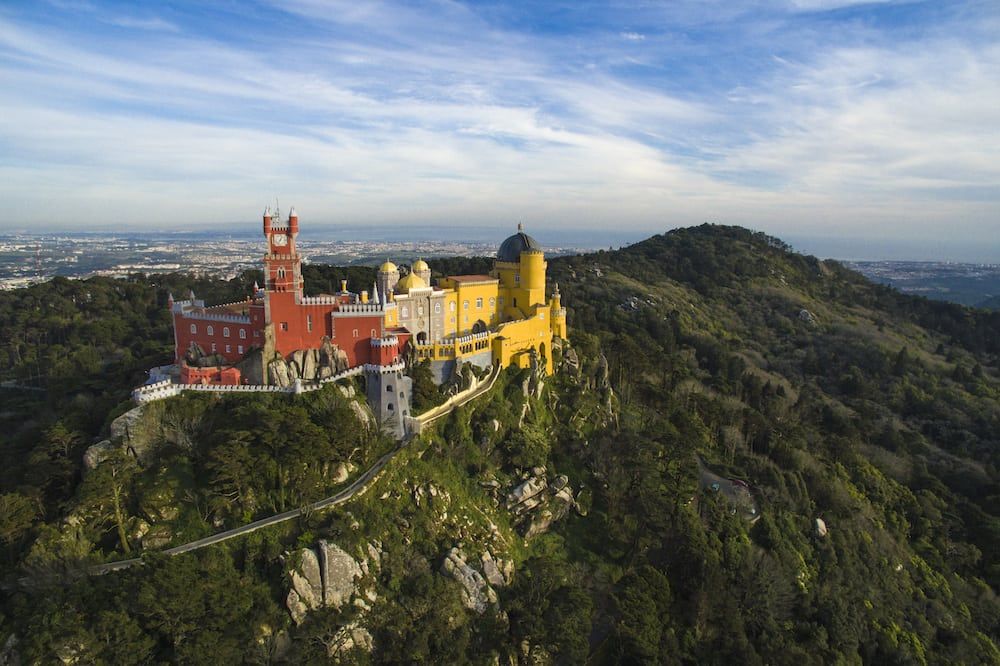 A visit to this UNESCO Heritage Site takes in an enjoyable walk around the lush greenery, as well as views of The Castle of the Moors and the High Cross of Sintra on adjacent hills – even before you've walked up to the impressive gates. It's a 30-minute drive from Cascais, making for an ideal day trip. But gets busy, so aim to leave early or late to avoid the throngs.
Admire its tilework
Portugal is known for its beautiful ceramic tiles, and there are plenty on display in Cascais and its surrounds. From the patterned tiles on Cascais's pedestrianised streets to the elaborate street signs that are more like a piece of art, you'll spot plenty on a visit.
To see some original tiles from way back when, Casa Santa Maria has 17thcentury handpainted tiles, faithfully preserved in their original rooms.
Try some octopus
With a coastal location, it's no surprise that seafood is the Cascais's specialty. You'll find the usual suspects in almost every restaurant, like the marina-front Maria Pia, or the haute-cuisine of the contemporary boutique Farol Hotel. For quantity as much as quantity, Polvo Vadio serve it up every which way: fried, in a salad, pickled and stewed. Even for those unenthused about eating our eight-legged friends, there's likely to be a dish that converts you.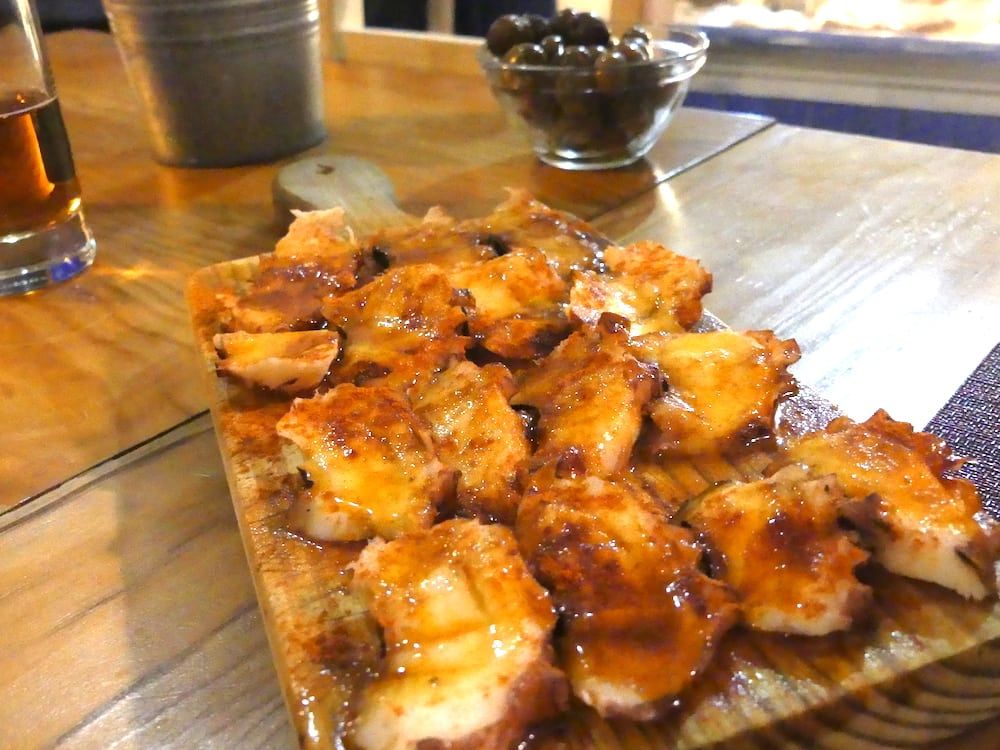 Check out Bond history 
For Bond enthusiasts, make the opulent Hotel Palacio Estoril your first port of call. If you're lucky, you'll be met by José Diogo Viera, the deputy head concierge who was an extra in On Her Majesty's Secret Service which was partly filmed here, and his enthusiasm for the connection is still strong as ever. It's in this very hotel that Ian Fleming stayed during the 1940s, mingled with their WWII clientele of international spies, which inspired his series of world-famous books. Ask in advance, and the hotel can organise a Martini-making session, made the way James Bond likes it: shaken, not stirred.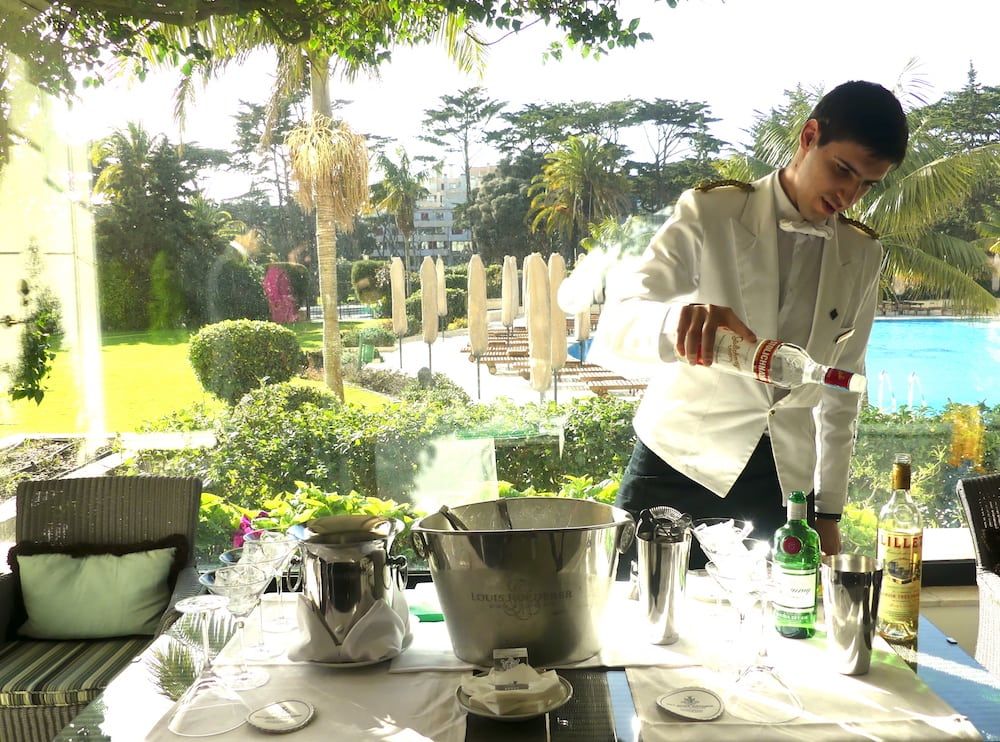 Try Sintra's pastries 
Yes, you'll spend most of your holiday restraining yourself from eating too many Pasteis de Nata, the creamy custard tart associated with nearby Belem. But Sintra has its own set of pastries that must be sampled. You know, for comparison purposes. 160 years ago, seeing the success of Belem's wares, King Carlos I asked Piriquita in Sintra to create a Sintrian pastry of their own, and that's how Queijada de Sintra came to be.
Still made in the same shop to its original recipe, it's a gorgeous cinnamony cheesecake, which goes perfectly with um bica: a type of single espresso. Don't leave without trying Pasteis Cruz Alta (a super sweet tart made from butter bean) or Travesseiro, a melt-in-your-mouth pastry resembling, and therefore named after a pillow. A delicious, delicious pillow.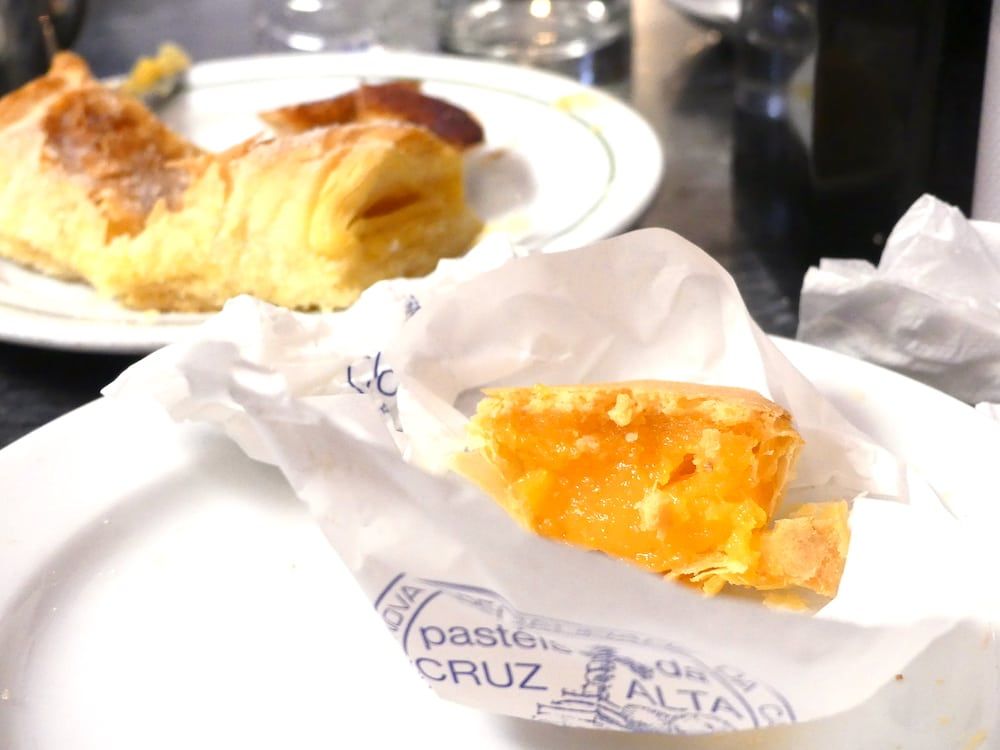 None of the above
Of course, it's more than possible to spend a full week seeing little else but your hotel pool, the Portuguese sun and the luxury that Cascais affords. Indeed, there's a run of hotels that are extremely well-priced. The five-star accommodation ranges from boutique chic at Farol Hotel – full of the wow factor from reception to dessert – to the artsy Pestana Cidadela, situated within the citadel. Grande Real Villa Italia, close to the seafront and high-class and unfussy, both in its décor and service. If their incredible buffets (think tiny pots of exquisite food and noodle stations for lunch) wasn't enough bliss, its spa is equally sublime – get there early to make the most of its elegant hydrotherapy pool.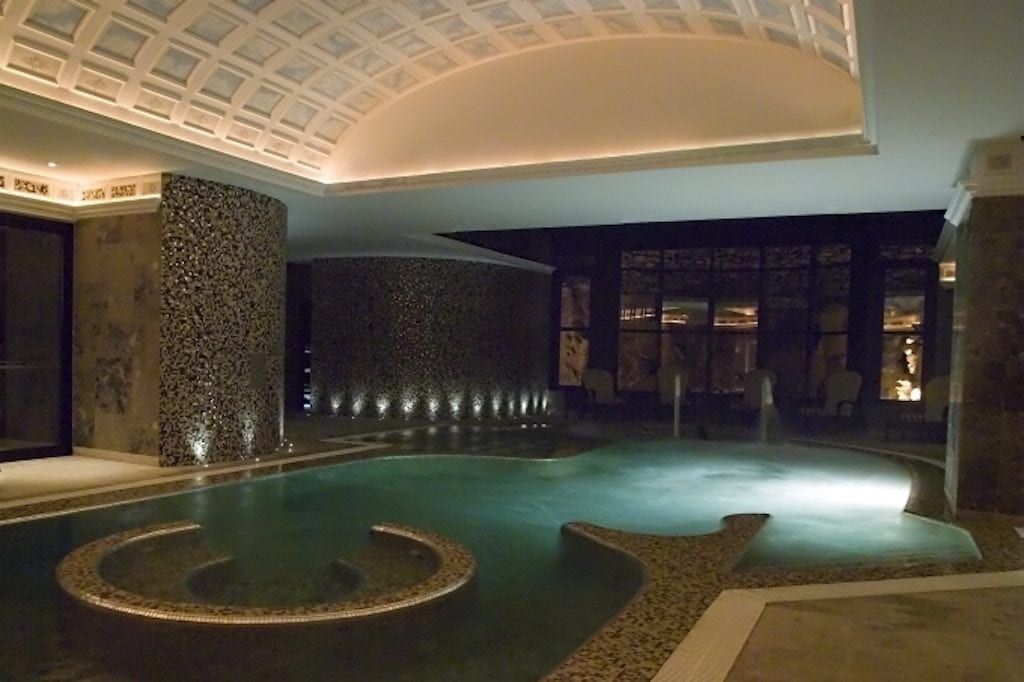 Shilpa was a guest of Cascais. For more information, see Visit Cascais.