At the foot of the Alps in Northern Italy is a small town called Biella. It is home to Italy's oldest brewery, founded more than 170 years ago.
Despite producing premium beer for a global market, the family owned brewery remains in the same site, meeting international demand by upgrading to high tech equipment – spending 10 million Euros this year alone
The beer which is produced, Menabrea, comes in two varieties, Bionda and Ambratta.
And in an imaginative collaboration with a cheese factory across the road, the hops used in the brewing process are used to produce a rind for a unique kind of cheese, S'Birro Menabrea.
Although not yet open to the general public, the brewery can be experienced using virtual reality to see the thousands of bottles being produced each day.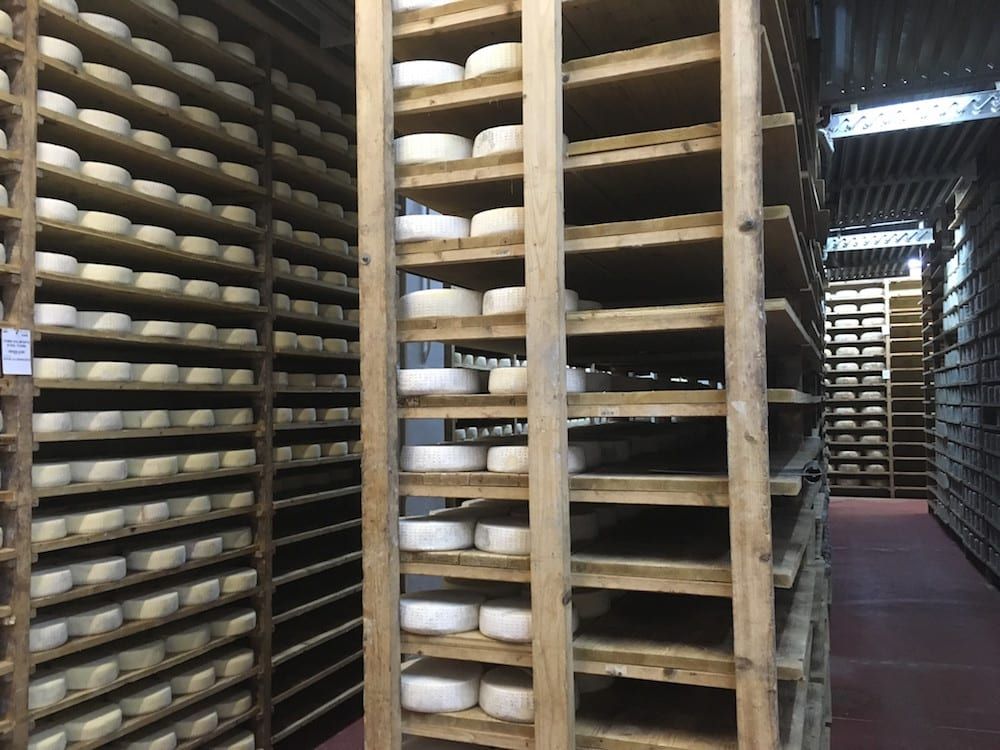 A short distance away, but nearly as high up as Ben Nevis, is a hotel where we stayed – which on the horizon looks more like Blenheim Palace than a tourist resort.
Biella is known for a religious icon, the Black Madonna, and the statue which is brought out to be paraded around the nearby villages is kept in a chapel.
Both tourists and pilgrims stay the night at Sanctuaria di Oropa.
As well as having a high-end restaurant, Croce Bianca, serving local produce including deep fried fungi, an unusual soup kind of like porridge, and amazing cheese fondu, the complex also has tiny prayer chapels, shops selling plastic rosary beads and a bar.
The bedrooms look like something out of a Madonna video from the 80s, with walls decorated with crucifixes and religious iconography – and astonishing views across the valley.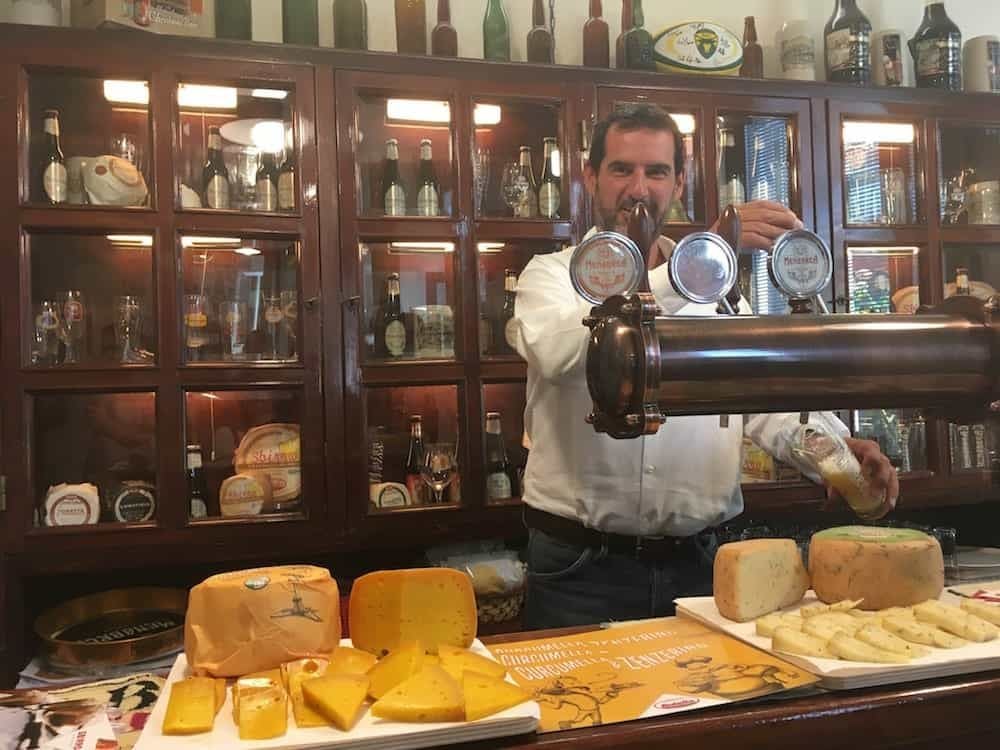 The next day we travelled to Milan, where highlights included walking though shopping parades with huge glass domes and every fashion label imaginable showcased within them.
We visited the Aperol Spritz bar – possibly the most Instagramable bar in the world? – where everything is orange, including the 60s-style plastic seats, the ashtrays, and of course the drinks.
Taking a selfie here with the Duomo di Milano in the background is (almost) mandatory.
The streets of Milan are not all shopping and high fashion – I spent ages watching teenagers expertly breakdancing to a captive audience.
Choosing what kind of gelato to eat is also a time-consuming process.
The hotel we stayed at, Straf, is the exact opposite of Catholic chic.
Built mostly using recyclable material, the reception area is filled with surprisingly comfortable super-trendy velvet sofas, and the bedrooms are decorated with brass panels and modern art.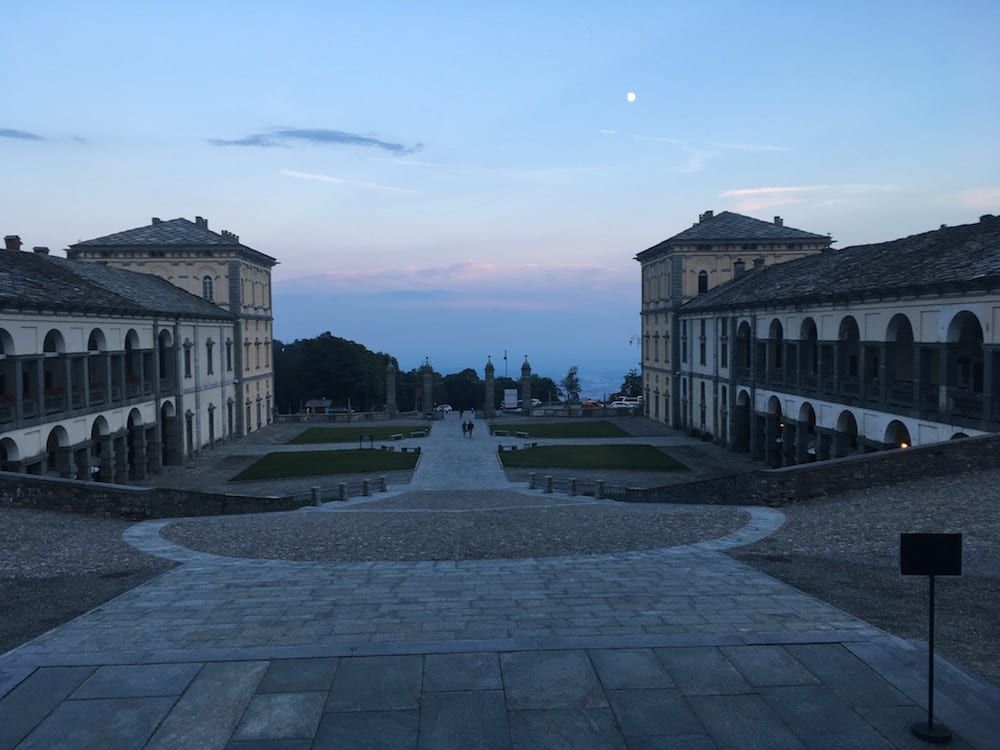 I ordered salmon tagliatelle for dinner Segrino, which rather than pasta turned out to be strips of salmon served with capers and no carbs – it was great.
Milan at night was much hotter than Biella and we sat out by the canal watching the world go by.
The two places, although close geographically, could not be more different from one another but seeing both makes appreciating the other even better.
Words Sarah Ward