The paradisiacal region of Raja Ampat in Indonesia is now only a single stopover away for British travellers thanks to a new flight launched by Garuda Indonesia that will connect onto their London-Jakarta non-stop service twice a week.
Indonesia's national flag carrier, the operator of the only non-stop flight between the island nation and the United Kingdom, will launch a daily service between Jakarta and the city of Sorong in West Papua from 10 March 2018.
The industrial city is the key gateway to Raja Ampat, with travellers able to reach the destination via a two-hour speed boat ride to the capital of Waigeo Island, Waisai, the largest and most popular tourist island in the region.
Raja Ampat is famed as a maritime tourist area and has received worldwide attention thanks to its picturesque landscape and underwater scenery. Beaches and coral reefs are dotted throughout hundreds of small, jungle-covered islands that jut out from the turquoise waters, with many luxury accommodation options offering Instagram-worthy villas sat out over lagoons.
The Jakarta-Sorong route will be serviced by a Boeing 737-800NG aircraft able to carry 162 passengers, with 12 business class seats and 150 economy.
"The new service from Jakarta to Sorong plays a key role in our strategy to encourage British travellers to travel beyond Bali and to see the diversity of destinations on offer in Indonesia," says Micky Irfandi, UK & Ireland General Manager for Garuda Indonesia. "The new flight connects seamlessly with our service between London and Jakarta meaning it is only a single stopover away from London, just like Bali. It is our hope that it will entice travellers to experience a different part of Indonesia that previously may have seemed too complicated to visit."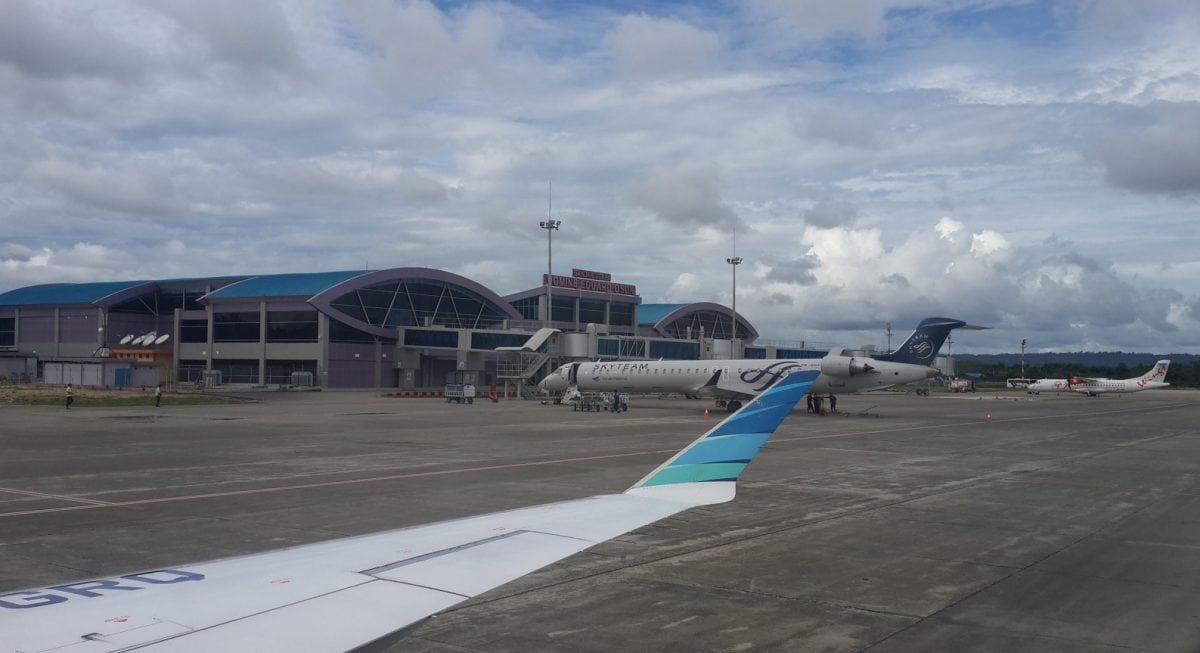 A five-star airline and part of the Skyteam alliance, Garuda Indonesia was awarded "The World's Best Cabin Crew" for the fourth year running in 2017 and is ranked as one of the Skytrax "Top 10 Global Airlines". Enveloping all five senses, the unique Garuda Indonesia on-board experience, including the smell of aromatic flowers and traditional Indonesian food, ensures that passengers are fully immersed in all that Indonesia has to offer.
The London – Sorong flight schedule will operate as follows:
LHR-SOQ (via JKT): Tuesdays & Saturdays
Departs London Heathrow 21:55, arrives Sorong 06:35 (+2)
SOQ-LHR (via JKT): Tuesdays and Saturdays
Departs Sorong 07:35, arrives London Heathrow 20:00
RELATED 
https://www.thelondoneconomic.com/travel/robinson-club-noonu-resort-maldives/11/03/
https://www.thelondoneconomic.com/travel/what-is-van-life/02/03/