by Alex Wright
Want to try festivalling a little further afield this year? From being at one with nature in the wilds of Borneo to sailing the beautiful Dalmatian coast, we've got it covered for summer 2018.
Asia: Sarawak Rainforest World Music Festival
Return to nature with the Sarawak Rainforest World Music Festival. Held in the depths of Malaysia's Borneo jungle, the festival runs from July 13 to 15. Immerse yourself in the country's indigenous cultures and the impressive line-up of world artists on show. Relax and listen to traditional or contemporary music or try your hand at playing the Sape, Borneo's boat lute, or why not do some power yoga? There's also kids activities, art and crafts, and souvenir stalls available.
Europe: SailWeek Croatia
Drop anchor and set sail for SailWeek off Croatia's Dalmatian coast this summer. Charter a group sailboat for a week and explore the secluded bays and rustic charm of the villages scattered across the coastline. Choose between the party, adventure and ultra trip. Swim in Mljet Island's salt water lakes or take a stroll around Diocletian's palace. Then in the evening sit back and enjoy the catch of the day washed down with a glass of local wine or party the night away. Go at the end of August to avoid the crowds.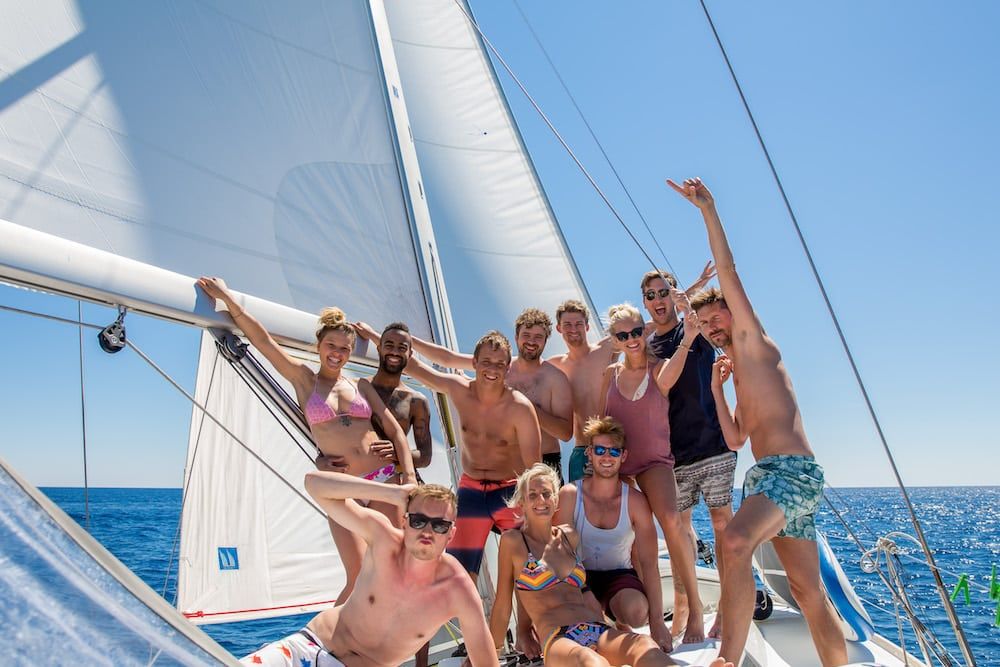 South America: Feria de las Flores
Medellin, Colombia plays host to the world's largest flower festival during the first week of August. Feria de las Flores features a horse and antique car parade, and, of course, lots of flowers. The highlight is the Desfile de Silleteros with local farmers carrying their colourful harvest of flowers on their backs through the city to mark the end of slavery. Quick fact: did you know that Colombia, the world's second largest flower exporter, sends about 500 million to the US on Valentine's Day. What's not to love about that?
Australia: Splendour in the Grass
Australia's eclectic Byron Bay in New South Wales is the backdrop for Splendour in the Grass. Held from July 20 to 22, this year's line-up includes Kendrick Lemar, Lorde, Khalid and Franz Ferdinand. It's also a chance to see some of Oz's best acts with Sydney hip hop Kwame and local indie four-piece Seaside taking to the stage. Foodies can also indulge in everything from a three-course meal at Australian chef Matt Moran's 80-seat pop-up to International Street Eats. Pitch a tent and camp out among the stages and the stars.
North America: The American Folk Festival
Take a step back in history with the American Folk Festival at the Bangor Waterfront in Maine, New England. The region's cultural heritage is celebrated through music and dance. Headline acts include Texas blues singer Annika Chambers, New Orleans jazz masters Tuba Skinny and Irish music trio Open the Door for Three.
There are also traditional dance demonstrations, handmade crafts from regional artisans and local ethnic food vendors on offer at the festival, which runs from August 24 to 26.