There is no denying the breath taking beauty of the royal crescent in Bath. You have probably seen it on a post card or box of biscuits at your gran's house. The curve of beautiful buildings is worth the trip to this spa town alone.
I had visited Bath before and walked along this street, but never knew of the delightful hotel that calls this arc of Georgian terraces home.
The Royal Crescent Hotel & Spa is a Grade 1-listed Georgian townhouse less than a 10 minute walk from Bath city centre, and a wonderful place to visit at any time of the year.
As we pulled up and, I parked badly as ever, but a concierge came out to park it properly for me, which was a relief. I could already tell this was a five star establishment.
We walked into the hotel felt special immediately. The place oozed grandeur and style. We were met by friendly and very professional staff and we were whisked to our suite, which was spacious and opulent.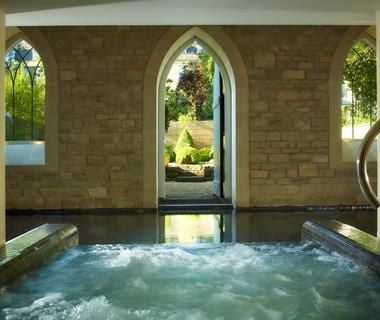 The room featured a four-poster bed, oak wardrobe, ornate paintings at one end, a dramatic fireplace, flat-screen TV and sumptuous sofa at the other.
The suite looked down on champagne bar area in the garden, but it was winter, so sadly that wasn't on offer today, but it is something I would definitely come back to sample.
The spa area is wonderfully designed and the hot stone massage I received was so relaxing, I never wanted it to end. Afterwards we swam in the pool area which is a stunning place for a dip.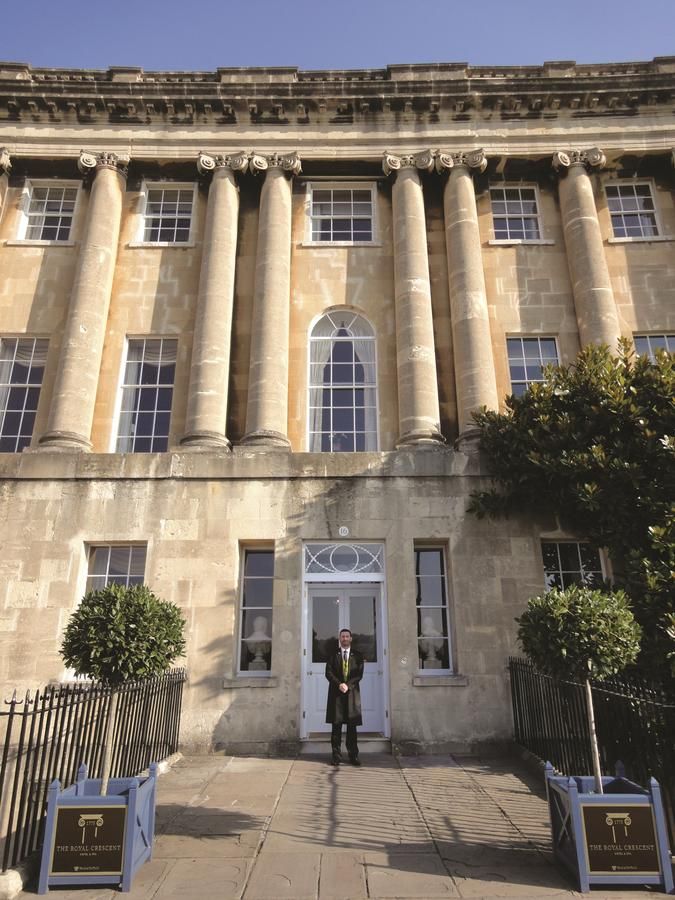 After a lie down we went for dinner and the waiting staff were well informed and very friendly, the food and wine was simply delightful. We both opted for the three course menu, rather than the taster option,and the dishes were all washed down with a very cheeky bottle of white wine.
I felt like a Roman being spoilt at a feast, as they must have all those years ago in this fine spa town.
We headed off to our room and we were both sure we had enjoyed our stay immensely. However, we still had the super comfortable bed to see us off to sleep.
I guess the moral of the story is, when you visit Bath, do what the Romans did…treat yourself, and book into this hotel.
For more information click here