Just 30 miles wide, Menorca might be Mallorca's little brother, but it shouldn't be ignored until there's no one else to play Xbox with. It's a small island of concentrated fun, with a wealth of beaches, so much nature that Unesco got involved, and oodles of rustic charm. Most locals don't speak English. It's fantastic.
Climb up one of its many peaks for a soul-nourishing vista of mottled greens and browns of fields, farms and fincas. Or, make a beeline towards them to get a closer look at Menorcan life and the cuisine that's changed only slightly in recent years. A country heavily dependent on agriculture, its traditional processes and produce has earned it a strong reputation across the Balearics, especially for its cheese, oil, saffron and pastries. As more independent producers throw open their curved wooden gates to visitors, here are our top nine experience for the modern-day foodie.
Farm to fork with Silvia Anglada
Spent too much time on the beach? Feel guilty about not immersing yourself in Menorcan culture? Well first of all, shame on you and second of all, a lunch experience with Silvia Anglada is the perfect solution. The chef, located in the former capital of Citudella, takes you and your group shopping at the local food market, buying seasonal and local produce including veggies, fish and meat.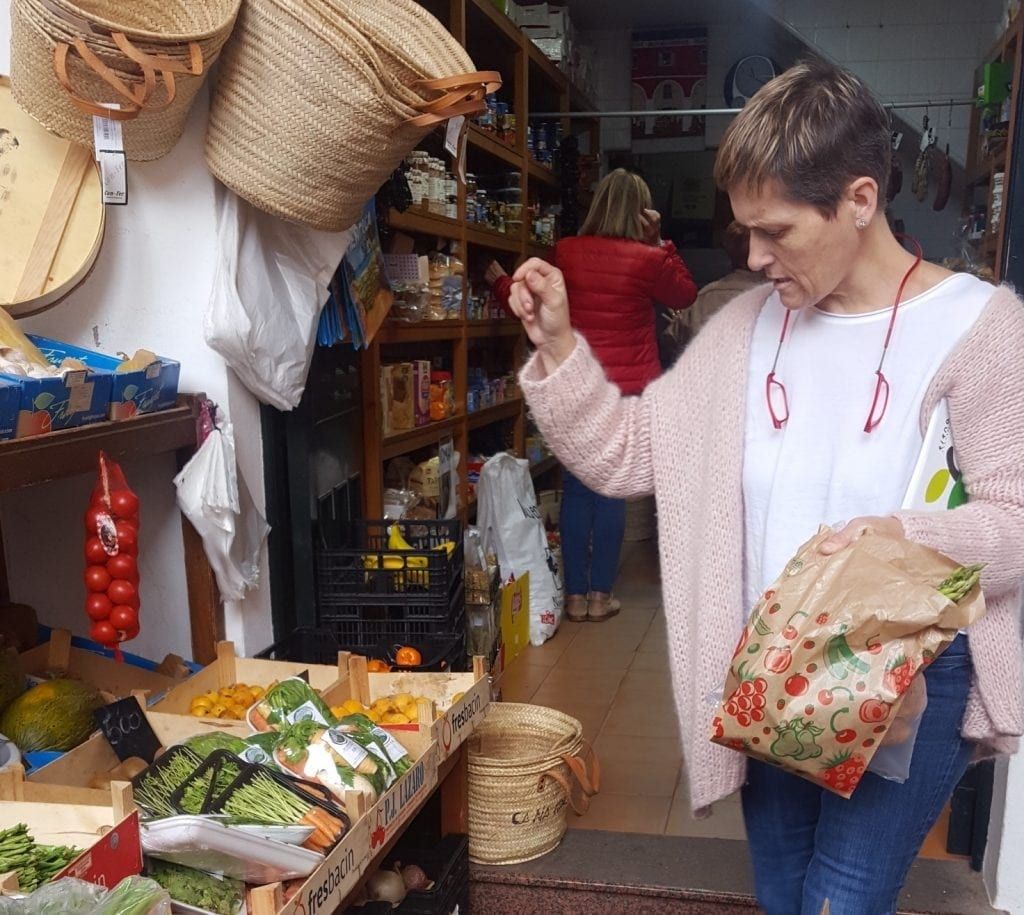 Then it's all back to her restaurant to prepare a 10-course feast of a lunch. It's just as delightful to watch her in her zone as it is to tuck into the spoils. Keep your fingers crossed for the rucola fritters with a light tomato sauce – the fresh herbs from their indoor herb garden make all the difference.
Indulge in pastries at Cas Sucrer
You can't move for ensaimadas in Menorca. The roundy wheels of delight are pastries that are made with sugar, egg, flour and lard (but let's not think about that too much). While it's popular across Spain, Menorcan ensaimadas tend to be filled with a pumpkin paste that aren't as overpowering as they might sound. Cas Sucrer is the most famous brand, and their HQ is found in the peaceful town of Es Mercadal. Organise it in advance, and you can don the unflattering hairnets and outerwear while looking at the factory in which they're produced. It takes some skill to stretch the dough long enough to curl into a roundel – definitely one for watching rather than attempting!
Go traditional at Restaurante Es Moli
Right nearby is Restaurante Es Moli, a traditional style restaurant that's hugely popular with locals. Seafood is everywhere in Menorca for obvious reasons, and it's their specialty here; give the stuffed squid with prawns (€16.50) a go. But if you find yourself in the north, Es Cranc is the place to go for seafood. Off the main streets in Fornells, you can view the lobsters in the tanks at the back of the restaurant, then choose if you'd like one grilled, boiled or fried with herbs (€70).
Make mayonnaise at Pont Modorro
Given that mayonnaise is said to have come from Menorca (the name suggests it's from the capital of Mahon), it's only right that a trip involves finding out more about the ubiquitous condiment. And what better setting than Pont Modorro in Favàritx, the olive grove that produces single-origin, cold-pressed, organic extra virgin olive oil that forms a key ingredient of mayonnaise. Owned by Juan Corezo, the fourth generation of his family to cultivate the land, it's a blissful area of natural beauty that's as pure as their produce. After a tour around his 28 hectares of land, it's back to the start to meet Patrick James, a French chef here to show us how easy it us to combine egg yolk with constant drips of mayo to form the fresh, creamy sauce. He won't say anything about its origins mind – as the French also lay claim to it. Awks.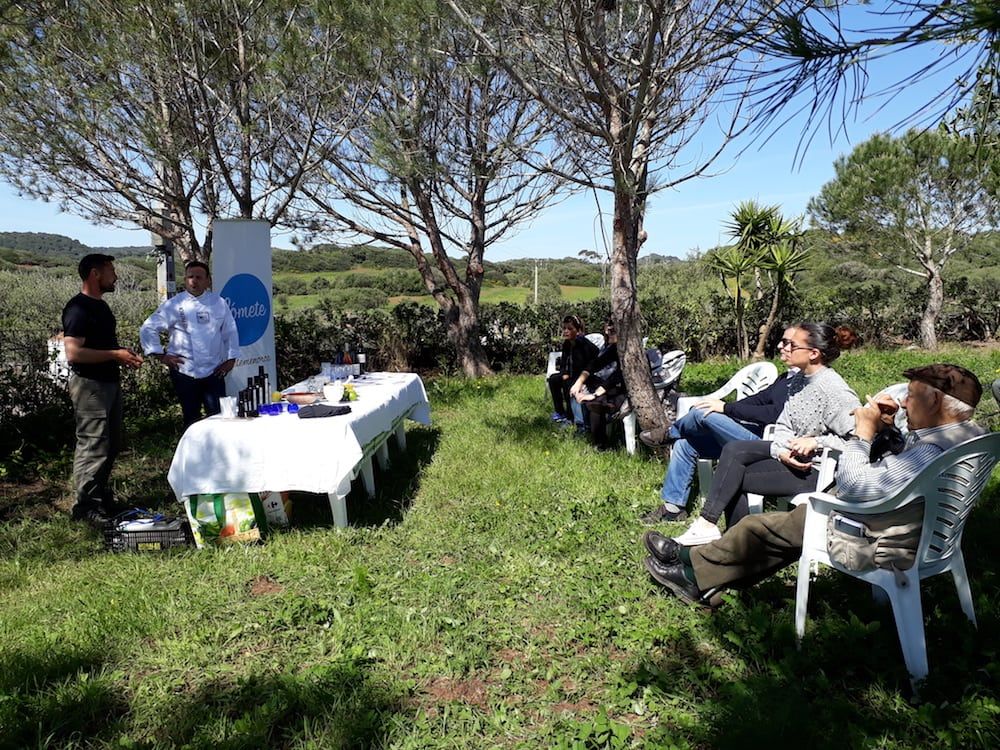 Wine and dine at Torralbenc
After a day of rusticness, what's better that to end it with a little luxury? That's what Torralbenc offers. Well, that and wine. It's a five-star, 27-roomed vineyard hotel set about twenty minutes from the capital of Mahon (also known as Mao). Drive in through its dirt track and eventually you'll hit the whitewashed stone that immediately gives away just how upscale a retreat this is. Our expansive suite had its own terrace garden, complete with spindly olive tree and birdsong in the air. But it's the restaurant that will have your heart. It serves gourmet versions of Menorcan classics like lobster stew, and it's washed down with their own wine, a premium brand domestically. So far, Torralbenc's been producing too small a quantity to export, but each of their nine varieties are on par with Europe's reliables. Have a wander around the 70-hectare vineyard to see the production in action. Prices start at €170 a night.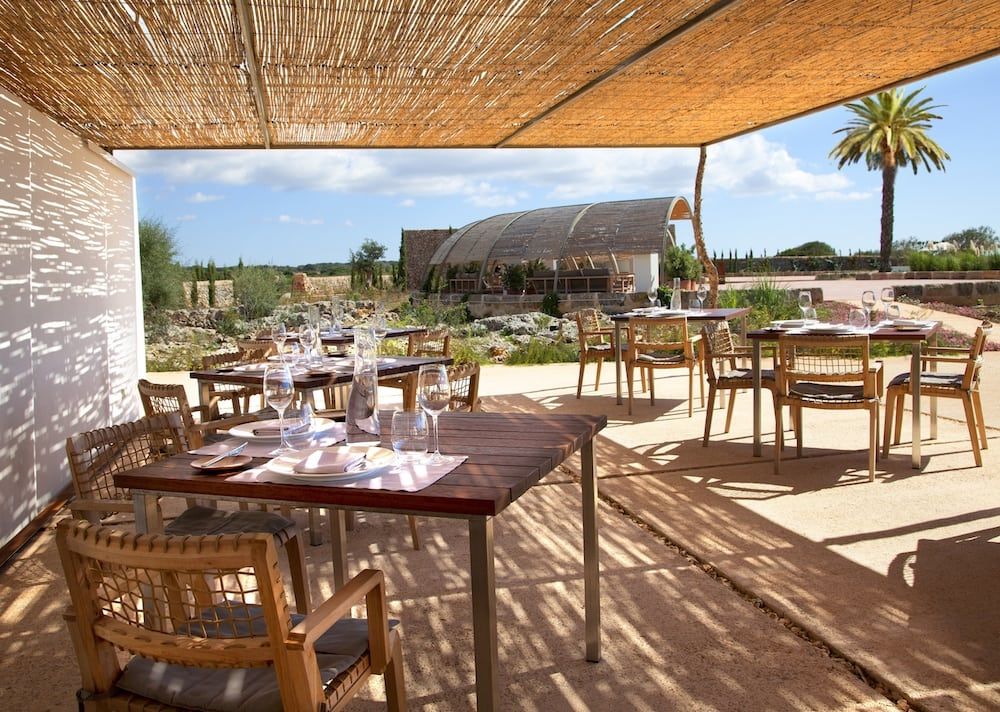 Go alcohol tasting at Gin Xoriguer
There's every chance that even the most unadventurous tourist will find themselves at the Port of Mahon during a visit to Menorca. Not only because it's the second biggest in Europe but also because it's a buzzing area, full of waterfront restaurants that remind you you're on holibobs. Along this stretch is Menorca's oldest gin distillery – and gin is huge here, thanks to the English occupation in the 18thcentury. Xoriguer use their original copper stills from 1750, as well as traditional techniques like using olive wood to heat them and sea water to cool them. The production area is kept behind glass to show them off to customers perusing the storefront, where you'll be able to buy decently-priced and varied sized bottles of their gin. The tasting area (which is freeee) is where you try some of their unusually-flavoured liquers – the prickly pear liquer is a particular treat. Yum.
Try craft beer at Graham Pearce
Say hello to Graham Pearce, Menorca's only microbrewery. Head over to their digs, a former 19thcentury mill, and see how they make their tasty concoctions inspired by the beers of the world – there's blondes, lagers, stouts and brown ale to enjoy. If all the beer tasting makes you work up an appetite, it's right next to Es Molí de Foc, a contemporary dining restaurant best known for their flavourful paellas. If you're feeling adventurous (and you should be after a few ales) try the signature black paella with monkfish (€22).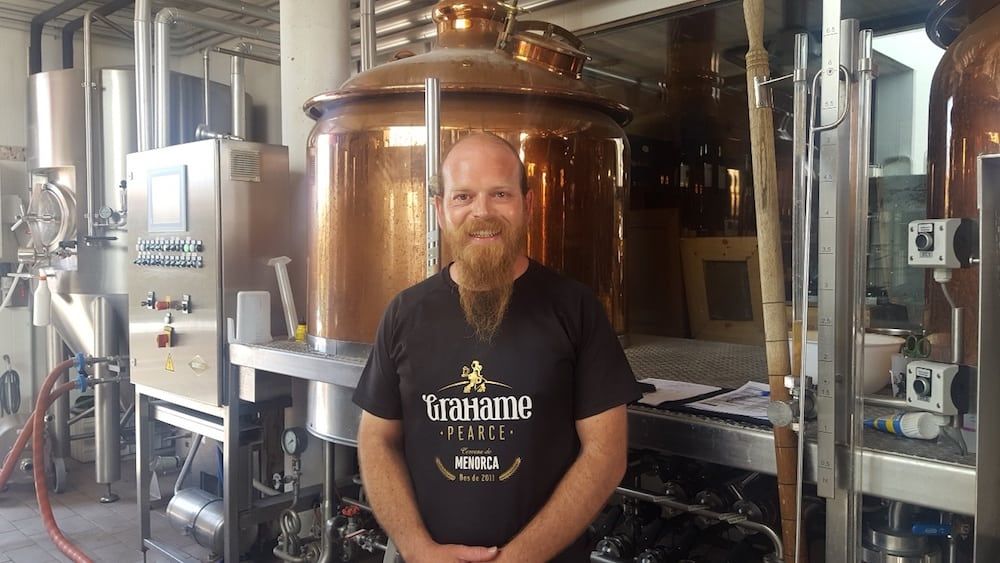 Breakfast in Agroturismo Son Vives
Perched on the tip of Menorca's fourth highest peak, on arrival you might think that the best thing about Son Vives – a boutique hotel, cattle farm, dairy and restaurant – is the location. After all, there's a 270 view of the northeast of Menorca all the way to the Med, and it feels like true splendid isolation. But then you try the ridiculous breakfast spread that owners Paqui and Nito put on, and its USP becomes apparent. I mean, it's insanely fresh. They've a herb and vegetable garden to call on, and they make their own (award-winning) cheese, which goes nicely with the homemade cakes, cuts of the sausage-like meat sobrassada, and chopped fruit. You won't have room for eggs, which makes a first for me. But what really makes it special is the passion that goes into exceeding expectation, it's made with real love. Yes, that is as cheesy as their dairy.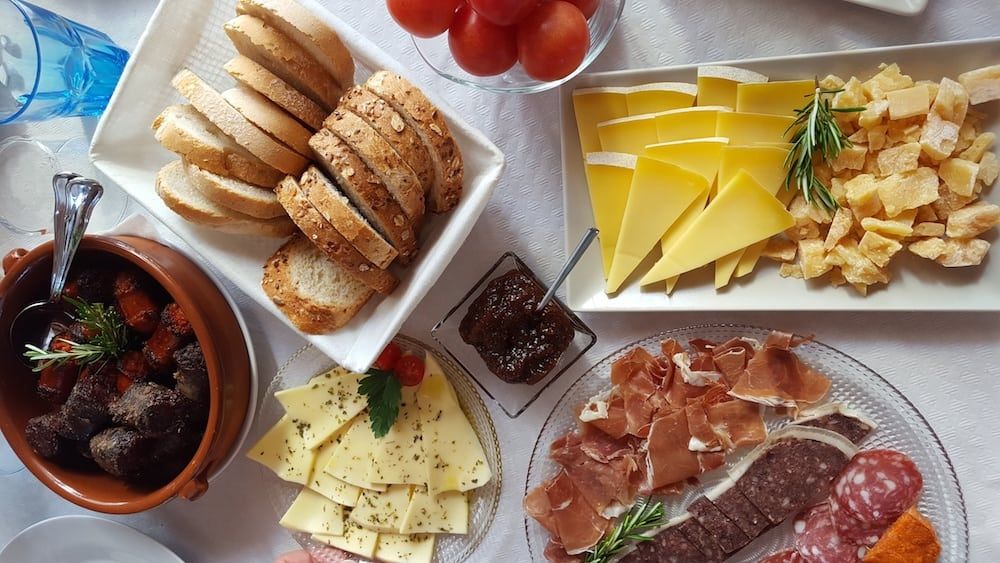 To book a gastronomic experience, email visita@farmersandco.es or see visitmenorca.com for more information on the island.