Barcelona is a thriving European business centre, it is now regarded as an international business destination. There are major conferences, exhibitions taking place throughout the year ensuring that the Catalan culture hub is a huge draw for businesses. The culture, cuisine, architecture and the temperature throughout the year are a big attractor as a holiday destinations, Barcelona has a lot to offer whatever the purpose of your trip.
One of the most famous passions and activities in Barcelona is football. Barcelona has one of the best and most recognised and celebrated football clubs in the world.  Take a tour of Camp Nou, a huge stadium, or book tickets for a match. This can be a great corporate activity, what better way to host clients than to take them to a celebrated match, but it can also make a favourite with the football fans in the family.
If football isn't your thing, then there are other sporting events to consider such as the Grand Prix, the tennis ATP tour, all great activities for the family to enjoy and can be great ways to arrange business outings and entertainment for clients.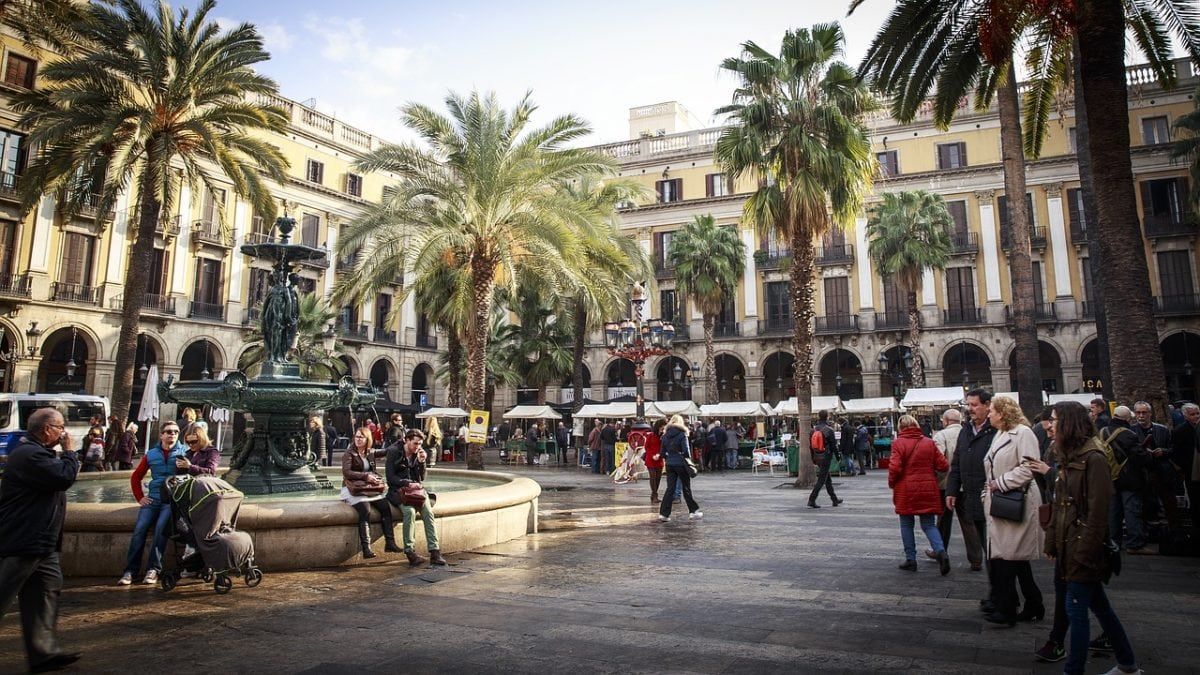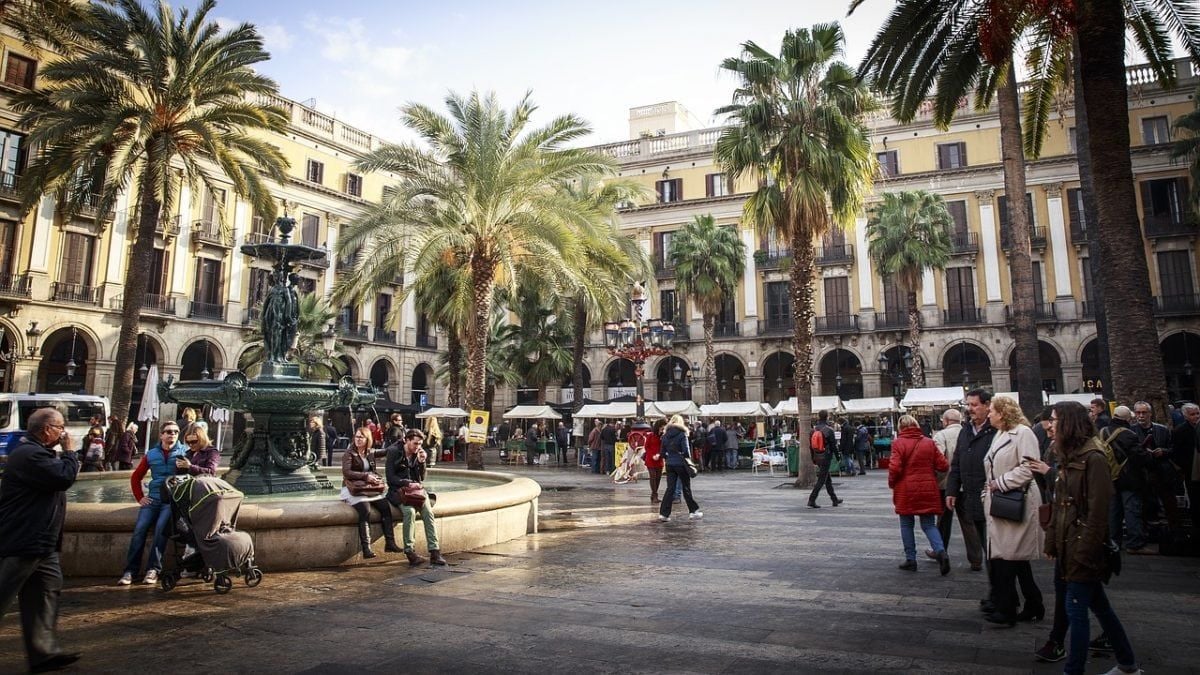 Barcelona is littered with art, architecture and beauty. Bold striking colours are epitomised in the mosaics at Parc Guell, or the external, reptile finish on the outside of Casa Battlo.  Marvel at the architecture of Antonio Gaudi, head to the Sagrada Familia to see Gaudi's most personal and most impressive work. These landmarks are what puts Barcelona on the tourist map. Embrace the passion and experience the culture at the heart of the capital of Catalonian culture.
Barcelona's Art History is richer than Gaudi, Dali, Miro Picasso all help to create a series of museums showcasing their work, coveting the rich and cultural heritage of Barcelona. The Contemporary Culture Centre of Barcelona (CCCB) is the most central museum in the city, this is where urban, culture is exposed, exhibited and demonstrated, the museum is dedicated to representing the city post urban development.
Barcelona has  become a draw for big high street brands and is regarded as a style centre. The  Placa de Catalunya, is considered the central point of Barcelona's city centre, it is a hub of activity. This oasis of green is surrounded by large department stores, The Ramblas joins the Placa de Catalunya, as does the Passeig de Gracia and the Rambla de Catalunya giving an opportunity to make your way down a picturesque shopping area and walkway.
Barcelona has a wealth of wonderful food to indulge in and Barcelona takes food very seriously. This makes it an exciting experience for families on holiday to sit and enjoy dinner together, discussing the activities of the day.  This is also a perfect city to dine and host clients, grabbing a bite to eat isn't done in Barcelona, this makes it perfect to discuss and negotiate new deals or build up new client relationships in Barcelona. Catalan cuisine, with the scents and tastes of mountain herbs, typical dishes like Paella, or Botifarra amb mongetes, which is barbequed or grilled sausage and fried beans served with garliky allioli. What we have come to know as 'crème brulee' but in Barcelona you would need to order crema Catalana, creamy vanilla custard, blow torched to form a glassy sugar crust. Then there is always the chance to discuss the adventures of the day or flesh out the details of the deal over tapas sitting on Las Ramblas. If you really want to sample the delicacies of Catalan Cuisine, then visit the Barcelona food markets, such as the market as La Bouqueria,  where you can see examples of baked and fresh goods on display.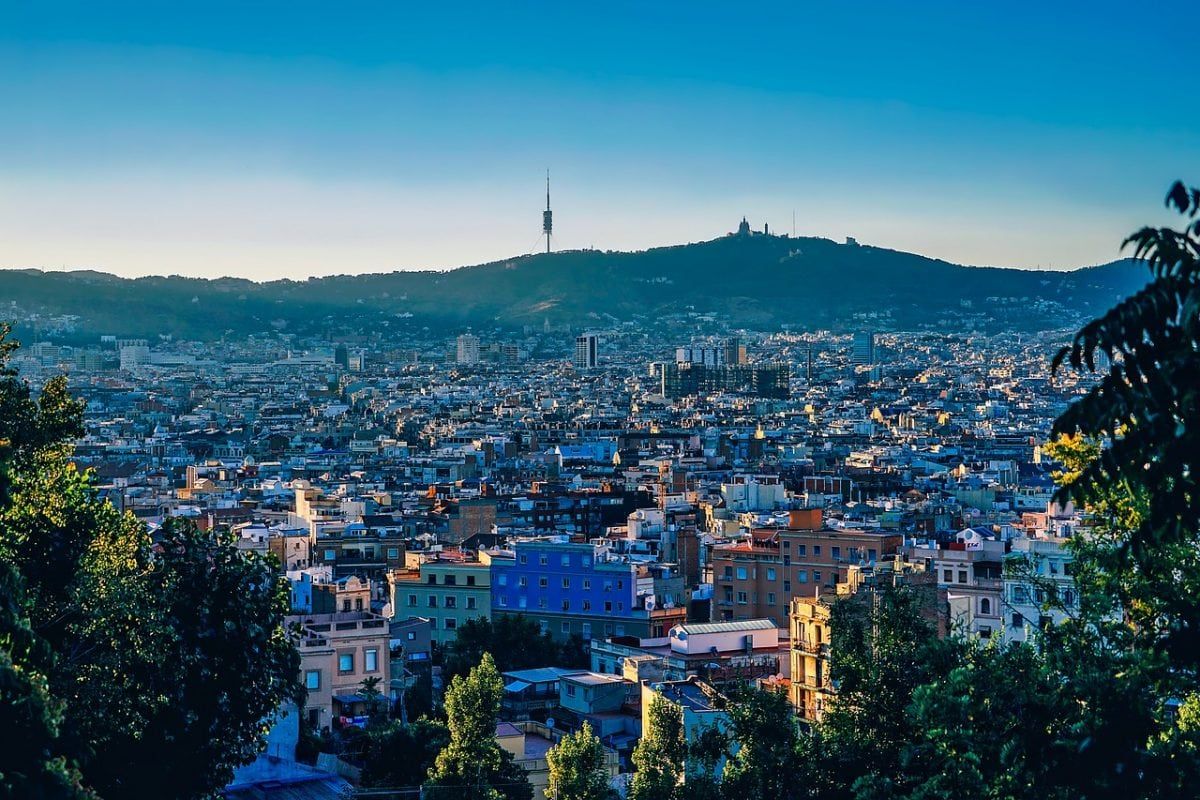 There is a wealth of accommodation available, boutique hotel, established chains, but for flexibility and affordability consider an apartment.  There are some great apartments for holidays in Barcelona. You may be settling in Barcelona for a few weeks at a time, particularly if it is a business trip, you may be traveling on your own and hotels can feel quite lonely for long periods of time, then an apartment can feel a home away from home, coming and going as you feel, rather than dining out alone, you can shop for some amazing ingredients and cook a meal in the comfort of your own home, with wifi access, television, perfect for when you are alone or even if there are more than one of you on business, after a busy day, coming home to a more relaxed environment could be a perfect solution.
However, there are also suitable family apartments in Barcelona, fully equipped with home comforts, these can be a great solution for a larger family group travelleing and expically if there are children on the trip then you can comoftavly bring all you need to with you to ensure you can entertain and cater to their every need. The apartments are high specification and complete with all the gadgets and home comforts you need apartments are located by some of the key locations guving you access to the city or the beach whatever your need to be in Barcelona.