Facebook has announced that it is banning some of the most prolific British far-right figures from its Facebook and Instagram platforms.
The move comes after the world's biggest social media firm said it would tackle the spread of white nationalism and supremacist content on its networks following the Christchurch mosque shooting in New Zealand.
Earlier this month Facebook banned far-right pages in Canada. From midday today, 12 British accounts are banned under Facebook's "dangerous individuals and organisations" policy.
Nick Griffin and the British National Party he headed are banned from Facebook, as are Britain First which had a massive reach across Facebook, drawing people in with emotive and fake memes, as well as Britain First leaders Paul Golding and Jayda Fransen.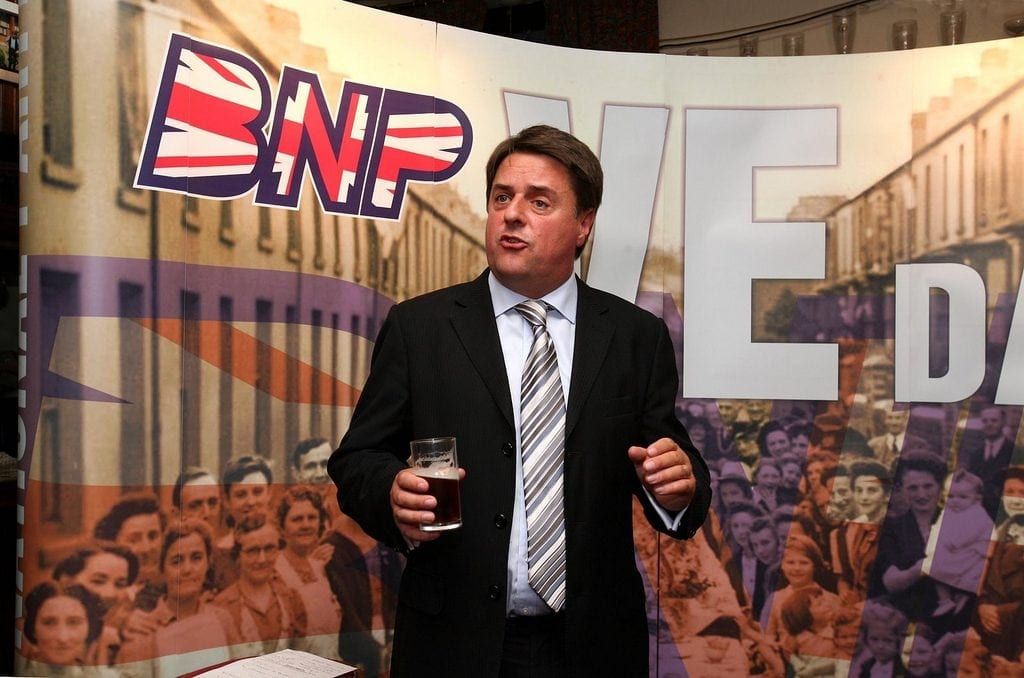 Also banned are proscribed far right race hate groups the National Front; its leader Tony Martin; Knights Templar International and the English Defence League (EDL). The EDL's Paul Ray is banned too, as well as far-right agitator Jim Dowson, and Jack Renshaw – former spokesperson for banned neo-Nazi terrorist organisation National Action.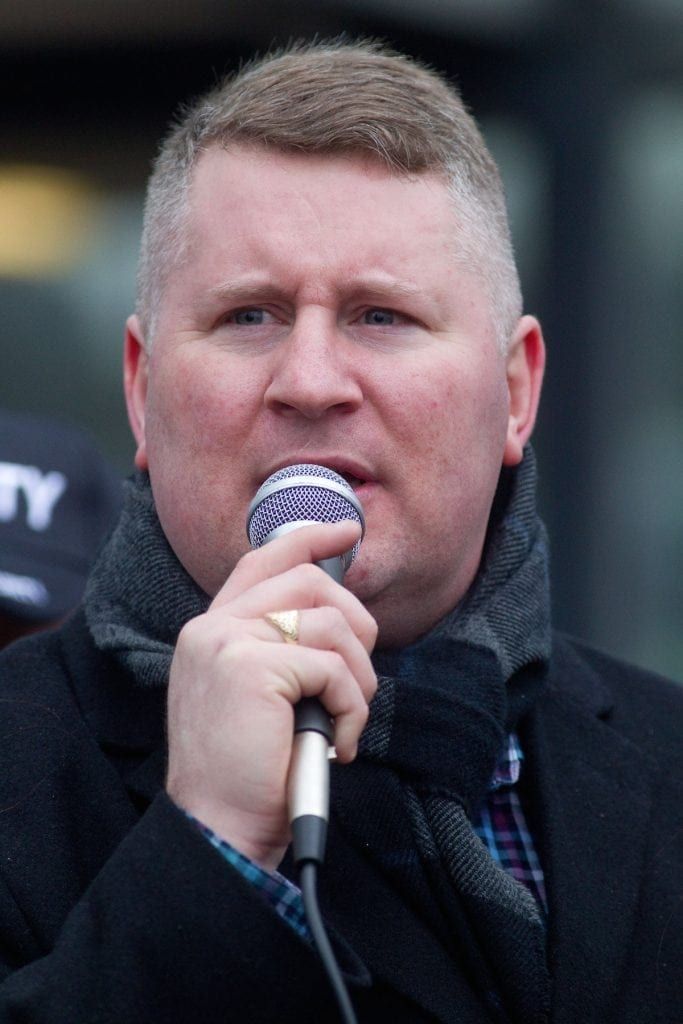 As well as these accounts, Facebook warns that posts and content on its platforms that "expresses praise or support" for them will also be banned, and accounts who coordinate support for their groups.
The far-right accounts join Tommy Robinson, whose real name is Stephen Yaxley-Lennon, who was designated a "dangerous individual" by Facebook earlier this year. YouTube followed Facebook's lead in limiting access to Yaxley-Lennon videos.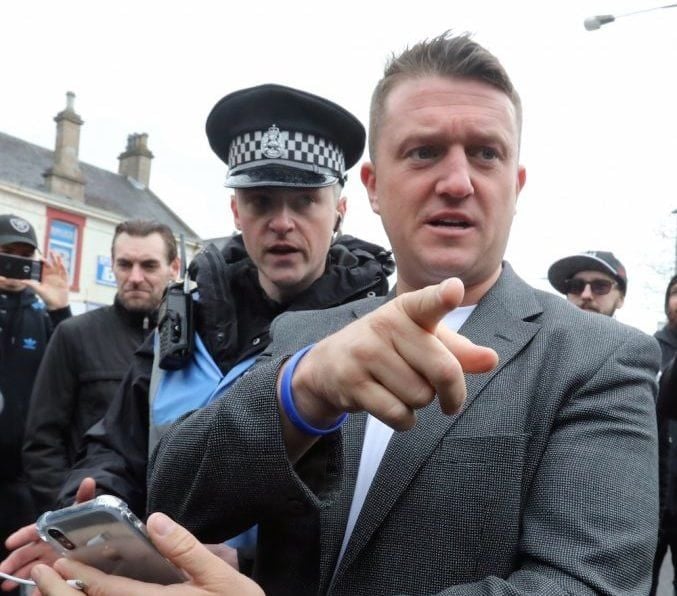 A statement by Facebook today said:
In a statement, Facebook said: "Individuals and organisations who spread hate, or attack or call for the exclusion of others on the basis of who they are, have no place on Facebook. Under our dangerous individuals and organisations policy, we ban those who proclaim a violent or hateful mission or are engaged in acts of hate or violence.
"The individuals and organisations we have banned today violate this policy, and they will no longer be allowed a presence on Facebook or Instagram. Posts and other content which expresses praise or support for these figures and groups will also be banned. Our work against organised hate is ongoing and we will continue to review individuals, organisations, pages, groups and content against our community standards."