A truck driver reportedly drove more than a mile with a car stuck to the front of his cab after a "road rage" crash.
Shocking video shows the truck driving down a road, apparently pushing a small white Alto car ahead of it.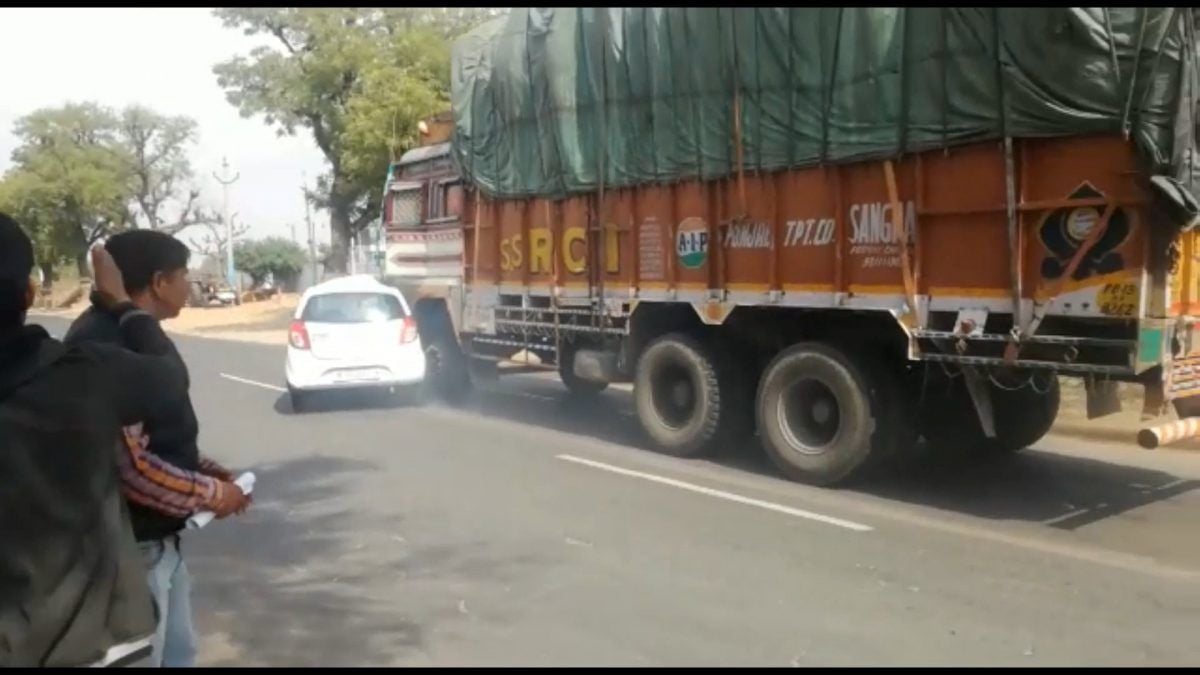 Onlookers claim the two drivers collided at an intersection and after an "extreme road rage" incident the truck driver drove off, with the car still attached to his truck.
Locals claim he drove for more than a mile – despite people waving at him to tell him the driver was inside the car.
A local source said: "The truck driver got into extreme road rage and continued to drive while the car remained struck to the bonnet of the truck.
"People on the road waved at him to stop signalling that the car driver was still inside the vehicle but he ignored them and continued to drive.
"A few onlookers chased the truck on bikes and forced it to halt.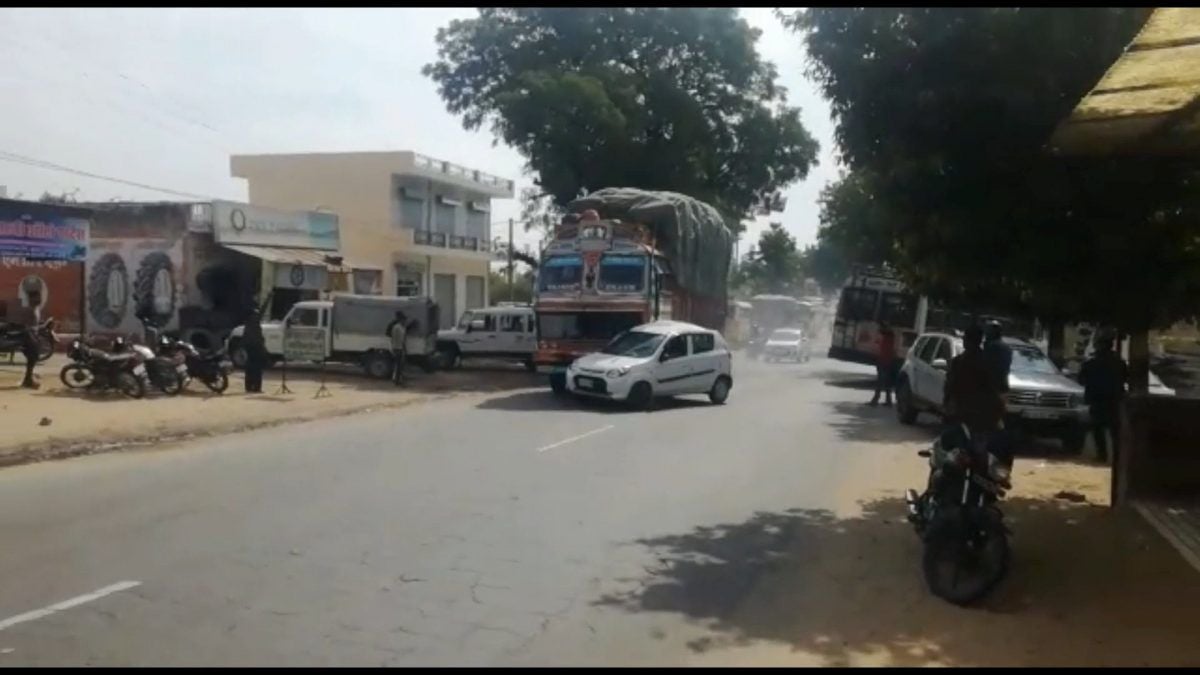 "A mob quickly gathered, pelted stones at the truck and assaulted the driver and his assistant."
The crash happened in Maulasar town near Nagaur, Rajasthan, India, on February 13.
Police are reported to have arrested the man.
An officer said: "The driver claims he was afraid to stop the truck fearing that the crowd would thrash him."
The car driver, named locally as Alamalai Khan, was taken to hospital for treatment.
by Shamantak Mani