A mystery Liverpool fan has gone to great lengths to declare his love for his favourite team – by carving their initials into a hillside with letters measuring 100 metres long.
The intricate etchings – spelling out LFC – were spotted on the north side of Titterstone Clee Hill in a field on the Shropshire Hills on Tuesday (7/11).
Images taken from the Ordnance Survey's flying unit captured the massive 328ft letters -each the same length as the famous Anfield pitch.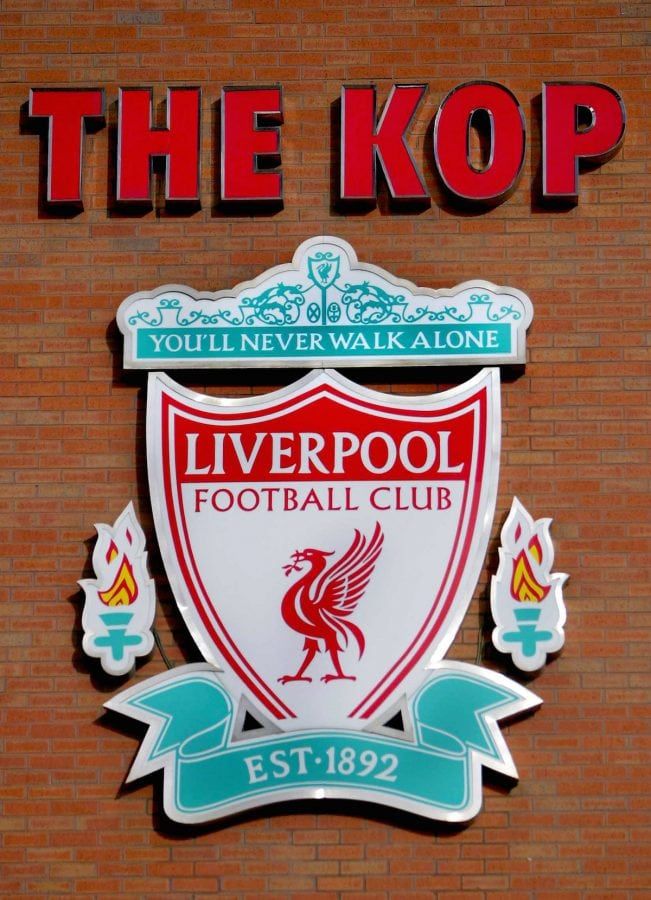 Experts believe the letters – which can be seen from almost 3 miles (6km) away – have been made by a farming vehicle in the picturesque countryside.
The identity of the Reds fan responsible is not yet known.
Andrew Tyrell, the Remote Sensing Surveyor and Air Camera Operator for the Ordnance Survey was baffled when he captured the image on camera near Ludlow.
Danny Hyam, one of OS's Consultancy and Technical Services team, who analysed the photo, said: "I think we can safely rule out aliens on this occasion.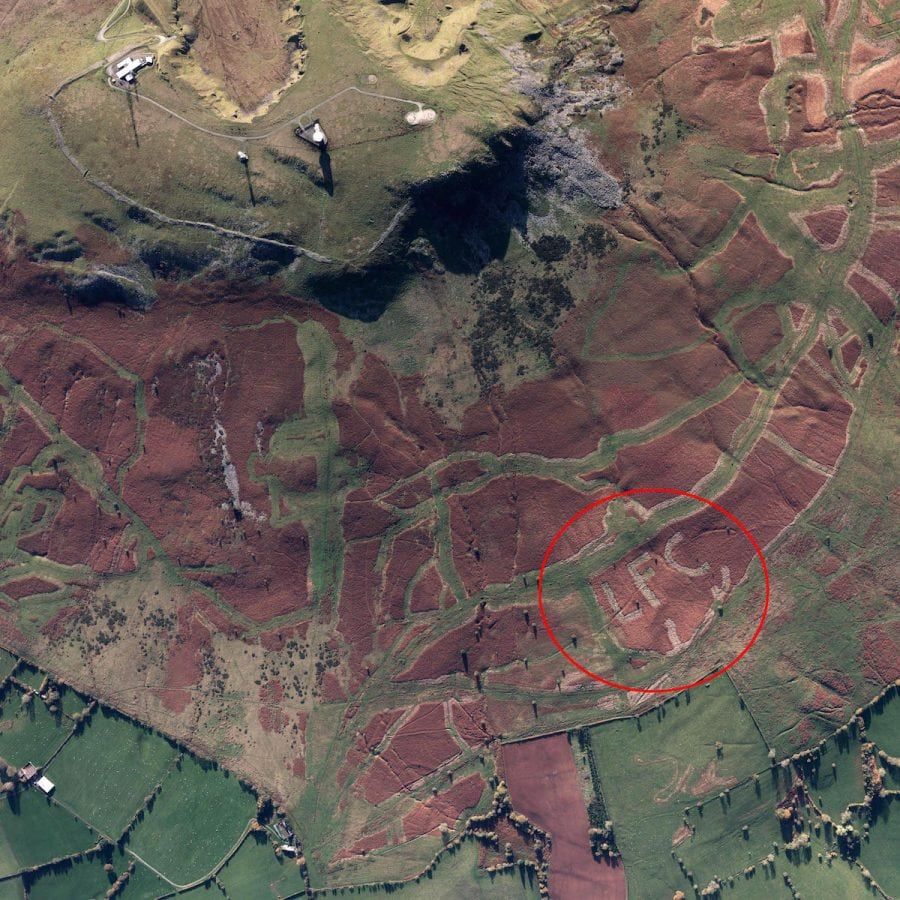 "Perhaps there is someone living in this area who supports Everton and has a back garden or bedroom window with a view of the hill and has a Liverpool supporting friend with an extreme sense of humour?
"It is one of the most unusual ways of showing support for a team I've ever seen."
The giant initials are on open access, common land meaning that the area is open to the public.
The Ordnance Survey's flying unit takes aerial photos of over 50,000 square kilometres of the country each season.
They capture over 140,000 aerial images each year, using the 196-megapixel cameras on-board the planes.
This isn't the first time in recent weeks that strange letters have been found carved into a field.
Last week, the letters "Sue X" were found etched into a field in Oxfordshire.
The carving was spotted by the National Police Air Service's Benson helicopter just south of Tetsworth and left people wondering about the identity of "Sue".
Later, it was discovered that a local farmer Murray Graham had carved the letters in an attempt to apologise to his wife for "not pulling his weight around the house".
He said: "I had some leftover chemical, and I thought I'd give it a go and see if I could put a smile on her face."

https://www.thelondoneconomic.com/sport/campaign-launched-save-dulwich-hamlet-club-faces-closure/09/11/
https://www.thelondoneconomic.com/sport/two-conmen-almost-bankrupted-hartlepool-united-elaborate-scam-jailed/08/11/