Trevor Sinclair arrives at Blackpool Magistrates Court, Lancs., The former footballer from Lytham, Lancs., is charged with drink driving, assaulting a police officer and racially aggravated public order. Mr Sinclair was arrested on 12 November after police were called to a disturbance at a house in Lytham. 19 December 2017.
The 44-year-old former England international footballer and Match of the Day pundit Trevor Sinclair denied all charges and was represented by celebrity lawyer Nick Freeman.
He pleded not guilty to failing to provide a specimen of breath or blood following his arrest after his car collided with a female pedestrian on November 12. He is also charged with drink driving and assaulting a police officer and racially harassing the same officer.
The footballer, wearing a dark grey suit, spoke to confirm his name, address and date of birth. The hearing lasted a very short time.
A Lancashire Police spokesman said: "Officers attended the property and found a man had already left the property in his car, a Tesla X60d.
"A short time later officers found the driver and vehicle which had been involved in a minor collision with a woman pedestrian on Clifton Drive.
"Mr Sinclair was also arrested on suspicion of assault and a separate criminal damage matter but will face no further action in respect of those matters."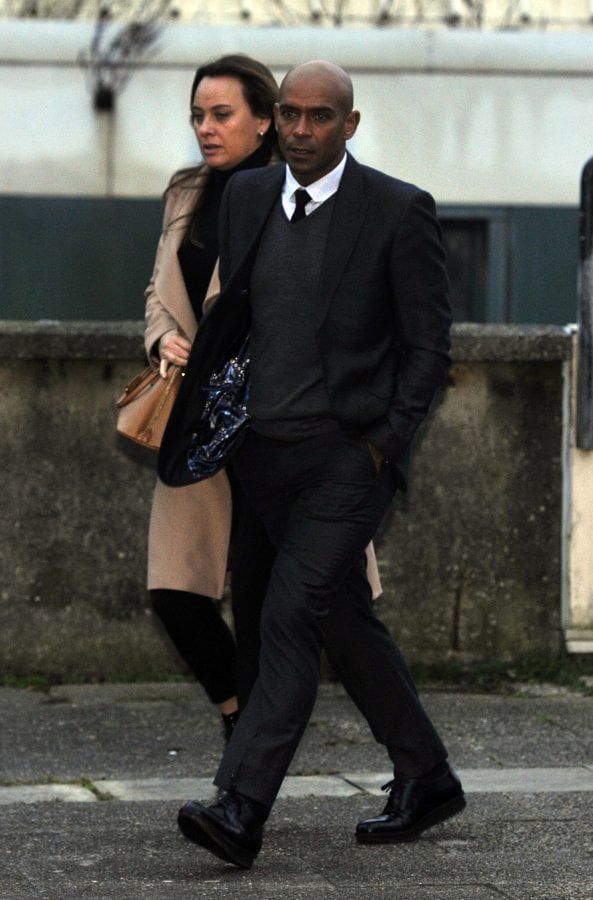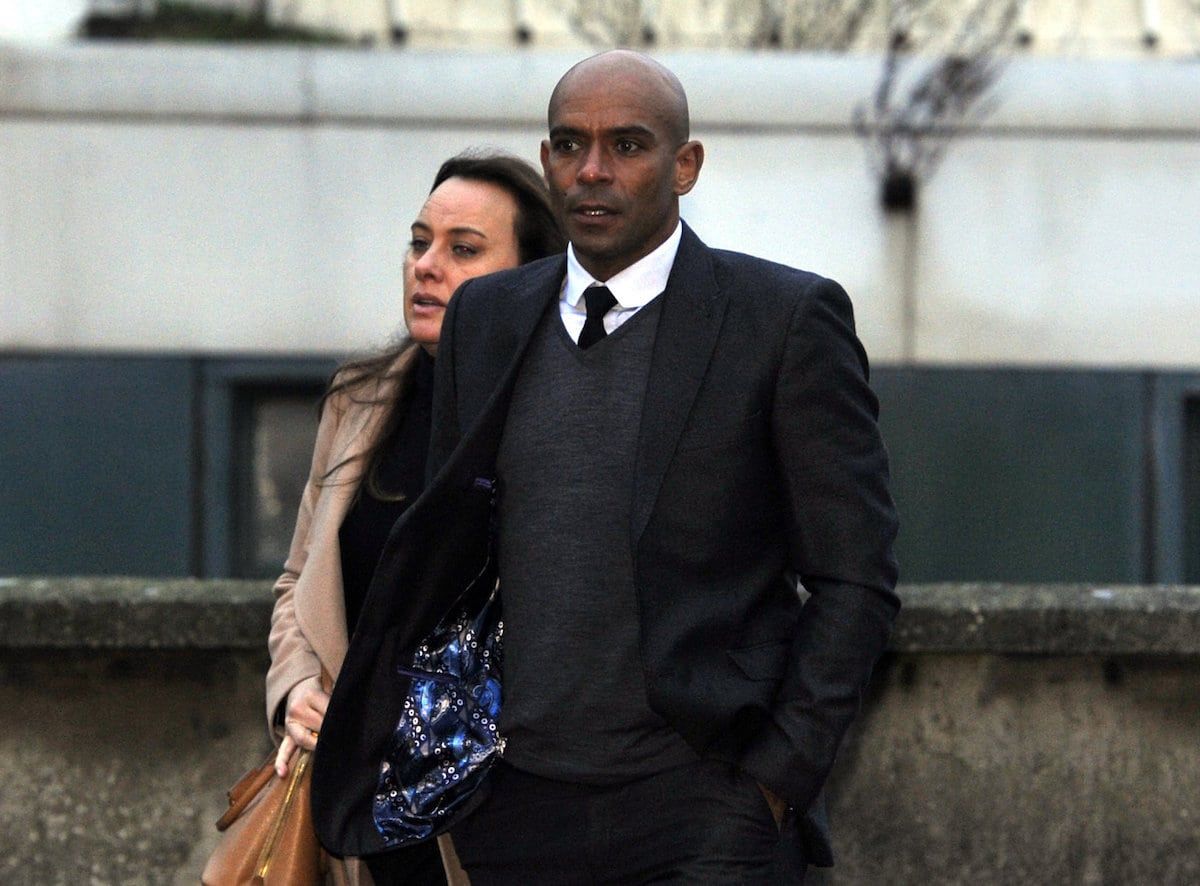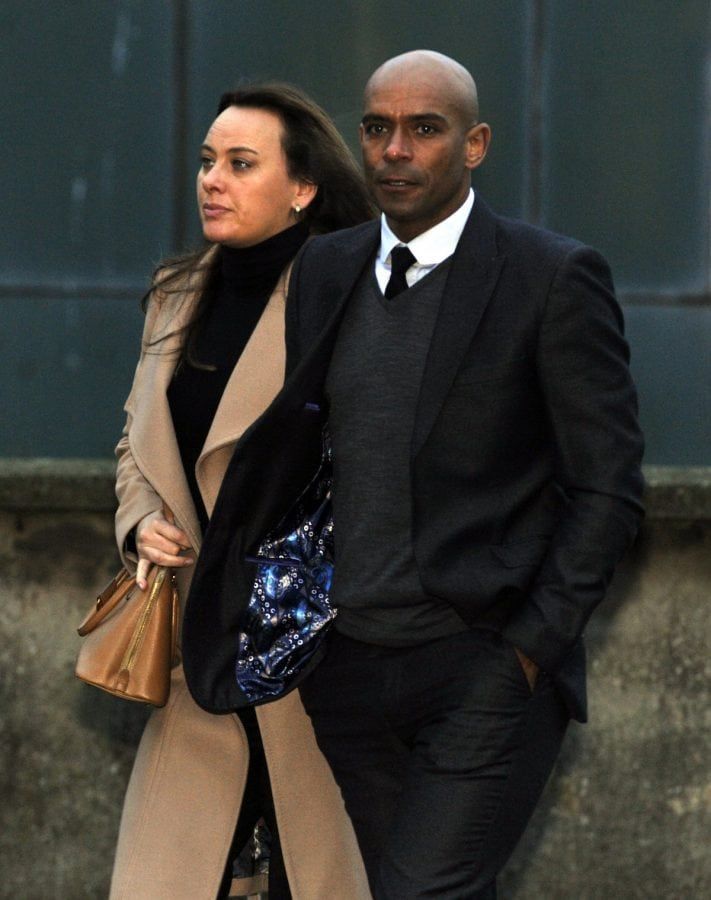 https://www.thelondoneconomic.com/must-reads/weird-news/video-captures-moment-ufo-appears-zoom-around-sheffield-uniteds-stadium/18/12/