Laurie Cunningham is again gracing Leyton after today's unveiling of a bronze statue of the legendary forward, close to the club's Matchroom Stadium.
He rose to prominence in the 1970s, at a time when racism was prevalent in the game and very few black players played professionally in England. Those who did face appalling levels of racism.
Cunningham made his debut for Orient in 1974, paving the way for black sportsmen and women across the country.
In 1977, he moved into the top flight with West Brom — lining up alongside Cyrille Regis and Brendon Batson in only the second side in League history to field three black players.
Later in his career he made the unprecedented move, for an English player, and was signed my European legends Real Madrid.
His plaque delivers the quote "If I can get through this maybe it will lead others to get a fair chance."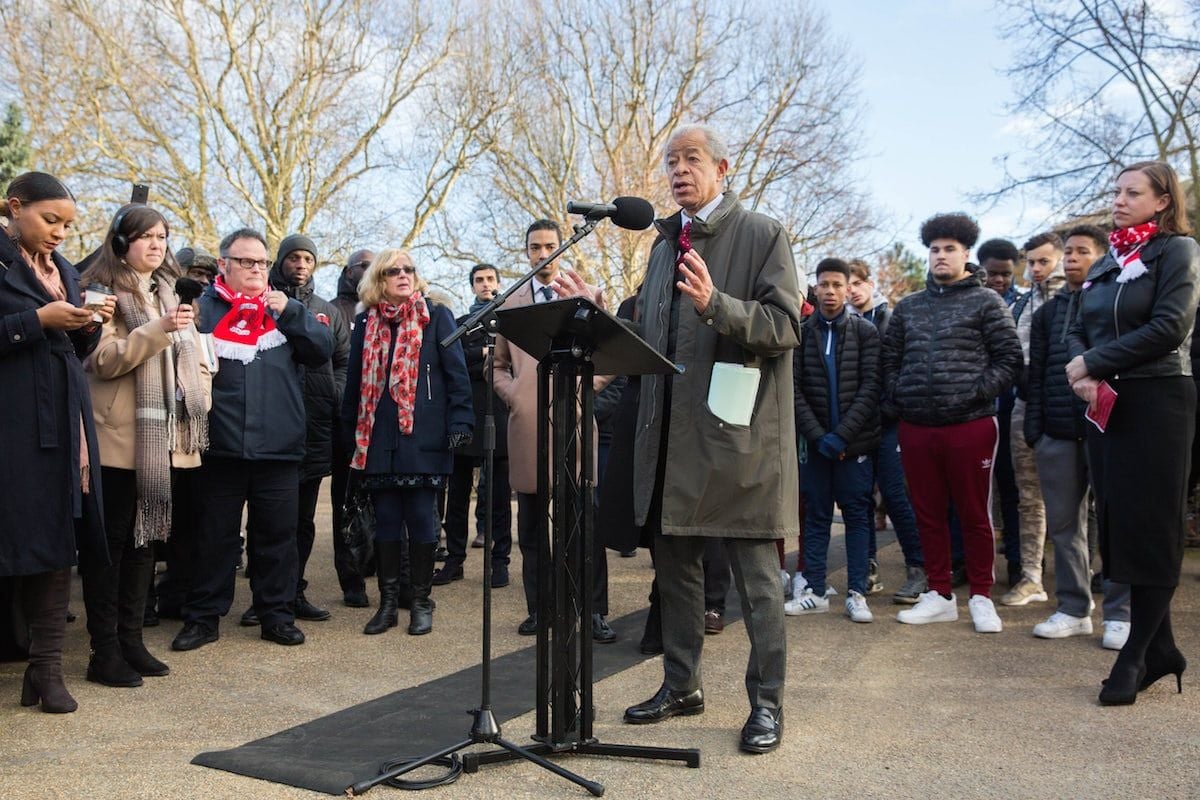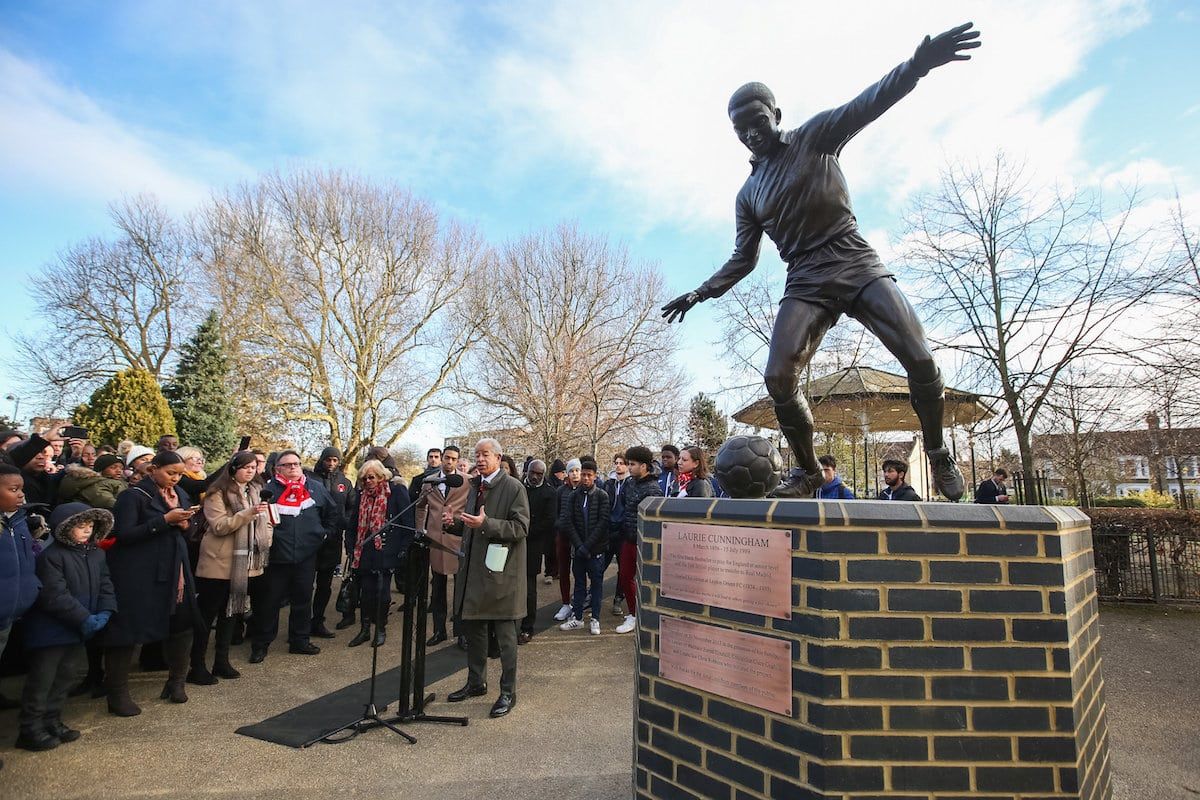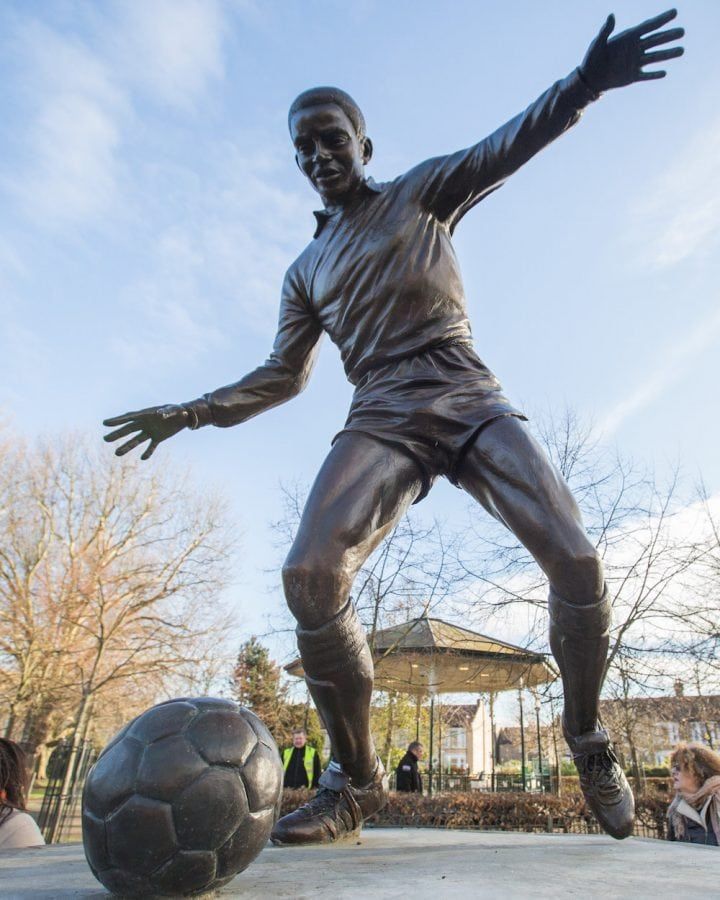 https://www.thelondoneconomic.com/sport/football/wooden-throne-presented-england-blackpool-stoke-city-legend-sold-850-auction/28/11/