A football club's minutes book dating back to 1888 which provides an insight into the lifestyle of Britain's first ever professional players has sold for £4,000 at auction.
The Derby County documents have been bought back by the club after they were discovered in a sporting journalist's box of memorabilia after he passed away.
The historical record was penned at the formation of England's Football League – over a century before it became the Premier League and Championship we know today.
It shows how club finances and wages were low with a bank balance of £127 compared to the modern day mega-rich foreign owners and multi-millionaire players.
Ladies were even banned from some parts of the stadium and only one woman per committee member was allowed in to watch a game.
And far from bad mouthing referees, one player even took the time to write a humble and politely-worded letter of apology for not being available for a game one week.
The contents of the letter appear among copious notes, meticulously written in ink in a Derby County FC directors' minutes book dated February 6, 1888 to June 3, 1889.
The book was discovered amid a vast collection of 25 boxes of football memorabilia gathered by the late Gerald Mortimer, who worked for the Derby Telegraph.
Today (Fri) it went under the hammer alongside hundreds of other items gathered by Mr Mortimer at Hanson's Auctioneers in Etwall, Derbys.
It was snapped up by the Championship club, which also bought a signed supper card from 1934 commemorating the Jubilee of the club for £400.
Grace Vivian, Derby County's supporter liaison officer, said: "I'm delighted.
"Both these items are a vital part of our club's history and Derby County wanted them back. The minutes book has been missing for more than a century.
"The items will be put on display at the ground for fans to see and enjoy."
Charles Hanson, owner of Hansons Auctioneers, said: "As a Rams fan myself, I'm truly delighted these items are going to their rightful home."
Among the lots was also a letter signed by Derby County players in 1973 asking for the reinstatement of Brian Clough and Peter Taylor as managers.
It sold for £4,000 from an estimate of £600-£800.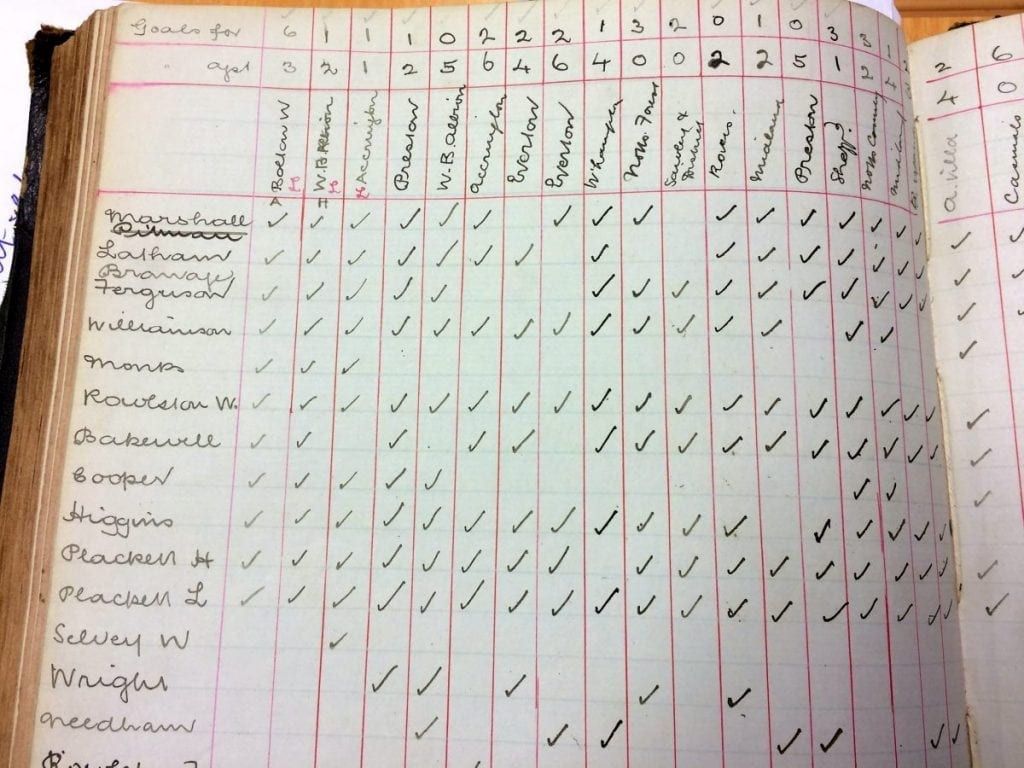 Attached to it was a statement from former club chairman Sam Longson explaining why there was no going back for Clough and Taylor.
Mr Longson's letter detailed his disapproval of Clough's attacks on the FA, his TV work and salary demands.
He wrote: "Nobody regrets the current situation more than I do. I brought him here, I have glorified in his success and I leave it to the supporters of Derby County to judge me and my board.
"I must stress the point that Derby County will always survive and that no individual is bigger than the club."
The note sold for £4,000 after being valued at between £600-£800.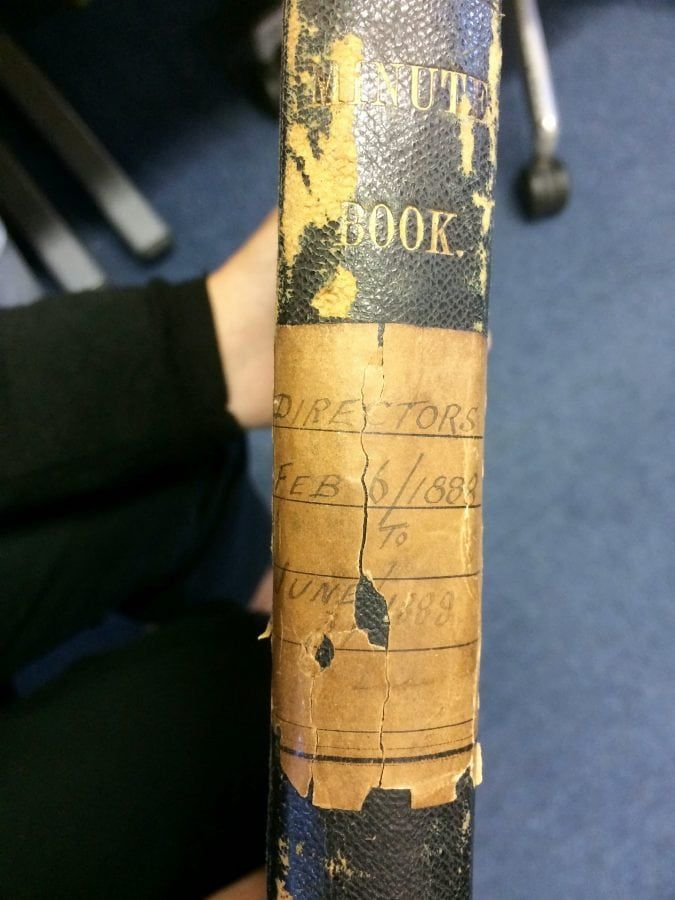 An AEK Athens v Derby County programme from 1976 which was rare due to them being placed on stadium seats on a windy day, sold for £1,800
Alistair Lofley, sports valuer at Hansons, said: "These were incredible results for some incredible memorabilia.
"I was astonished when I started to look through Mr Mortimer's archives. There were so many rare items. It was an absolute treasure trove of football history."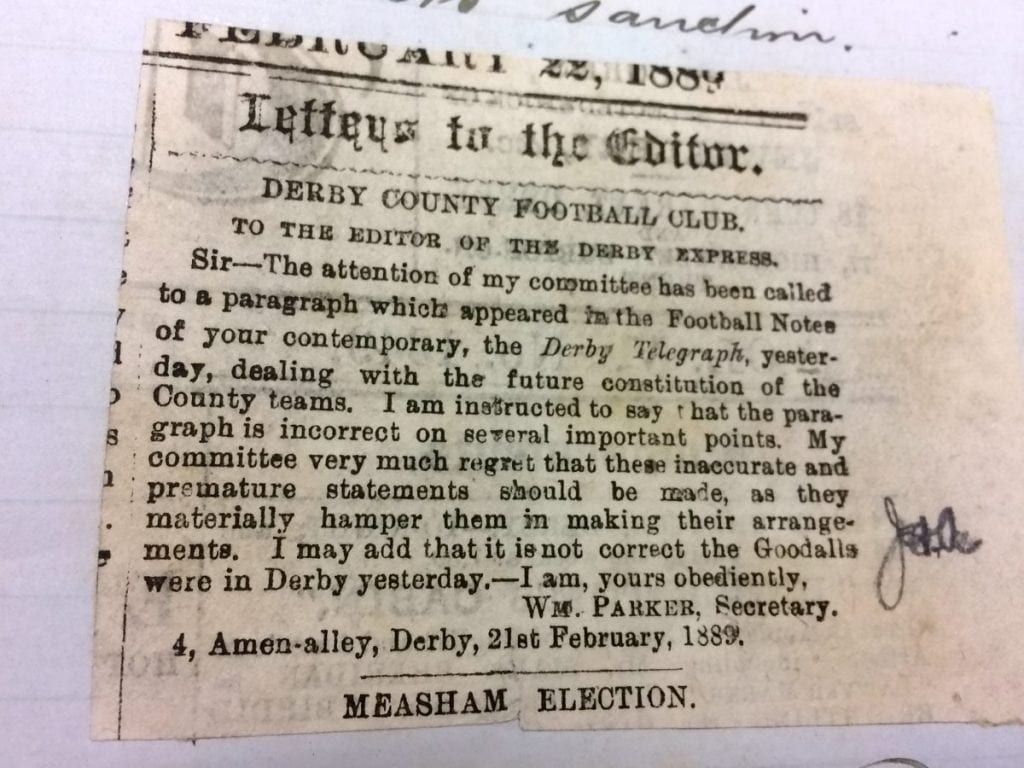 The Football League, the oldest league in the world, was formed in April, 1888 and Derby was one of its 12 inaugural members.
It stood alongside Accrington, Aston Villa, Blackburn Rovers, Bolton Wanderers, Burnley, Everton, Notts County, Preston North End, Stoke, West Bromwich Albion and Wolverhampton Wanderers.