The boss of an ethnically-diverse under 11s football team has told how his players are regularly racially abused – by opposition players.
Youngsters playing for non-league FC Peterborough have even been taunted by rivals who mimick planes crashing into buildings, club members have said.
Now bosses of the club which has many Asian youngsters have also blasted local football authorities who they claim are not taking action against racists attacks.
Chairman Arif Aziz said it was "rare" not to have a "race-related" incident after it emerged the under-11s team was abused by opposition players referring to 9/11 terror attack at the end of a game.
Club member Zahid Hamid, 22, described the incident on Facebook: "Opposition players mimicking planes crashing into buildings after the full-time whistle instead of shaking hands whilst parents watch on and laugh."
The finance professional added: "I'm sick and tired of seeing this constant barrage of abuse and consistent disregard towards our club's serious cases of racism and Islamophobia.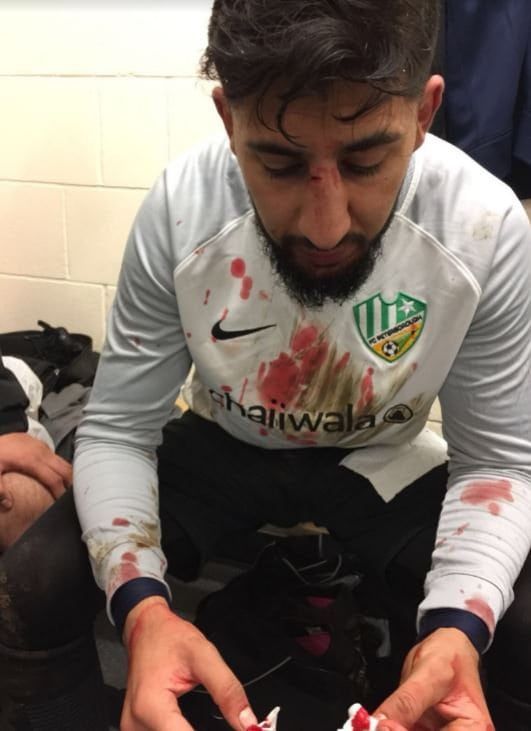 "Playing in the league, we've had to develop thick skin hearing slurs of 'Paki', 'I will deport you' and 'shave your beards' that have become part and parcel of playing.
"I'm turning to fb (Facebook) today to make you all aware this is happening, hoping that exposing this publicly we can see change.
"As a club we have consistently reported incidents of racism and discrimination to the Cambridgeshire FA, Northants FA, Huntingdonshire FA, Lincolnshire FA and the English FA but to date, we haven't had any decisions in our favour or any of the perpetrators reprimanded."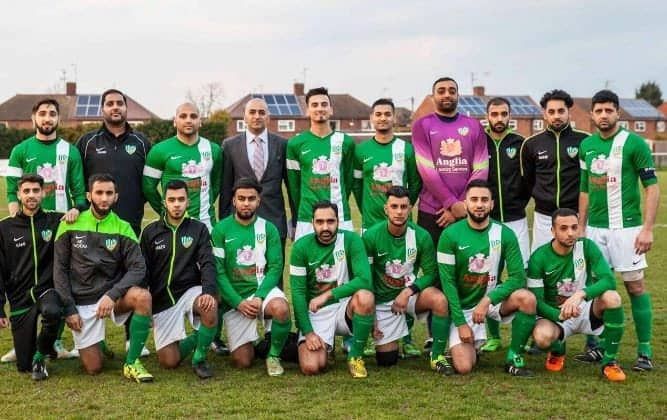 Former Peterborough United footballer Gabriel Zakuani responded to Mr Hamid's post saying that he was "absolutely disgusted".
Mr Aziz added: "I've been a victim to it before when I used to play, 30 years ago. Naively, I thought we had moved on, not regressed.
"As a club we are proactively looking at measures to level the playing field, and I'm sure if our games were recorded we could catalogue the incidents, but unfortunately due to lack of funds this is not possible."
A spokesman for Huntingdonshire FA said it took "all forms of discrimination seriously and acts upon any report with the utmost urgency".
Cambridgeshire FA said the club did not play in any leagues it ran but added it "actively encourages any allegations of discriminatory behaviour to be reported to us in order for us to investigate them".
https://www.thelondoneconomic.com/sport/former-leyton-orient-west-brom-real-madrid-legend-statue-unveiled/30/11/