Locals who have been priced out of their pretty fishing village have voted to ban second-home owners from buying new builds in a landslide victory.
Mevagissey, in Cornwall, has seen a boom in the number of houses being purchased as holiday homes over recent years.
The average house now costs almost £300,000, which is TWENTY times the local salary – forcing locals to move elsewhere if they want to get on the property ladder.
To clamp down, residents in the tourist hotspot held a referendum to block the sale of new builds to second home owners – with 90 per cent in favour.
It follows a similar referendum in St Ives in 2016, which was supported by more than 80 per cent of voters.
And last month three communities in Northumberland also voted in favour of new homes being permanent residences.
The Mevagissey Neighbourhood Development Plan (NDP) was set up in an effort to "restore the balance to the playing field for local people".
Cornwall Councillor for Mevagissey James Mustoe said the vote had a 32.74 per cent turnout, with 89.58 per cent (516 people) voting in favour.
Just 60 people (10.4 per cent) voted against the plan.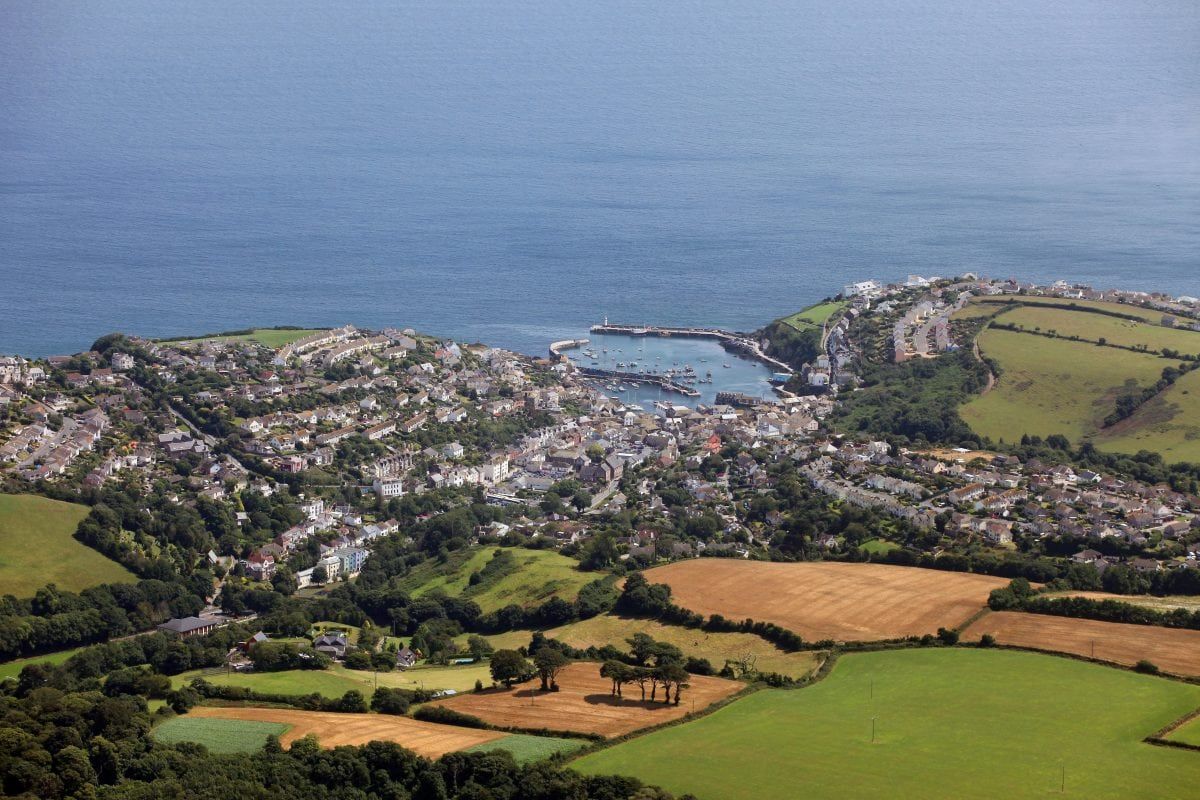 Cllr Mustoe said: "I was delighted to see the Mevagissey Neighbourhood Development Plan pass into legislation following the referendum result.
"The landslide result, with 90 per cent of those who voted, voting for it, is a strong endorsement from our community that they want this strong and positive local planning legislation to protect the villages of Mevagissey and Portmellon now and for future generations.
"My thanks to all the volunteers, both members of the public and parish council who have worked so hard to bring this forward.
"On a personal note, I now look forward to having this publicly endorsed legislation by my side to fight for the types of development we do and do not want to see in the parish from now on."
Property portal Rightmove currently lists 51 properties for sale within a three-mile radius of Mevagissey.
Just ten of these are below £227,000, the average price of a home in England and Wales, with 18 costing around £500,000 or more.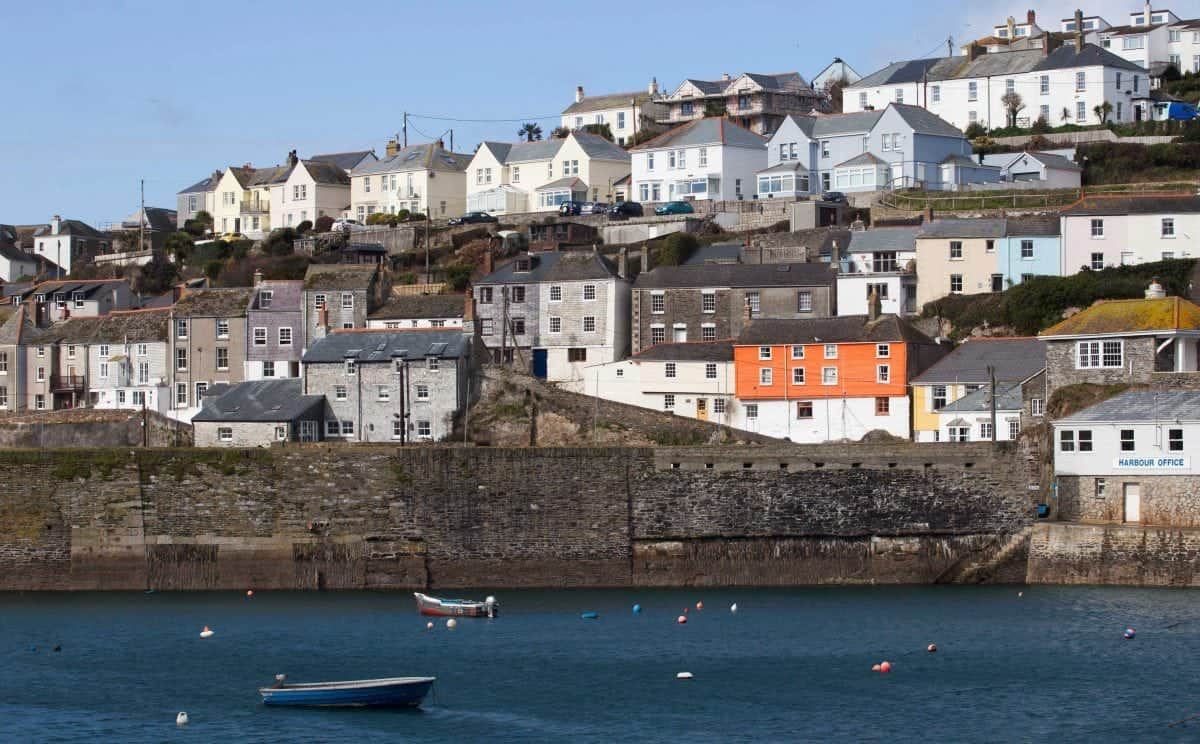 The permanent population of Mevagissey has fallen slightly over the last 200 years but, since 1930, the buildings in the village have more than doubled.
Around one-quarter of the properties in Mevagissey are now holiday homes.
Steve Double, MP for St Austell and Newquay, welcomed the referendum result.
He said: "Congratulations to all involved in the outcome of the Mevagissey Neighbourhood Development Plan.
"The percentage voting in favour shows there is strong support for this plan in the parish and I would like to thank all involved for their hard work over the years in putting this document together.
"Local plans are a great way for communities to have a say in the development that takes place where they live, both now and in the future.
"I would encourage any parishes that are interested to speak to Cornwall Council on how to proceed."
By Ben Gelblum and Adrian Hearn