One of Britain's biggest penthouses has been snapped up for almost £10 million – and the garish pad is now set for a lavish refurbishment.
The triplex apartment in St John's Wood, London, has an 85FT long entertaining room and stunning views across Regent's Park.
It is thought to be larger than any other apartment on the open market in the capital and has a more than 4,000 sq/ft of outdoor terraces and balconies.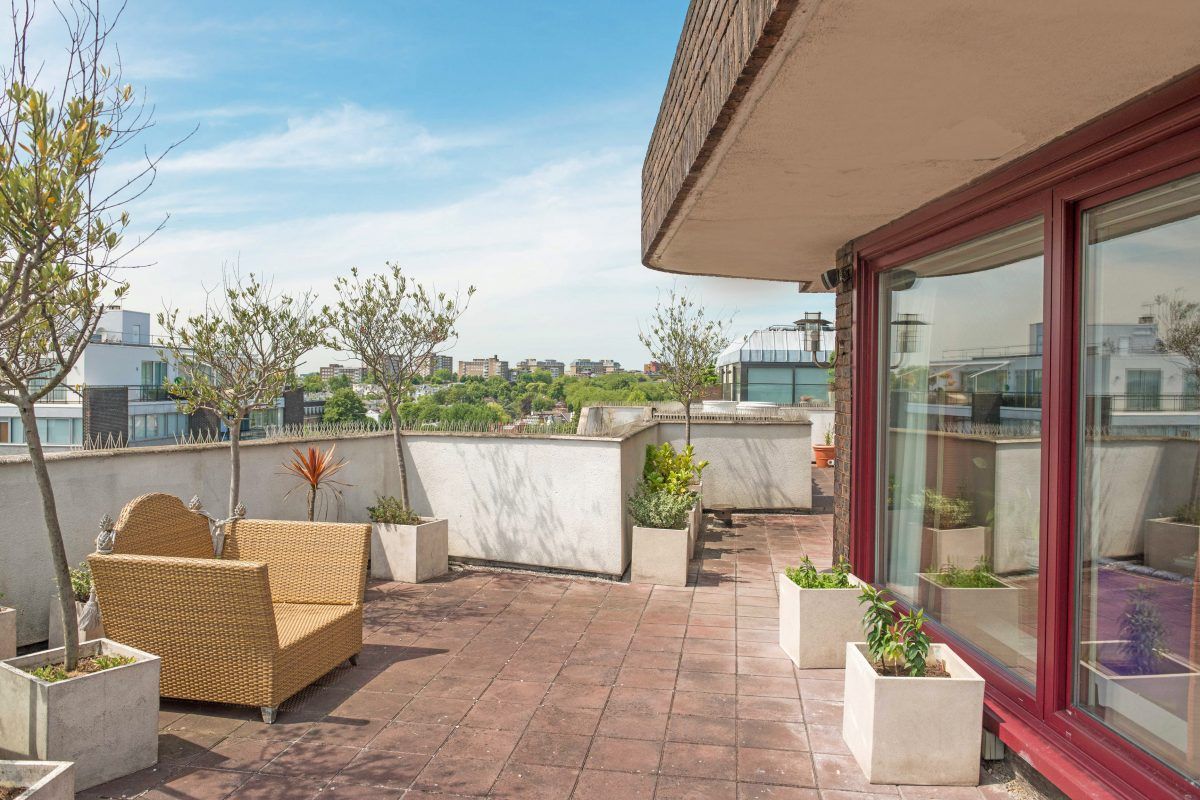 The nine bedroom apartment, which was being sold by the receivers, was put up for sale late last year with Arlington Residential for £9.75 million.
Marc Schneiderman, director at Arlington Residential, today (Fri) confirmed the penthouse had been sold this week for "close" to the asking price.
He said: "The marketing of this flat illustrated a real appetite from buyers for a large apartment.
"The views, which are best we have ever seen across Regent's Park and London, were a deal clincher.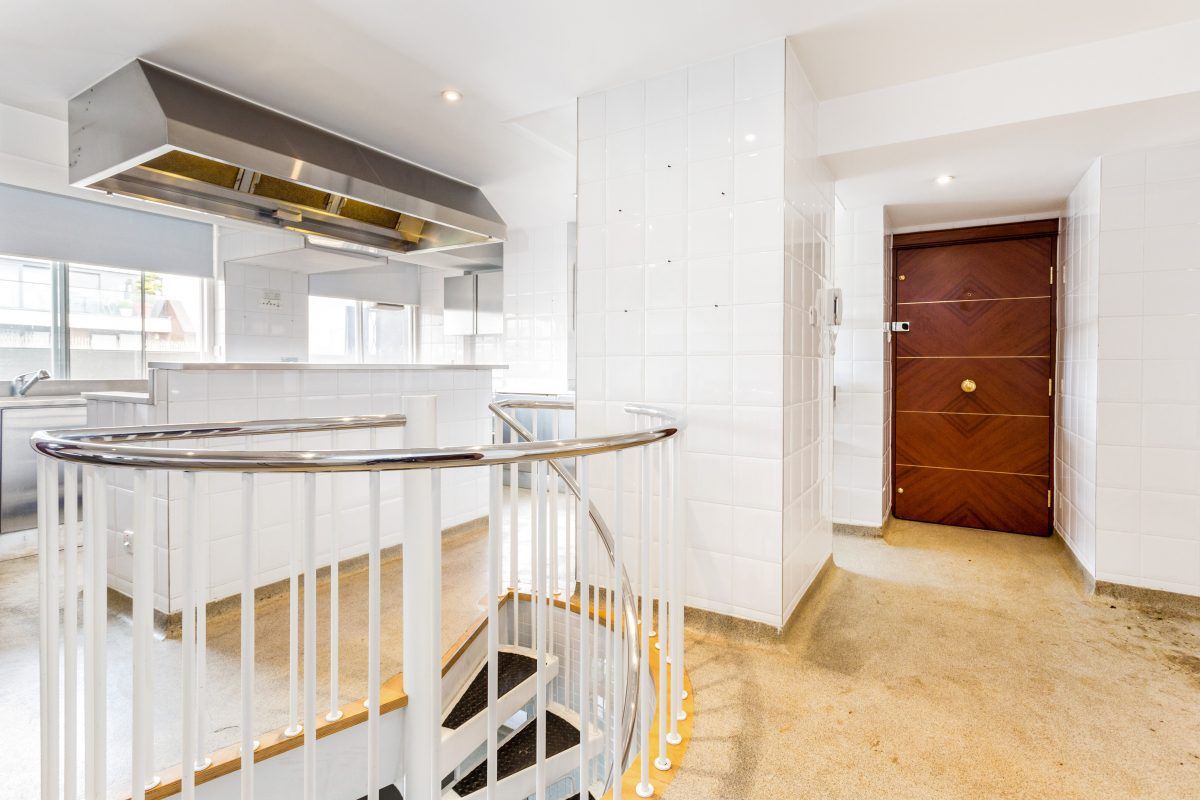 "The buyer is someone who appreciated this unique opportunity to create the biggest and best flat North of Hyde Park, that can house a fleet of cars and with terraces larger than the gardens in most houses in the post code.
"The flat was sold in an unmodernised condition and will be subject to a multimillion pound programme of renovation, creating a unique London apartment."
When the penthouse is refurbished, it is expected to be worth in excess of £20 million.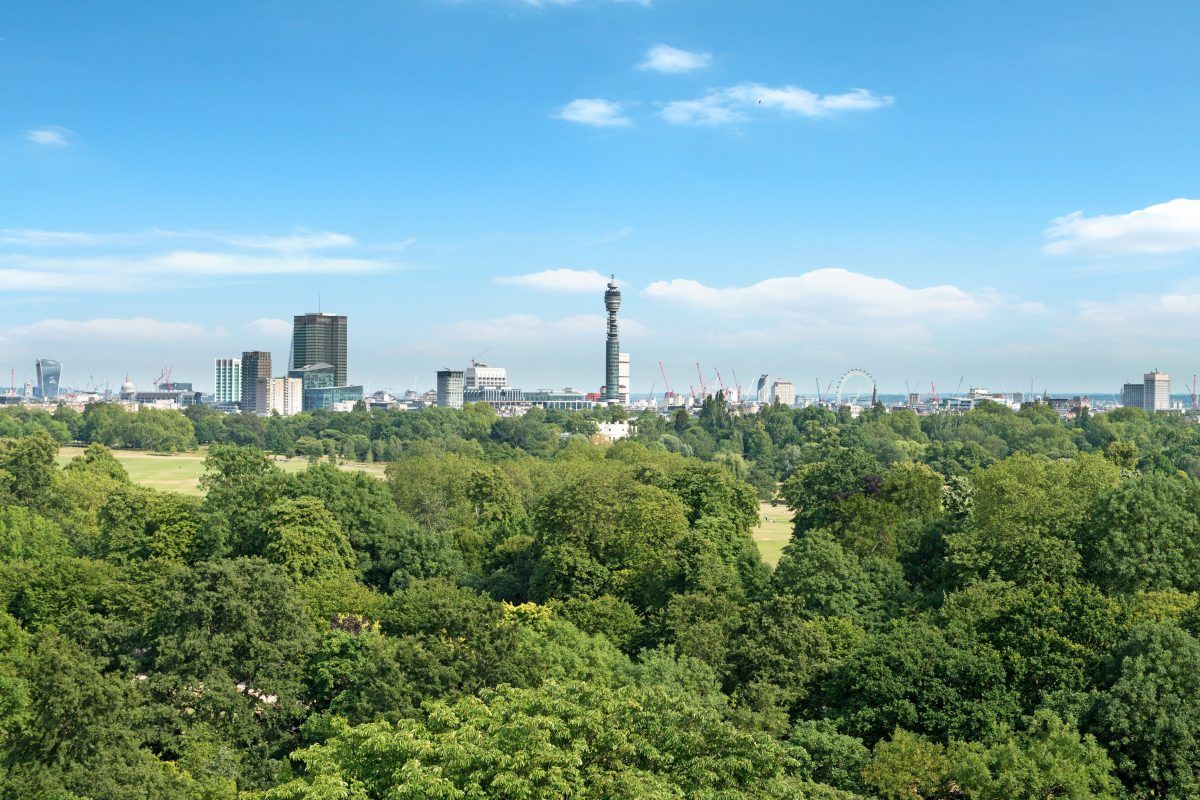 The triplex, at Two Avenue Road, was built in 1970 and is regarded as one of the NW8 postcode's best residential blocks. It is one of the few buildings with a concierge at the desk 24-hours a day.
And on the top floor is the entertainment suite, which is 85ft long and described by Mr Schneiderman as "just about the biggest room I've been in". With a floorspace of more than 1,600sq/ft the party room is around twice the size of the average English home.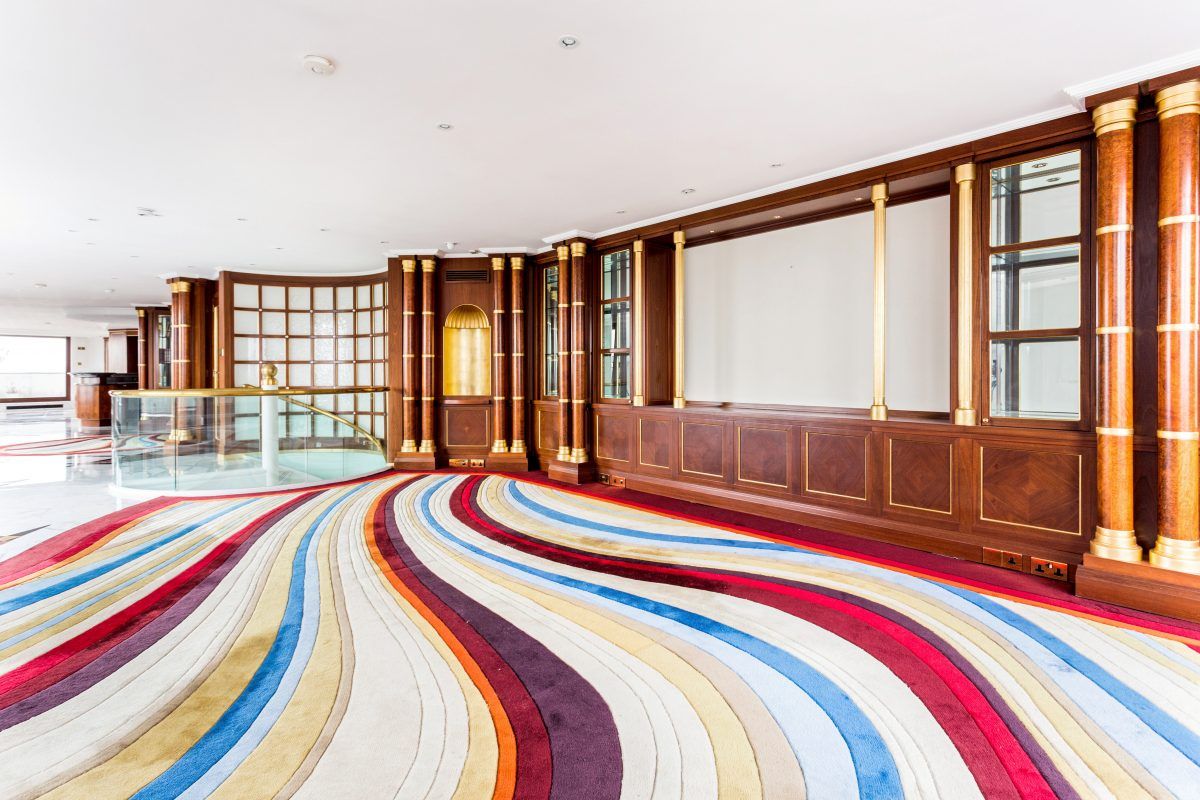 The penthouse also has seven underground car parking spaces.
by Adrian Hearn