A posh townhouse has been put on the market with the owner willing to accept BITCOIN – in what is thought to be a UK first.
The three bedroom, three bathroom home in Peckham, London, has been valued by estate agents at £1.65 million.
And while owner Daniel Roy will be accept Sterling, he is also open to offers "in excess of 500 Bitcoin".
The controversial cryptocurrency was launched in 2009 and is free from government control.
It allows users, which currently number six million, to carry out peer-to-peer transactions without using a bank to exchange the funds.
And there are more than 250,000 Bitcoin transactions per day, according to research from Cambridge University.
However, the currency is also used by criminals for selling drugs and other illicit goods while North Korea is understood to be using it to bypass trade sanctions.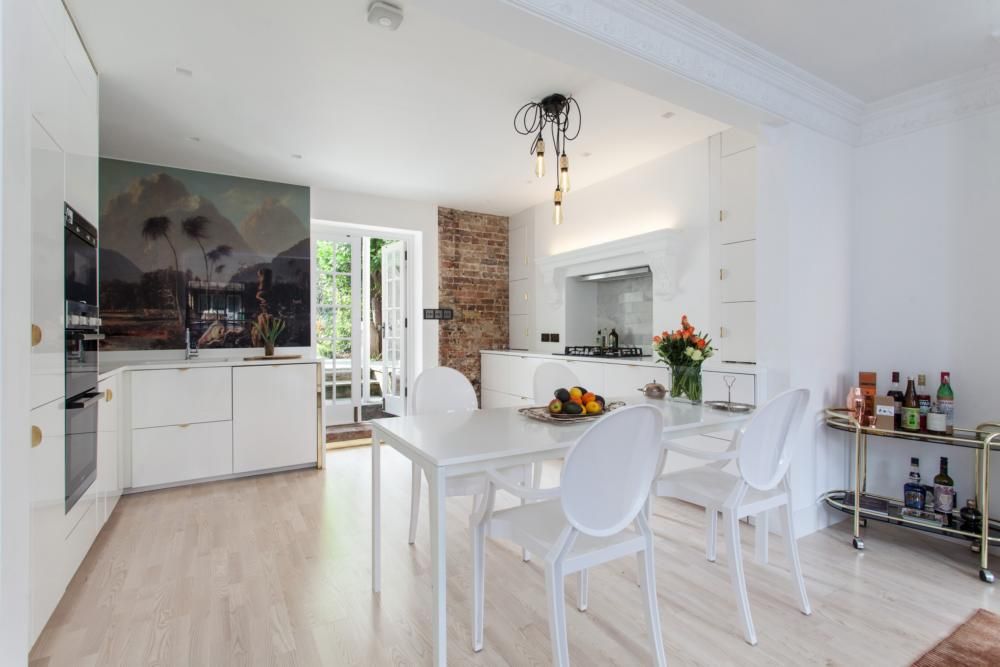 It is thought the Peckham home could be the first property in the UK to be sold using the digital currency.
Entrepreneur Daniel, 40, said: "It is a beautiful mid-19th century home which is spacious, light and airy – it is a great place to think.
"The London property market is a bit slow at the moment and I am really interested in cryptocurrency so I thought it would be good to give someone the possibility of using Bitcoin to buy a wonderful home."
Daniel, who moved to the UK from France 13 years ago, is selling the property through Munday's estate agency.
The 2,134 sq/ft property is spread over four floors and has three bedrooms, three bathrooms, three receptions and a large kitchen.
However, while the buyer will able to buy the house with Bitcoin, they will still have to use Sterling when paying stamp duty – which will be around £110,000.
Cryptocurrencies like Bitcoin and Ethereum, which Daniel will also accept, are prone to volatile movement.
Around 12 months ago, a single bitcoin was worth £500. It has now risen to £2,928.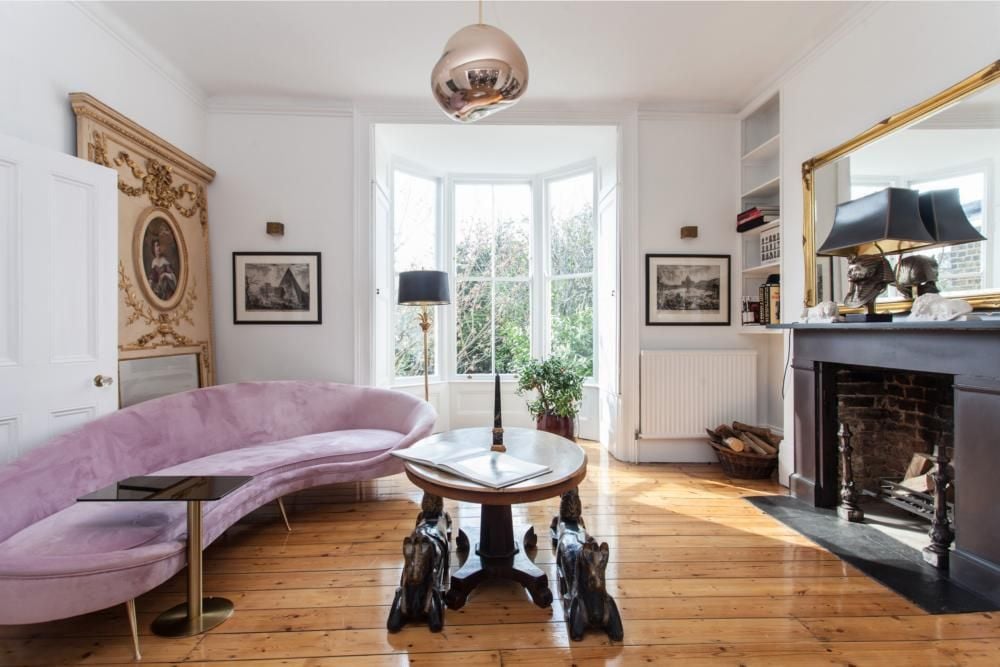 If the house was to sell for 500 Bitcoin today, and then the cryptocurrency's value returned to its September 2016 level then the seller would be left with equivalent of £250,000 – a fall of 85 per cent.
Becky Munday, managing director of Munday's Estate Agents, admits her knowledge of Bitcoin was limited but recognises the property world has to adapt to emerging technology.
She said: "As far as I'm aware this is the first bitcoin marketed property in the UK.
"I've noticed in America that properties are popping up in Bitcoin – particularly new developments.
"This is a classic and large period home being marketed in a modern way. It's exciting, and we were open to our seller approaching us with the idea.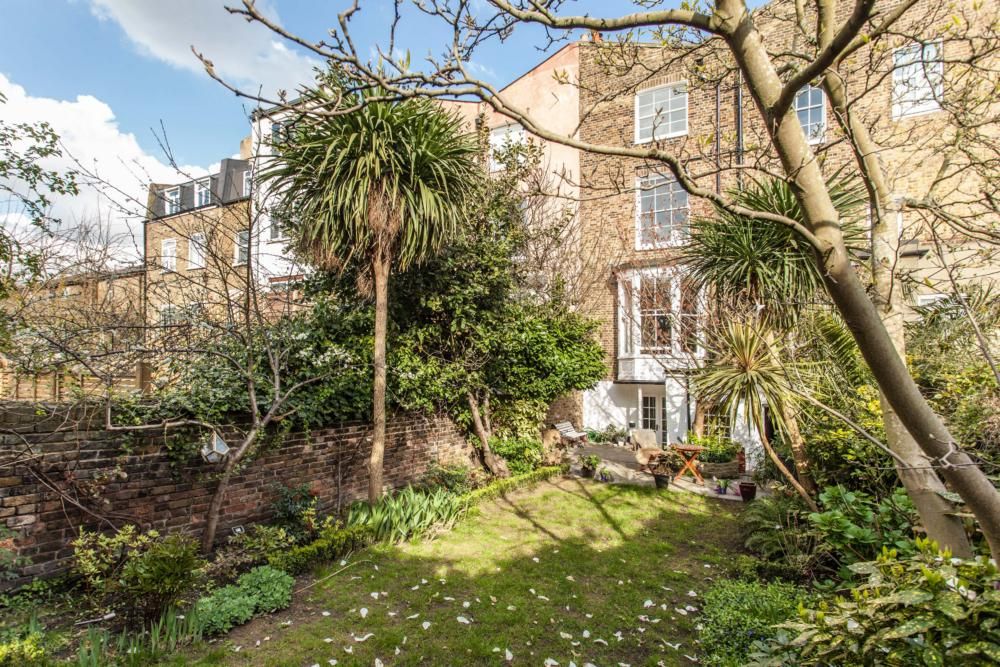 "I've had to ask my IT department to change the way our admin system works so we can market in Bitcoin. I expect the property portals are already working on their back end systems in preparation of bitcoin sales.
"Munday's is happy to market and sell a property in bitcoin – we need to be flexible to our sellers' needs and requests and also move with the times.
"Though I admit I've had to Google 'Bitcoin' and the fluctuations are certainly interesting. My only exposure previously was in an episode of The Good Wife."
Underwear tycoon and Tory peer Michelle Mone recently revealed she is accepting Bitcoin for the flats in a Dubai apartment block she had helped develop with partner Doug Barrowman.