A fascinating family home with its own MAGISTRATES' COURT has been put on the market for £795,000.
The Old Court is a 150-year-old Grade II Listed home with 11 bedrooms and stunning Victorian period features.
And as the name suggests it was, for more than 100 years, the courthouse in Temple Cloud, south of Bristol.
On the first floor is a stunning 800 sq/ft courtroom, with vaulted ceiling, which is now used as a grand entertaining room.
There is a set of stairs in the courtroom which lead down to the original jail cells with vaulted brick ceilings and hatches where staff would pass food through to prisoners.
The cells have been converted into bedrooms while the 'judge's' master bedroom suite has a jacuzzi.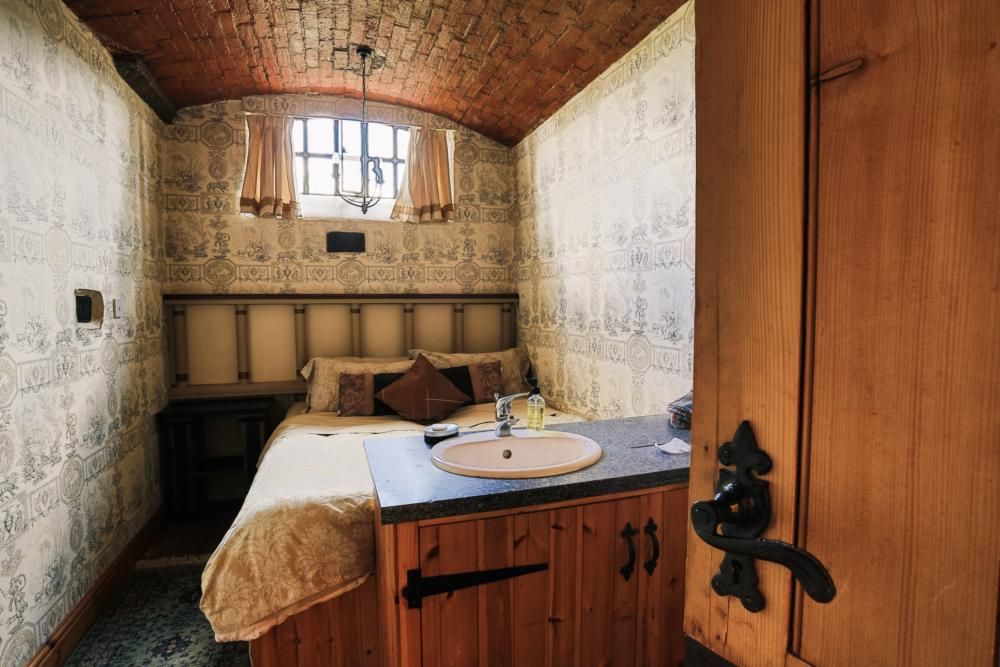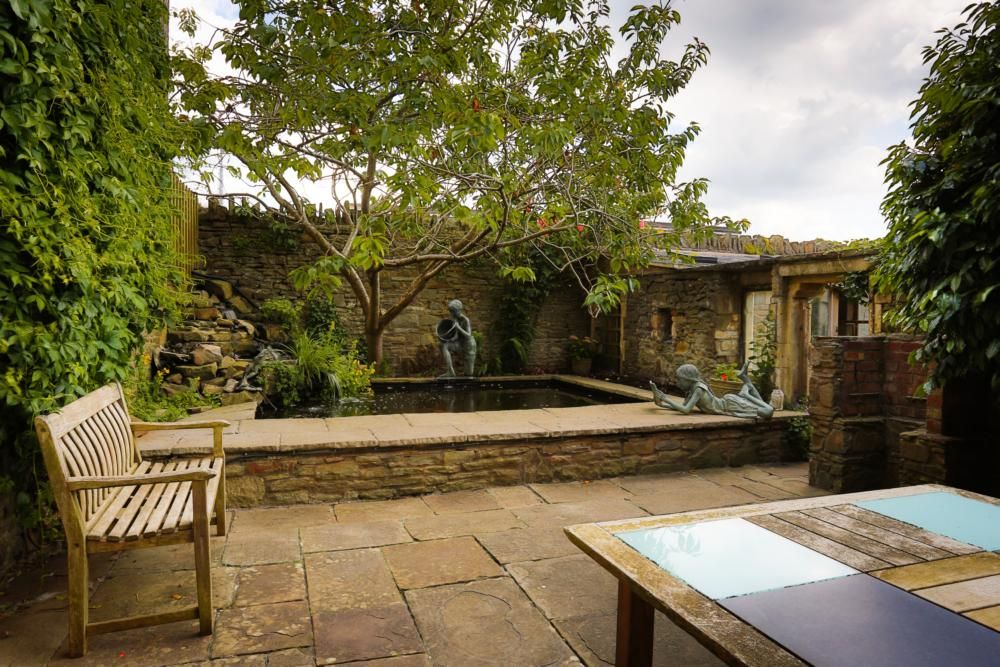 In recent years, The Old Court has been used as a luxury guesthouse and its owner, John Hampson, has now put it up for sale with Savills for £795,000.
Semi-retired businessman John, 68, said: "We have been here for nearly 20 years.
"We moved from a flat in London because we wanted our young children to have an inside and outside space.
"The most distinctive part is the former courtroom. It is a rather grand room. You can get 60-70 people in there for an event or sit and read a book by the fire.
"We have loved it here but our children have grown up now so there's just the two of us so we don't need something this size."
The Old Court has five bedrooms with en suite bathrooms, three with Jacuzzis and the three 'jail cell bedrooms'.
It also has a huge games room, sitting room, dining room, study, reception room, two kitchens and gym / sauna.
The property is right in the middle of 'Rees-Mogg' country and it is likely that ancestors of Tory MP Jacob Rees-Mogg funded the courthouse's construction during Victorian times.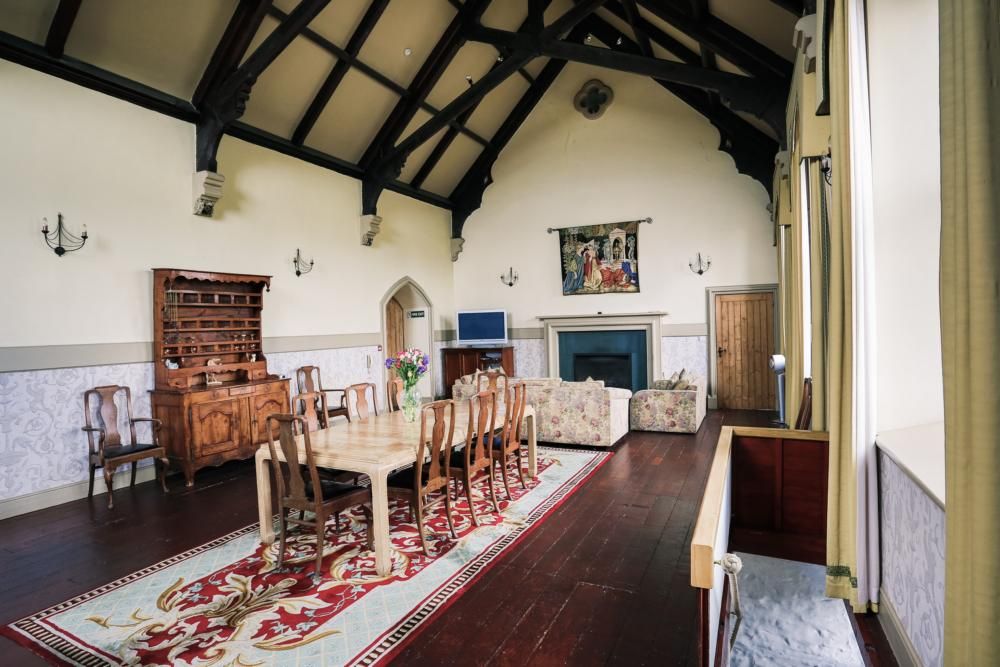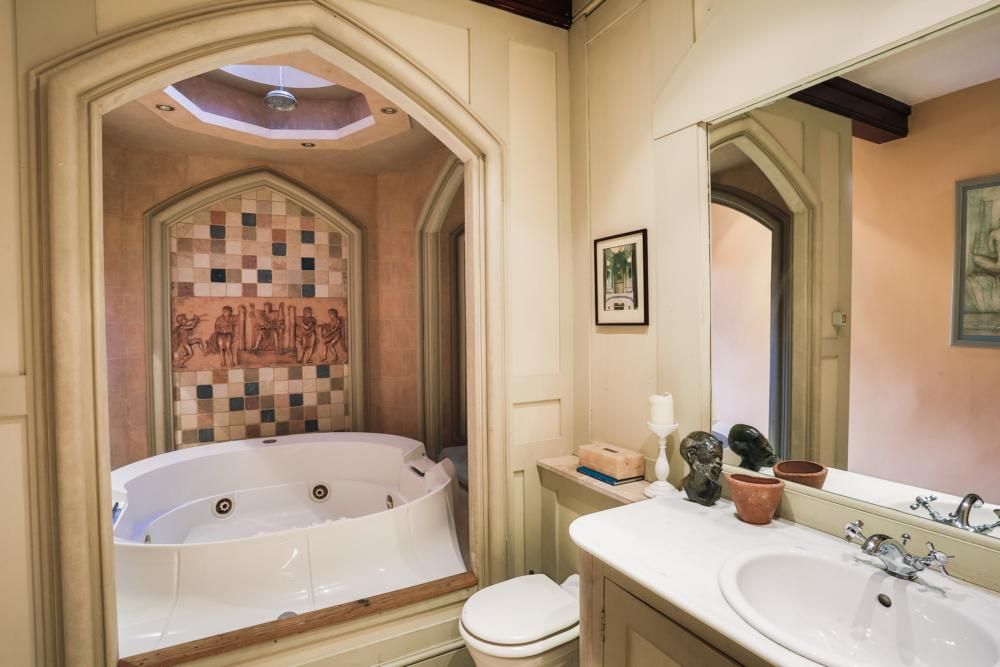 David Wild, from Savills' Clifton Office, said: "The Old Court is a magnificent and extremely unique listed former courthouse of immense character.
"Having been constructed in 1857 the property has a rich history, previously a divisional magistrates court and police station, and has over the years been transformed into a residence of style and charm.
"Quirky and intriguing features include the original magistrates court still fully intact and original jail cells with vaulted brick ceilings.
"In the past The Old Court has operated as a popular bed and breakfast and there is scope to develop this business further, more latterly however it has been lived in as a well loved family home.
"The property is a unique offering and we anticipate the buyer will be seeking a convenient location perfectly placed for swift access to both Bath and Bristol, and of course is likely to have an interest in history."