A politician has apologised after 'liking' pornographic content on Twitter – which he didn't realise other people could see.
John Gollop, 54, a deputy for the States of Guernsey, had liked several adult tweets including posts from us pornographic actress Dana DeArmond.
In a statement, Gollop said he was "profoundly and deeply sorry" if offence was caused.
He has since removed all his likes on the social media platform.
The experienced Guernsey politician has more than 4,000 Twitter followers, the largest of any deputy on the island.
A well-known figure in the Channel Islands, he has served as a politician for 20 years and was recently elected a member of the island's Education, Sport and Culture Committee.
Deputy Gollop said in a statement: "I am profoundly and deeply sorry if anyone has been offended or upset by any adult content that in error appeared on my Twitter feed.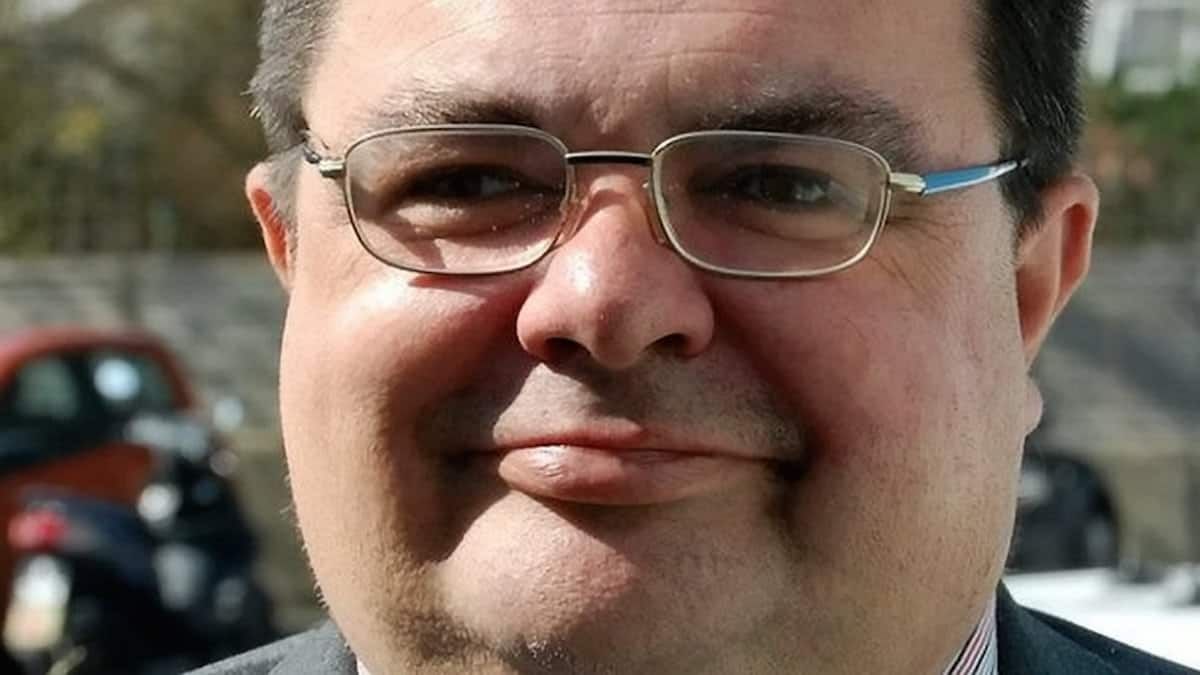 "I was from time to time over the past few years liking some adult pictures without realising that they could be accessed by the wider public.
"My IT skills are very limited and I had no idea that by pressing the like button on adult material, which was legal in nature, others could see the tweets.
"I have been naive and shown a lack of skill and personal judgement."
Guernsey politicians' conduct is governed by a code, overseen by an independent panel.
Accordingly, politicians "must submit themselves to whatever scrutiny is appropriate to their office".
It is understood the panel has not received a complaint about Deputy Gollop's conduct.