A charity has received a generous gift this festive period of £4 million from a mystery donor for the homeless across the West Midlands.
The anonymous benefactor has stunned staff at the Heart of England Community Foundation with the Christmas donation.
The foundation has said it will use £3 million of it to fund major intiatives to help those sleeping rough and without homes in the New Year.
The final £1 million will be invested to guarantee a legacy for years to come.
This comes after the recent tragedy when a homeless man, David Williams was found frozen dead in Birmingham city centre near the Bullring Shopping Centre.
Williams, aged 38, was was discovered cold and unresponsive outside Wagamama recently.
Birmingham's rough sleeping rate has risen to 55 per cent from 36 per cent in 2015 and the region is estimated to need 300,000 new homes built over the next 15 years to meet rising demand.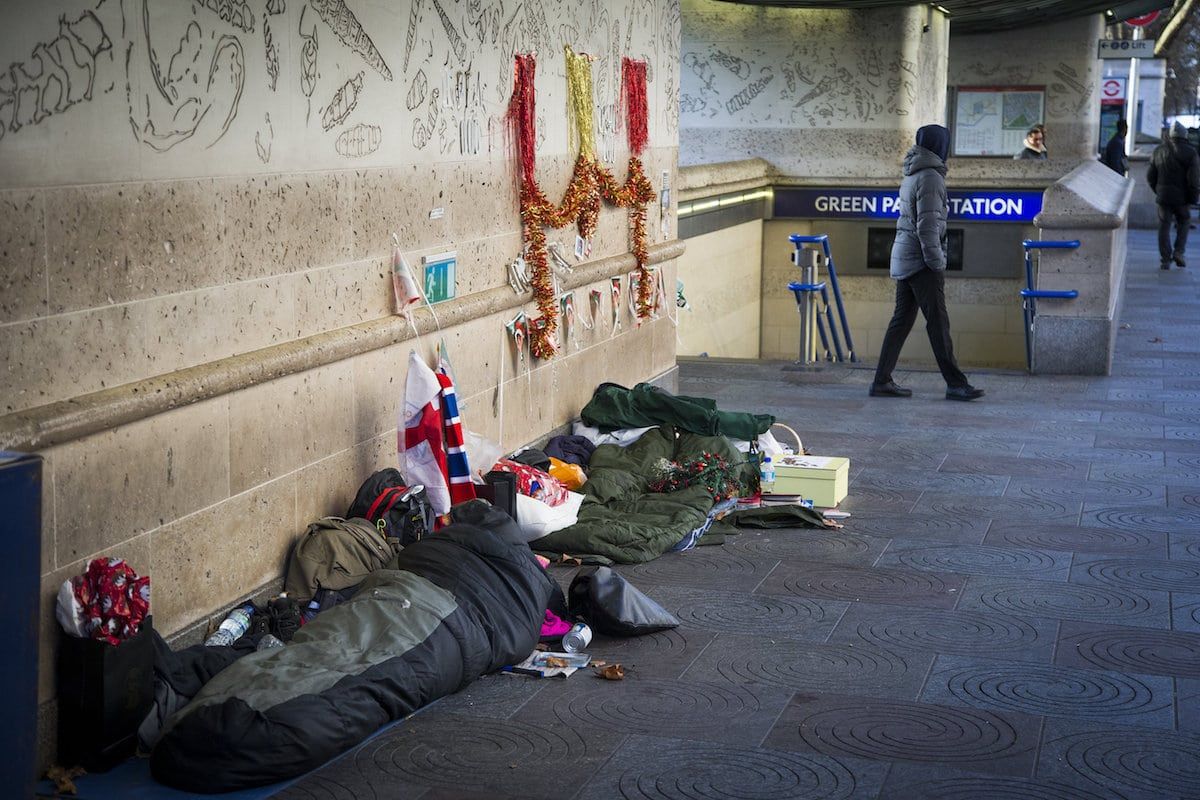 The foundation has sent out a heartfelt thank you to the anonymous donor behind the seven-figure sum.
The donor has requested that the funds are used to create new or upgrade existing accommodation for homeless and vulnerable people.
The foundation, a specialist grantmaking charity which awards funding to projects across the West Midlands, will use the donation to support three major initiatives 2018, each with a value of around £1 million.
The other £1 million will be added to the Foundation's endowment fund, which is invested to guarantee a legacy of giving for communities in years to come. The application process will launch in 2018.
https://www.thelondoneconomic.com/news/19-shocking-facts-homelessness-epidemic-uk/09/11/