A UKIP councillor's son claimed he was stabbed in the back at an Essex nightclub but the owners argued he tripped on stairs and injured himself on a banister.
Kane Ellis, 24, the son of UKIP councillor Mark Ellis, claimed he remembered feeling a punch in his back but could not remember where in the club he had been.
But owner of the Unit 7 in the Basildon's Festival Leisure Park disputes this and said CCTV showed Kane taking a tumble on December 17.
The diesel technician needed 18 stitches to a 'deep wound' in his lower back.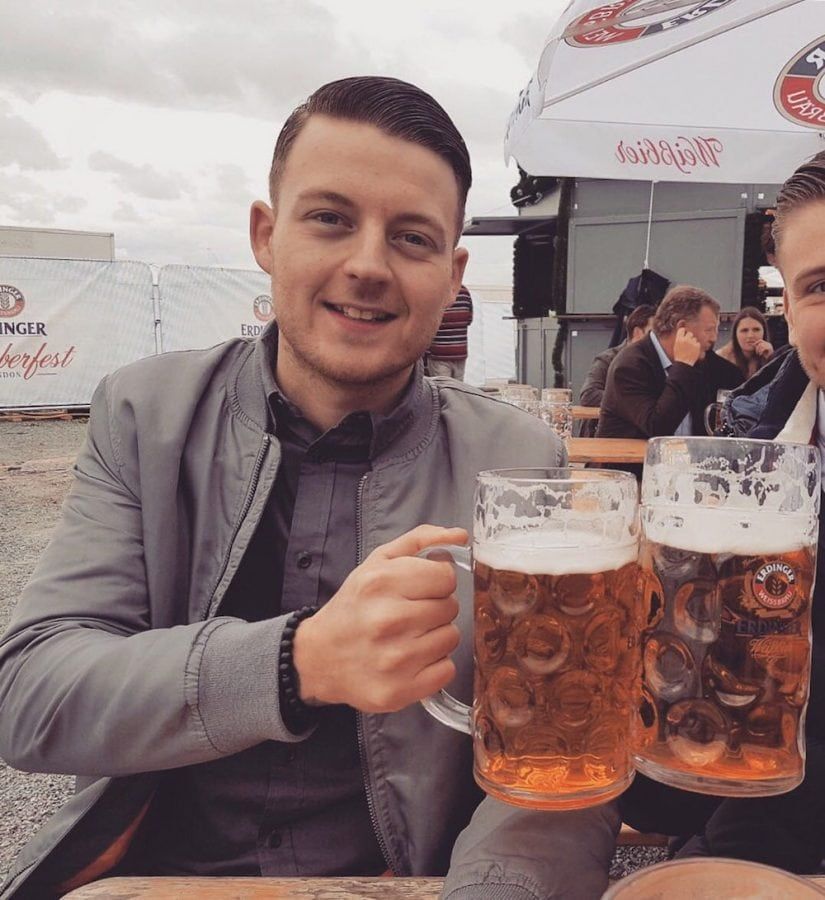 Essex Police confirmed it was investigating the incident as a reported stabbing while Kane's dad has requested a review of the club's licence.
Kane said: "I remember the feeling of being punched in the back.
"I didn't know I had been stabbed until a girl started screaming and telling me there was blood pouring out of my back."
He was assessed by a first aider at the club then driven to casualty by the club's head doorman.
Kane said: "I couldn't sit down for a week and I had to have a week off work
"I had a stab wound that went through my leather belt, through my jeans and then into my back.
"If that had happened by tripping on some stairs, that would be a serious health and safety issue for the club.
"But I don't believe that's what happened."
An Essex Police spokesman said: "We are investigating a report that a man was stabbed in the back with an unknown item at a club in Basildon on December 17.
"The victim, who is in his 20s, was at the Unit 7 Club, Festival Leisure Park, when he suffered the wound, which required stitching.
"This happened between 2am and 3am.
"Enquiries are ongoing to establish the circumstances which led to the man being injured.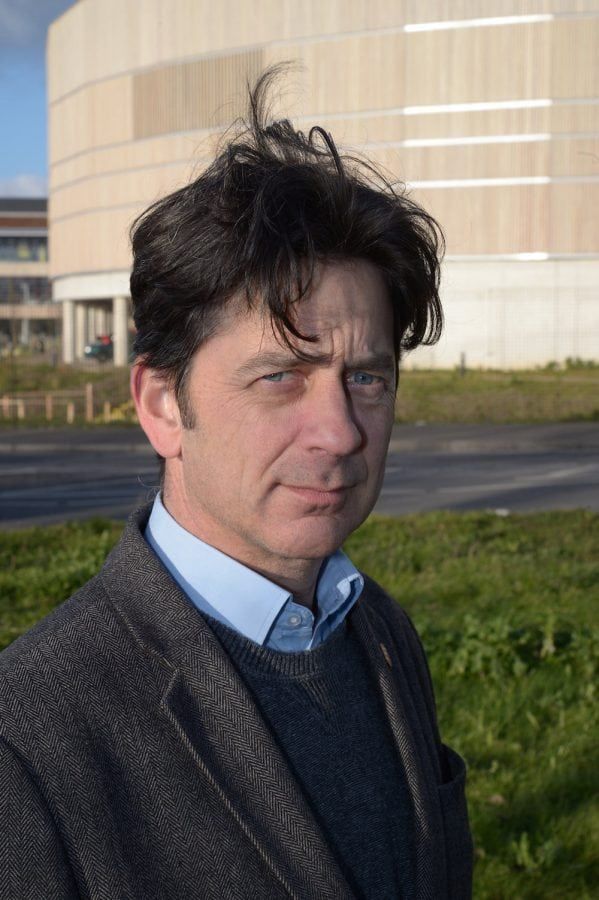 "The venue's management team are assisting us with our investigation."
A spokesman for Unit 7 said: "The safety and enjoyment of our customers is always our main priority and we operate a stringent door policy, which includes searching all customers on entry and re-entry at the venue.
"Further to discussions with police and the environmental health officer, we do not believe there is evidence that the customer was stabbed in the club.
"The customer couldn't recall what happened on the night but, having reviewed CCTV footage, it appears that he fell on the stairs, which resulted in him sustaining an injury.
"When we were made aware of the injury, we did everything we could to support and care for him, including our head doorman taking him to hospital to get his wound treated."
The club added it had invited Kane and his family to visit and view the CCTV footage.
A Basildon Council spokesman said: "Basildon Council is aware of an ongoing police investigation into an incident at Unit 7 in the early hours of Sunday, December 17.
"A procedure exists in licensing law for anyone to apply for a review of a premises licence that is in force."
https://www.thelondoneconomic.com/news/politics/ukips-new-logo-looks-bit-familiar/29/09/